Murderer Lee Dent has lost his appeal against the length of his sentence.
Dent, 42, of East Portlemouth near Salcombe, was sentenced by Plymouth Crown Court in March to life to serve a minimum of 22 years for the murder of 17 year old Alex Peguero Sosa in Kingsbridge.
Dent stabbed Alex in the neck with a bottle in July 2014.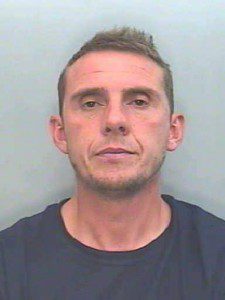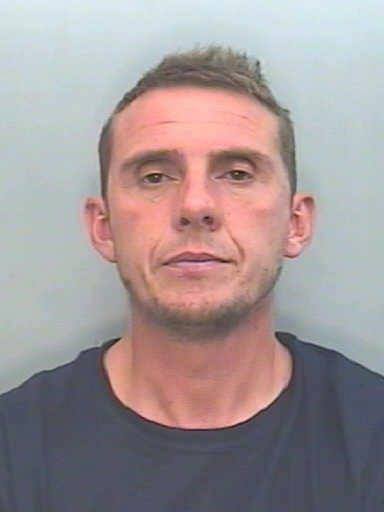 A spokesperson for Kingsbridge police said:
"You may be aware that today was the date of Lee Dent's appeal against the length of his sentence for the murder of Alex Peguero Sosa.
"I have just had the result from Ian Ringrose, Senior Investigating Officer, who has been at the appeal in London this morning.
"Appeal Court Judges Lord Justice Tracy, Mr Justice King and His Honour Judge Aubrey ruled that the original trial judge was correct in his starting point of 15 years and that the aggravating factors of this sickening murder required a significant uplift in minimum tariff to be served. They accordingly dismissed the appeal to the relief and gratitude of the family and police.
"There are no further avenues of appeal open to Dent, so the recommended minimum term of 22 years, as set at his original trial earlier this year, will stand.
"This therefore represents the end of a long and difficult road for the community of Kingsbridge, and an even longer one for Alex's family."