Today is the start of National Care Leavers Week, it looks at how the lives of care experienced young people can be improved both now and in the future by asking the question 'what leaving care should look like'.
In support of National Care Leavers Week, Torbay Council will be talking about the work it does to ensure it's cared for, and care experienced young people have thriving futures.
Torbay Council are currently a 'corporate parent' to 299 cared for children and 170 care experienced young people. This means it has responsibility for a child or young person from the moment they become cared for, right the way through to their transition to adulthood and beyond.
In the last year, Torbay's children's services have evolved the service it provides to cared for young people to ensure it meets their needs and expectations of what 'leaving care should look like'.
By working with young people, listening to what they have to say and working with local and national partners, Torbay Council has introduced a range of initiatives and additional support measures. Each of the measures has been implemented to ensure cared for and care experienced young people are safe, happy and healthy; in order that they can reach their full potential; and have all the opportunities that good parents afford their children.
From the age of 16, every cared for child in Torbay is allocated a Personal Advisor to give them support, help and advice, two years before their legal transition to adulthood. Young people are given practical financial and housing advice and supported with education and employment opportunities.
Local and national businesses and organisations also play a key role in ensuring Torbay's cared for young people are fully prepared for the next stage of their lives. From asking for their feedback, thoughts and experiences, to offering out of hours support up until the age of 27, offering bespoke work experience and employment opportunities and providing monthly drop-in sessions and planning fun and challenging activity programmes.
Cllr Cordelia Law, Cabinet Member for Children's Services, Torbay Council, said; "Being a corporate parent is a huge responsibility that's also extremely rewarding. I'm incredibly proud of the teams that take so much pride and satisfaction from seeing a young person succeed and grow. Our cared for young people are helping us to shape the service we provide to them. They are the experts in their own experiences and quite rightly should be the ones to tell us what they need from us. Our cared for young people should feel the benefit of support not only from the council, but from everyone living and working in Torbay."
Nancy Meehan, Director of Children's Services, Torbay Council, said; "Children that come into our care, deserve and need the same as all children – love, care, support and encouragement to help them make the best of their lives going forward. That's why we are so passionate about ensuring our cared for children and young people are listened to, supported and guided right the way through their transition to adulthood and beyond. As a corporate parent I always want to hear from young people on how we can improve our service to them, not only as part of the national conversation taking place this week, but all year round."
Follow Torbay Council's social media channels to hear from local care experienced young people as they share their thoughts on 'what leaving care should be'.
If you are a cared for young person who would like to share your thoughts on what leaving care should look like, please email your thoughts and suggestions to becky.thompson@torbay.gov.uk
Find out more about how Torbay Council support young people who are leaving care via: https://www.torbay.gov.uk/children-and-families/services-and-support/iyss/care-leavers/
If you would like to support a young person, Torbay Youth Trust are looking for volunteers with all sorts of skills. Contact admin@torbayyouthtrust.org.uk for more information or visit: https://torbayyouthtrust.org.uk/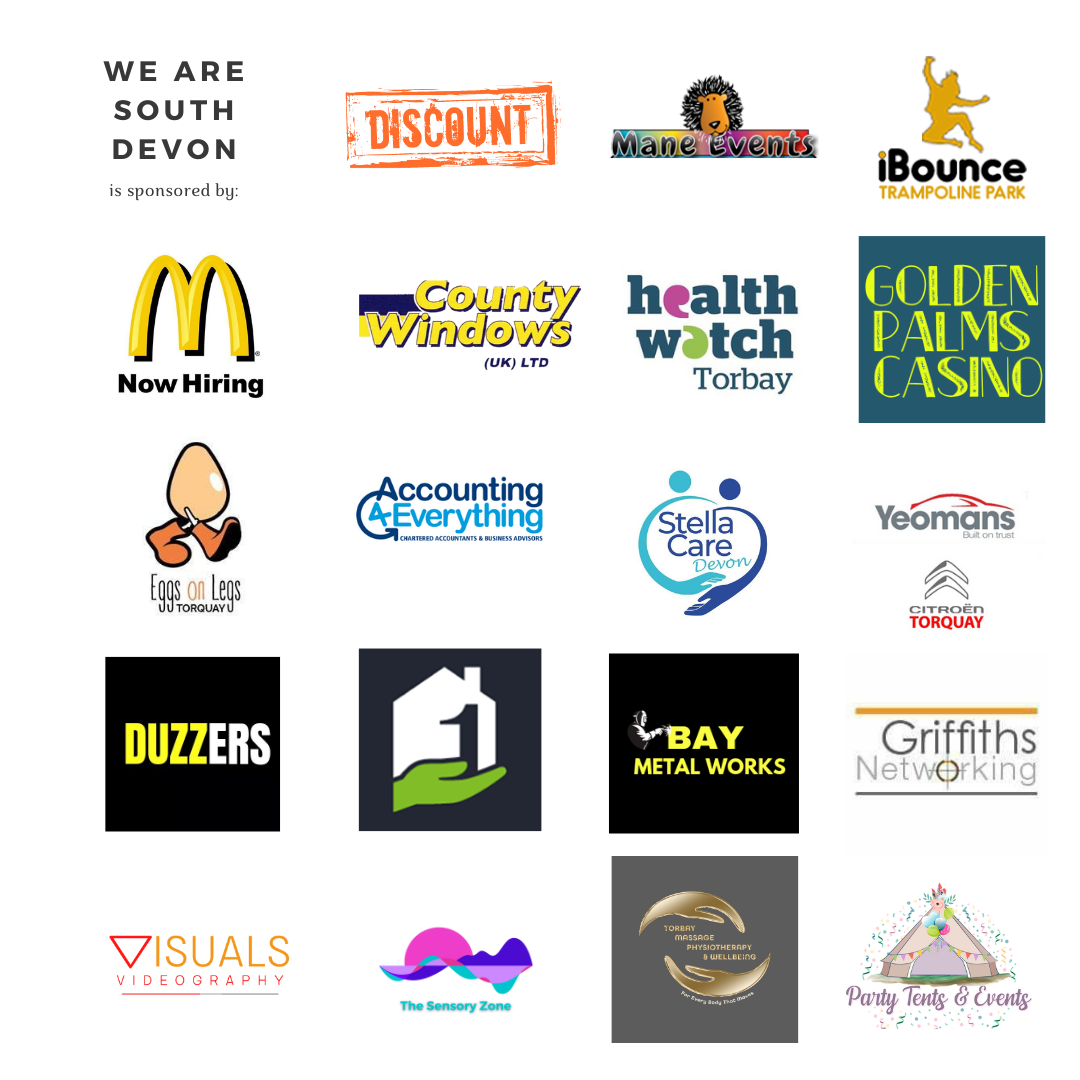 You can join us on our social media pages, follow us on Facebook or Twitter and keep up to date with whats going on in South Devon.
Got a news story, blog or press release that you'd like to share or want to advertise with us? Contact us