TORBAY'S biggest employers have signed up to recruit more volunteers in a bid to connect communities across the bay.
Members of the Torbay Together Naturally Inspiring Partnership have thrown their weight behind the relaunch of the Torbay Together – the sharing website, designed to give everyone access to a wealth of opportunities and information.
The relaunch timed to coincide with Volunteers Week which runs from June 1st to June 7th aims to provide a one-stop website for local activities, groups and organisation across the Bay Run by the Torbay Community Development Trust www.torbaytogether.org.uk aims to be the go-to interactive, website to help you exchange information, support and skills on your doorstep On Torbay Together you can find out about local activities, groups and organisations in your neighbourhood. You can also post your own.
It will be the place to look for volunteers for community projects and the place to find volunteering opportunities in your neighbourhood. You can connect with people directly through the website.
It is also home to the Torbay Timebank where you can offer up your skills as well as requesting help from others, in exchange for credits rather than cash.
The possibilities for the Timebank are endless – you might need a haircut, jobs doing in the garden, help with your shopping, your dog walking, or some small DIY tasks done around the home.
Timebanking is a simple concept – a way of helping your neighbours by spending an hour of your time in exchange for one credit, which in turn can be spent on an hour of someone else's time.
No matter what the skill given or received, everyone's time is valued equally; one hour of sharing skills or helping others is recognised by giving that person one hour as a time credit – a community loyalty point.
The mass sign up of people from the likes of South Devon College, Torbay Council, the Department of Works and Pensions and Bishop Fleming to name but a few will take place over the next few weeks, adding to the hundreds already signed up.
Jim Parker, chair of the Naturally Inspiring Partnership said: "The Torbay Together partnership is all about working together. It is about having one voice across the private and public sectors to fight Torbay's corner.
"It is also absolutely about working with, and listening to, the community. Our strategic objectives are there to make sure that Torbay can grow and thrive to provide a happier, heathier and wealthier future for that community. Anything that aids, benefits, and helps deliver that joined-up and prosperous future is to be welcomed with open arms."
For further information or for interviews, please contact David Gledhill Torbay Community Development Trust Marketing and Communications Lead by email: davidgledhill@torbaycdt.org.uk or call 07715 770303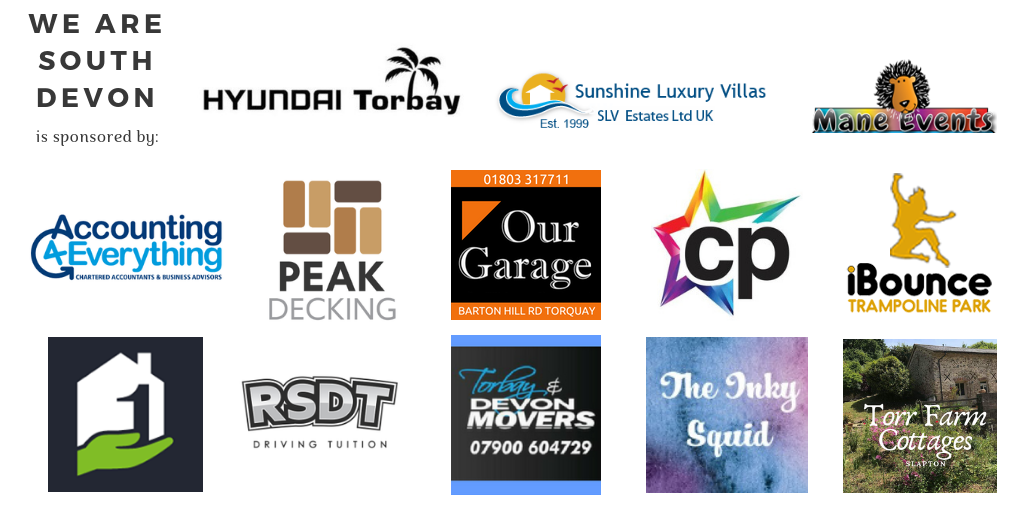 You can join us on our social media pages, follow us on Facebook or Twitter and keep up to date with whats going on in South Devon.
Got a news story, blog or press release that you'd like to share or want to advertise with us? Contact us