Thirteen youth-focused organisations working in Sovereign Housing Association communities are celebrating thanks to funding from the Sovereign #iwill Fund.
In July this year, applications were invited for the first round of the Sovereign #iwill Fund. Applications were invited from organisations delivering projects which offer new opportunities for young people aged 10-20-years-old to get involved in youth social action in Sovereign communities across the South and South West of England.
34 applications were recieved, of which 23 were eligible and went straight through to scoring.
Sovereign's Youth Panel, made up of 18-25-year-old residents, had a key role too – helping to score the entries and decide which projects should be awarded up to £10,000 in funding.
Each project will be delivered by the end of May 2023, except for JIGSAW Thornbury's project which will finish at the end of the school year in July 2023. The grants awarded to each of the organisations range from £1,800 to the full £10,000.
Owing to the quality and number of applications received, Sovereign has decided to increase the budget this time around to just under £110,000 – which is £10,000 above its forecast. When the next round of applications is invited, there will be £90,000 awarded to different youth social action projects.
The #iwill Fund is all made possible thanks to a £54 million joint investment from The National Lottery Community Fund and the Department for Digital, Culture, Media and Sport (DCMS) to support young people to access high quality social action opportunities. Sovereign is acting as an #iwill Fund match funder and awarding grants on behalf of the #iwill Fund.
The 13 winning projects which have received funding are:
-Solent Youth Action has received £8,412 which will be used to support young people aged 10-20 to develop an outdoor community kitchen at their new skills centre, The Routes in Eastleigh.
-Mayfield Nurseries was awarded £9,144 which will be spent supporting young people aged 10-20 in Southampton to learn about horticulture, sustainability, environmental issues and mental health, and to become 'Change Champions'.
-Shine Pinehurst has received £10,000 which will be used to support 11-15-year-olds in Swindon to develop and lead a pizza oven project, which will include making and delivering pizzas to local residents.
-Youthline has been awarded £2,300 to set up a new 'Youth Ambassador Scheme' in Bracknell for 14-18-year-olds which will give them the skills, knowledge and confidence to act as peer mentors.
-Clean our Patch CIC has received a grant of £10,000 to extend their school programme to 12 new schools across Plymouth, engaging 250 young people aged 10-20 in social action through litter picking. Workshops will be delivered in schools to upskill young people who will then lead on developing litter picking initiatives across the city.
-Berkshire Youth has been awarded £9,815.86 to engage young people aged 10-15 and encourage them to be involved with, and lead youth social action projects in Newbury. They'll be supported throughout the project to help them develop skills and competencies, as well as the opportunity to complete a range of accredited training including Youth Achievement Awards and Level 1 Youth Leadership Qualifications.
-APE Project CIC has received a grant of £9,935 which will be used to educate young people from ethnic minority backgrounds about youth social action and upskill them to deliver a youth social action project of their choice in Bristol.
-Koala Community Hub was awarded £9,752.32 to work alongside neurodivergent people aged 10-20 and give them the opportunity to lead social action projects within the Test Valley and Hampshire area.
-Cianna's Smile received £7,950 to go towards a new 'Youth Advocacy Programme' for 10-18-year-olds in Thames Valley which will focus on promoting awareness of Sickle cell disease and will upskill young people to launch effective campaigns in support of those living with the condition.
-Reverse The Trend Foundation received £10,000 to help young people aged 10-14 living in Bristol to campaign to get mental health learning and resources added to the school curriculum.
-Jigsaw Thornbury has received £10,000 to set up a volunteer scheme and a youth club in partnership with Krunch South West which will enable young people to build their skills and confidence – and engage in campaigning and fundraising events in and around Bristol.
-Abingdon's DAMASCUS Youth Project was awarded £10,000 to support young people aged 10-13 to host intergenerational events across the South and Vale in Oxfordshire, which will work towards creating more inclusive communities.
-YES! Brixham was given grant funding of £1,835 to support young people to lead on organising, building and delivering its annual Christmas Grotto which will be available to anyone and will offer children the chance to see Santa and receive a present.
Daisy Mummery, Sovereign's #iwill Fund Project Manager, said: "We are looking forward to working with our first round of grant holders and can't wait to see the incredible impact that the #iwill Fund will have on young people living in Sovereign communities, making them feel empowered to take an active role in helping their communities to prosper and thrive."
Jack Dunn, a member of Sovereign's Youth Panel, said: "Thanks to Sovereign and the Youth Panel for giving me the opportunity and the trust to give money to many communities which will make a huge difference to a lot of people."
Emily Morris, a Sovereign Youth Panel member, said: "I'm proud to be part of the #iwill Fund allocation process as a Sovereign Youth Panellist. This funding will make such an impactful difference that truly counts towards improving lives of young people all over south England and empower them to get involved with youth social action opportunities".
The Sovereign #iwill Fund will go live for the next round of funding and will be inviting applications from early 2023.
Further information can be found here.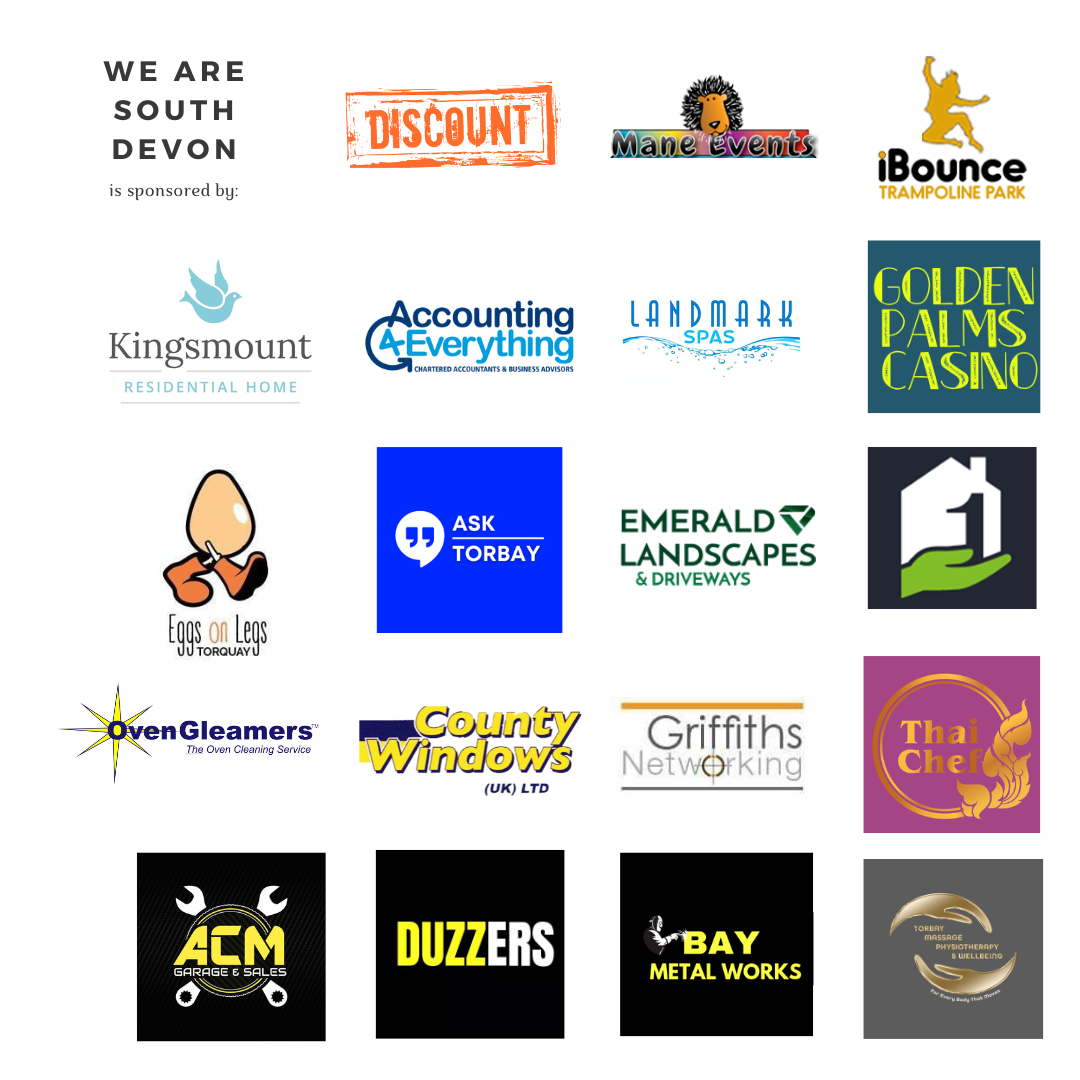 You can join us on our social media pages, follow us on Facebook or Twitter and keep up to date with whats going on in South Devon.
Got a news story, blog or press release that you'd like to share or want to advertise with us? Contact us