The brand new £800k Friends Centre in Brixham has officially opened today, Thursday 9 May 2019.
Brixham Community Hospital's League of Friends, Brixham Does Care and Torbay and South Devon NHS Foundation Trust have worked in partnership to bring together day care, health and wellbeing services in to one place.
The Trust has provided land on the Brixham Community Hospital site and Brixham Community Hospital's League of Friends has donated a staggering £800,000 covering the full cost of the build. The League has also overseen the build with local architect Jonathan Ling- Cottey (from MTA Charter Architects) and the building has been named after the League to recognise the significant contribution that they have made to the project.
The centre will be run by Brixham Does Care – a well-established local charity with 40 years of experience helping people who are vulnerable and working with people to reduce isolation and loneliness.
The new centre will host carers services, a local wellbeing coordinator, day care amongst many more services. There will also be rooms available to hire for the local community and other services that are complimentary to people's health and wellbeing.
The Friends Centre forms part of the Trust's strategy to bring people the right care, in the right place and helping people to stay well and independent in their own communities, as well as strengthening partnership working between the voluntary sector and NHS. Local people in Brixham will now be able to access the widest range of health and wellbeing services from one site with the community hospital and friends centre being co-located.
Sir Richard Ibbotson, Chairman of Torbay and South Devon NHS Foundation Trust, said: "This centre has been several years in the making and we're here today because of the determination and vision of some very good people. All of those involved should take great pride and satisfaction in this.
"The centre provides one site supporting health and wellbeing for the people of Brixham. The aim is for residents to have access to health and wellbeing services from one place; outpatient services, clinics, day care and a range of additional services to support people to stay healthy and happy in their own community as long as possible.
"The League of Friends working with the Trust and community support on this scale to set up a community-run facility is genuinely extraordinary and establishes an example to be followed nationally, supporting integrated care in the truest sense. Everyone involved with the development of the centre should be very pleased and proud of this achievement."
Emma Barton, Director of Brixham Does Care, said: "Brixham Does Care is honoured to be managing The Friends Centre – it has been an exciting project and shows what can be achieved when the voluntary sector comes together with the statutory sector.
"The Friends Centre will play an important role within the community as it will provide a variety services, including day care and there is an opportunity for local businesses and the community to hire rooms.
"The building is a very inviting and accessible space and our aim is to help people stay in their community and importantly in their own homes through the activities and groups we run. For those people wishing to use our day care services it will also be a social opportunity to meet others and to engage in activities, have refreshments and a meal.
"We have been very fortunate to have Pride in Brixham who have created a fabulous outdoor space for all to enjoy."
Peter Day, Chair of Brixham Community Hospital's League of Friends, said: "We are delighted to have been able to fund this new landmark and important Centre for the Community of Brixham.
"The building has come together extremely well! The £800,000 that we used to fund the build has been raised over many years and without the Brixham community and their contributions none of this would have been possible – I think that everyone who has contributed would be very proud of this achievement."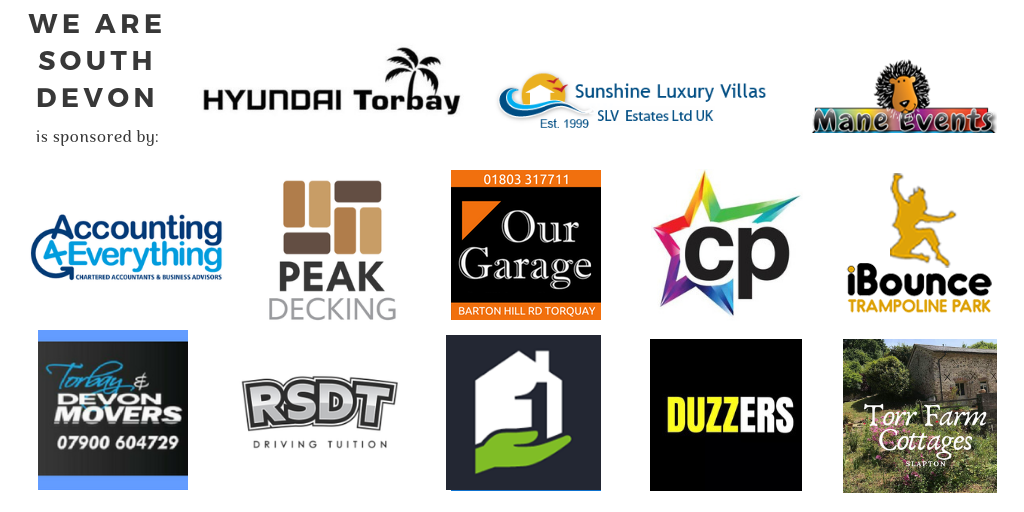 You can join us on our social media pages, follow us on Facebook or Twitter and keep up to date with whats going on in South Devon.
Got a news story, blog or press release that you'd like to share or want to advertise with us? Contact us