Older and eligible disabled people are being urged to make the most of free bus travel to meet friends, connect with nature and visit new places this summer, through a new Government campaign launched today (Saturday 15 July).
The new 'Take the Bus' campaign is targeting people aged 66+ and disabled people who are eligible for a concessionary pass, to encourage them to use the free bus travel available.
The move comes as statistics show concessionary journeys are down by more than a third since before the pandemic.
The campaign reminds passholders of the benefits of using bus travel, including staying active, visiting new places, taking up hobbies and seeing friends and family – while saving money on travel. The new adverts encourage pass holders to 'Take the Bus', with posters and social media assets made available for local authorities, bus companies and others to customise, co-brand and use in their area.
Along with the Government's £2 bus fare cap scheme, the campaign aims to get more people using the bus to help reduce congestion and emissions, while supporting the bus industry and helping grow the economy.
Thanks to the free bus fare scheme, concessionary pass holders around the country can access to great days out for free. People can leave the car at home and grab one of Stagecoach's frequent 'Triangle' routes to Canterbury, Whitstable and Herne Bay, or hop on the Coastliner 840 from Leeds to Whitby, voted England's most scenic bus route for its incredible views across the North York Moors National Park.
Transport Secretary Mark Harper said:
"We want those eligible to embrace all the benefits their concessionary pass can bring, with free bus travel allowing them to enjoy great trips out – all they need to do is 'take the bus'.
"Around £1 billion a year of central and local Government funding goes towards concessionary passes to help older and disabled people get out and about, while saving them money and helping grow the economy."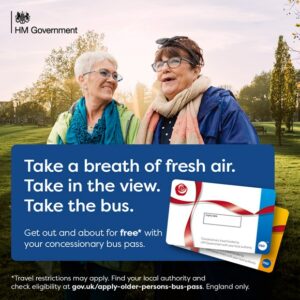 Cora Woodhouse, Arriva marketing and customer service director, said:
"We're pleased to be working with the DFT to support and encourage concessionary travel across our network. We are keen to remind the communities we proudly serve every day that we are here to connect them to the places they want to get to and the people they love and for no cost with a concessionary pass.
"There are many places you can use our services to visit and enjoy days out and of course, taking the bus offers an environmental and social benefit too! Here at Arriva we will be extending the reach of the DFT campaign, pushing the campaign via our website, email, social channels and app, we will also be investing in a paid for media campaign alongside local community events, firstly in Yorkshire and the East Midlands with the view to then roll out across our full network."
David Sidebottom, director at the independent watchdog Transport Focus, said:
"Passengers tell us that buses are a vital lifeline to help them see family and friends, visit highstreets, get to essential appointments, and connect them to the places and things they love. This campaign is great news for bus pass holders and hopefully they will take full advantage to get out and about and travel to places old and new.
"In Transport Focus's forthcoming research 91 per cent of free pass holders told us they knew a fair amount about their local bus service, so now is a great time to give it a go and take the bus."
As part of the Help for Households campaign, the Department for Culture, Media and Sport (DCMS) is promoting free and low cost events happening across England for those looking for affordable activities over the summer. People can find out what's happening near them using this new interactive map, from discounted cinema tickets, to free museum exhibitions, accessible via the concessionary bus passes available.
Simon Pearson, Chief Commercial Officer, First Bus said:
"The bus is an ideal way for older people to get out and about and enjoy life in their local area and beyond. Bus travel adds the experience of the day, whatever you have planned. At First Bus we're excited to welcome more customers on board to discover where a concessionary pass can take them."
VisitEngland Director Andrew Stokes said:
"With summer upon us it's a great time for concessionary pass holders to be planning a trip out with family and friends, making the most of free bus travel to explore the outstanding attractions and destinations across England and in a relaxing and environmentally friendly way.
"There is always so much going on in England during the summer whether enjoying a trip to our stunning coastline, beautiful countryside or our vibrant city attractions. I know our tourism and hospitality businesses will be very pleased to see you."
Alongside the campaign, councils spend around £1 billion of spending on concessionary travel, provided through Government funding from the Department for Levelling up, Housing and Communities, to enable local authorities to provide free travel via local bus operators to elderly and disabled concessionary pass holders.
This is in addition to the recently announced a long-term bus funding to support and improve bus services, including £200 million to continue capping single fares outside of London at £2 until 31 October and then £2.50 until 30 November 2024, as well as £300 million to protect bus services across the country.
Jason Prince, Director of the Urban Transport Group said:
"The bus is a great way to access the best of what our city regions have to offer, whether that be world-class cultural experiences, great green spaces, or brilliant places to socialise and to shop.
"Local transport authorities play an important part in connecting our local communities and we encourage older people and those with disabilities who are eligible for a free concessionary pass, to take the bus and explore their local areas."
Sylvia Barrett Director of Policy and Research at Better Transport said:
"Taking the bus is a wellbeing boost! Buses keep us connected to friends and family, transport us on days out and help us to stay active. We hope to see more bus pass holders to embrace the benefits of free bus travel to get out and about and enjoy the summer."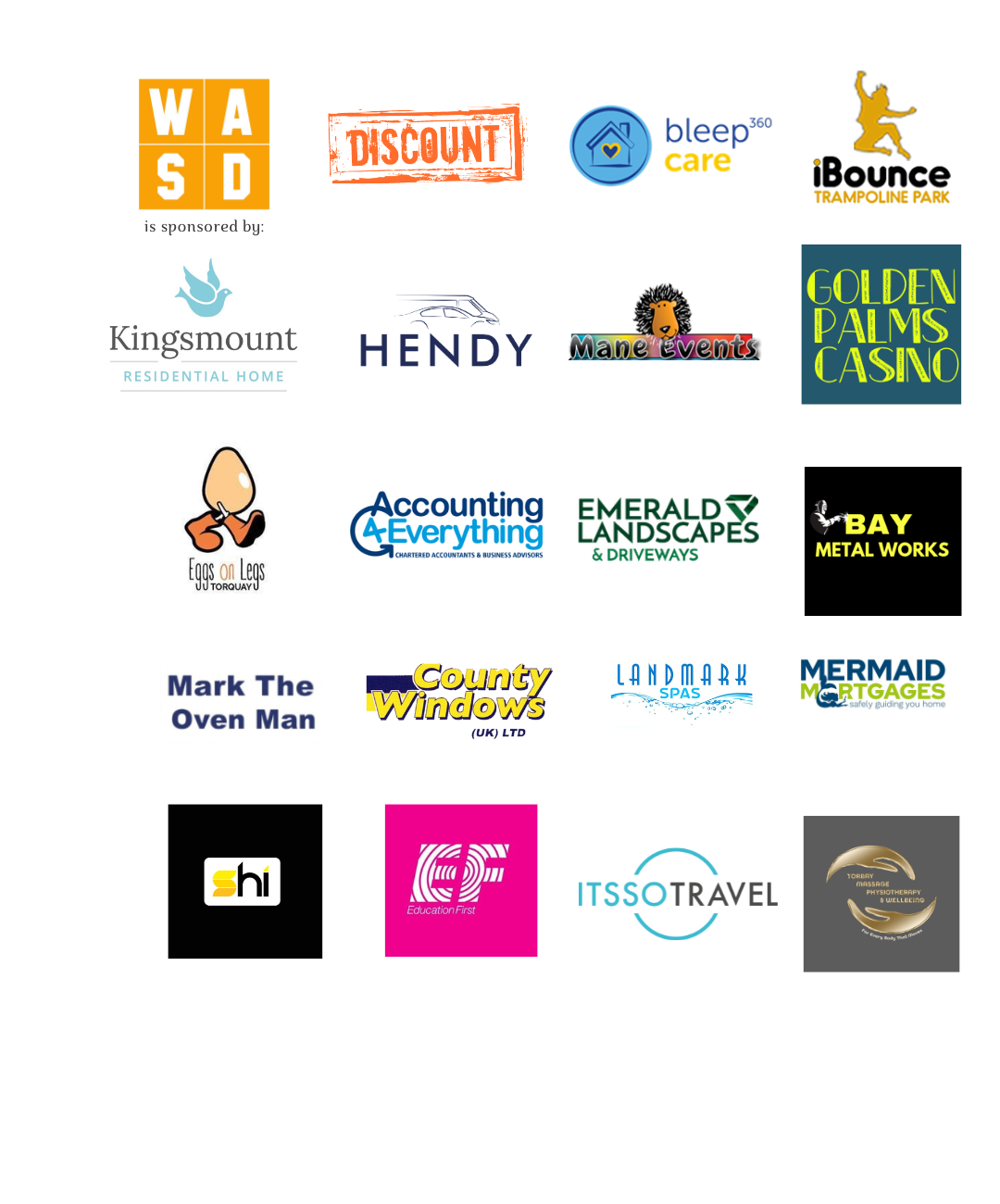 You can join us on our social media pages, follow us on Facebook or Twitter and keep up to date with whats going on in South Devon.
Got a news story, blog or press release that you'd like to share or want to advertise with us? Contact us