The population of Devon living with mental health issues will soon have access to a digital mental health assessment, following the launch of a new partnership to improve mental health care and support in the county. The assessment will enable individuals in Devon living with mental health issues to easily evaluate their mental well-being, highlight potential areas of concern, and access appropriate care and support services.
The agreement between Devon Partnership NHS Trust, Livewell Southwest Community Interest Company, Devon Primary Care Services, and mental health-tech company Psyomics represents an important step forward in addressing the longstanding challenges of providing accessible and timely mental health services in rural areas of the UK. By introducing digital tools to support better understanding of the population's mental health needs. Psyomics enable a rapid digital assessment of patient needs, which supports clinicians to make better decisions more quickly.
People living in rural areas face complex and specific challenges around mental health, which can include above average levels of mental illness as well as difficulties in accessing services. These challenges place significant demand on local mental health services, which can be more challenged to reach people than services in urban areas.
More than half (58%) of Devon's population lives in rural areas. Two in every 100 people in the county have a serious mental illness and levels of self-harm among the county's youth population are higher than the national average.
Early and accurate detection are recognised as a hugely important factor in people's recovery. With demand for services rising both locally and nationally, developing more efficient ways of working with rapid access to the most appropriate support is vital.
Psyomics' platform, Censeo, enables adults experiencing a mental health problem to complete an assessment online, at a time and place of their choosing. This gives their GP and/or their mental health service significant insights into the patient's mental health, and in turn enables more accurate decisions to be made, faster and more consistently.
More than 1.6million people are awaiting mental health treatment in England, and a national shortage of clinicians has left local services struggling to cope with demand. In Devon and Torbay ICS, 1 in 6 mental health nurses and 1 in 5 consultant roles are vacant.
By harnessing the power of Psyomics' technology, the organisations are working together to ensure that individuals living in Devon have access to the mental health support they need to live healthy and fulfilling lives.
Rafael Sorribas, Chief Information Officer at Devon Partnership NHS Trust, says: "Censeo offers people the chance to tell us about themselves and their mental health in a simple, accessible way. People can provide the information at a time that suits without feeling any pressure. This gives clinicians a really helpful and full picture of the person's understanding and experience, allowing a quick initial assessment to be made. I'm confident Censeo's innovative technology will help patients to access the support they need more quickly and more efficiently wherever they go for help across Devon."
"Mental health is a critical component of overall health and wellbeing, yet many people in rural areas struggle to access the care they need," said Psyomics CEO and Consultant Clinical Psychologist Dr Melinda Rees. "We believe that technology can play a crucial role in bridging the gap in mental health services in rural areas, and we are working with Devon NHS to make this vision a reality."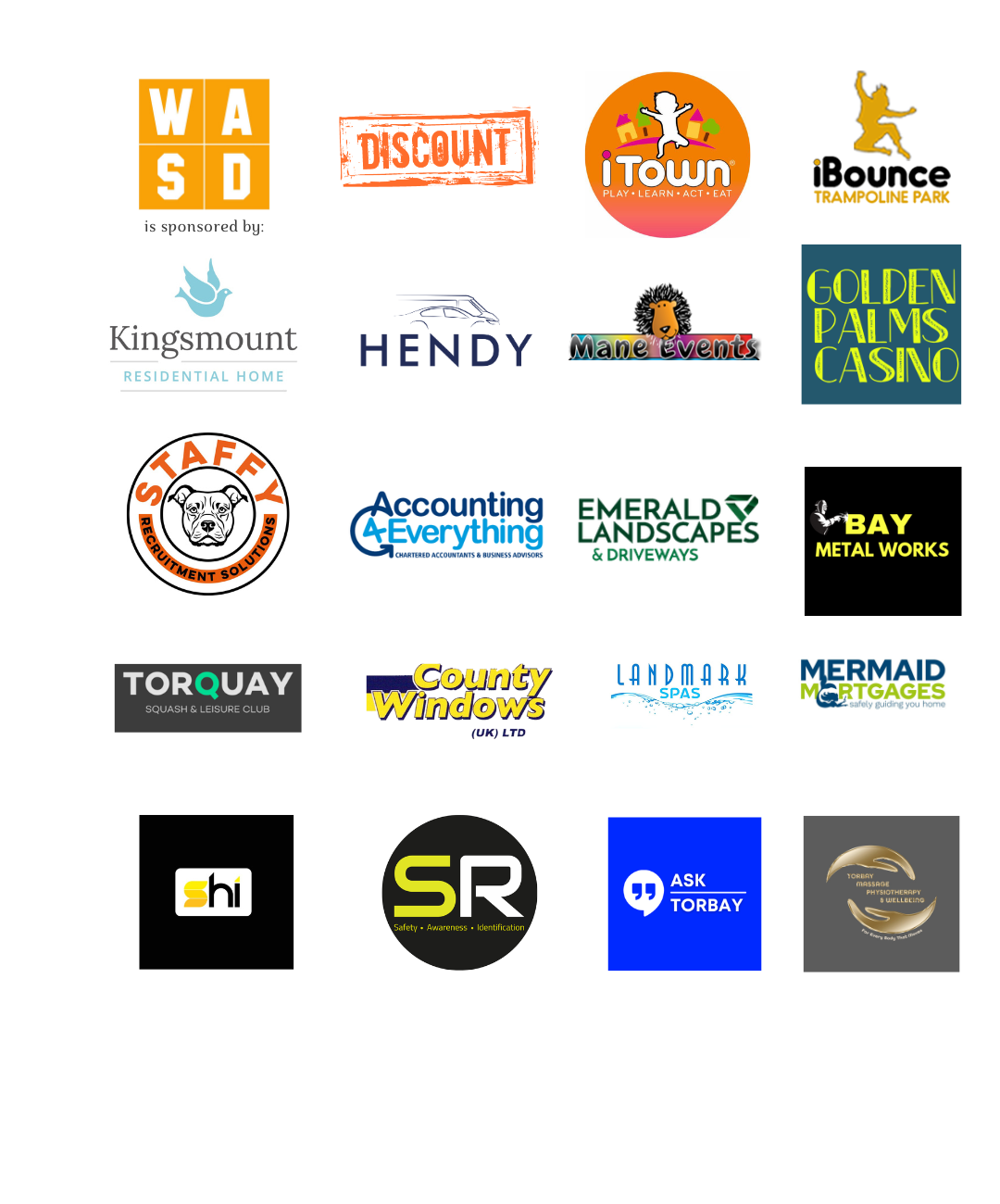 You can join us on our social media pages, follow us on Facebook or Twitter and keep up to date with whats going on in South Devon.
Got a news story, blog or press release that you'd like to share or want to advertise with us? Contact us