To celebrate their recent 10th birthday, three local organisations have this week released a joint Annual Report highlighting not just the past year's successes but also featuring the last ten.
Healthwatch was set up by the Government under the Health and Social Care Act 2012 to independently ensure the public have a say on the health and social care services they use.
Since then, Healthwatch in Devon, Plymouth and Torbay have consistently gathered real public feedback and produced numerous reports on local healthcare services which have been used by providers and commissioners of services to inform their plans or changes for improvement.
Just some of the highlights of the past ten years of local Healthwatch featured in their annual report include:
· Launching a unique online feedback centre in 2014 where nearly 9,000 local residents have rated and reviewed a local healthcare service.
· Raising the concerns of local people nationally to influence national health and care policies such as gender identity issues or the complexity of the Shingles vaccination rollout.
· Supporting people to access digital healthcare resources by launching a free online e-Learning resource complete with video and screenshot guides via www.digitalhealthdevon.co.uk.
· Being nominated for and winning numerous national and local awards, including national Healthwatch England 'Highly Commended' Awards for things like highlighting concerns about local home care, which led to the Care Quality Commission placing the care organisation into special measures until improvements were made.
· Working with providers, commissioners, partners in the voluntary sector and other organisations to ensure the views of real people are heard by those in charge.
· Speaking up for vulnerable or seldom-heard groups such as carers, people with learning difficulties, those suffering with poor mental health, the elderly, young people and the Deaf community with the help of British Sign Language interpreters.
Dr Kevin Dixon, Chair for Healthwatch in Devon, Plymouth and Torbay said:
"The last ten years has flown by and seen many successes, opportunities and indeed challenges, no more so than the last few years. I would like to thank all those that have supported Healthwatch in our mission to monitor and improve health and social care."
This years 2022-23 Annual report for Healthwatch in Devon, Plymouth & Torbay highlights how 2,393 people shared their experiences of health and social care with them, 1,386 people were provided with information, advice or signposted to other services and 348,492 people engaged with them on social media. They produced eleven reports from subjects ranging from Mental Health Support in Devon and GP Services in Plymouth to NHS Services in Torbay and the impact of providing unpaid care at home.
"This report describes the wide range of engagement, representation and impact undertaken by Healthwatch in Devon, Plymouth and Torbay over the past year. However, this has been the culmination of a decade of hard work and commitment
by Healthwatch staff and volunteers."
Continued Dr Dixon, "The contents of this report is testament to how all three local Healthwatch have continued to pull together against the backdrop of ongoing challenges for health and social care services. Our team have continued to gather feedback and provide information and guidance to our communities. We look forward to an equally successful year in 2023/24."
The report contains a wealth of testimonials from providers and commissioners of health and care services across Devon, Plymouth and Torbay with Jane Milligan, Chief Executive of NHS Devon, stressing the importance of local Healthwatch:
"The NHS in Devon has undergone a major organisational change in the past year in establishing an integrated care system and Healthwatch in Devon, Plymouth and Torbay has provided vital continuity for the patient voice in this.
Healthwatch continues to provide important feedback from patients, on big themes and small, so that as we redesign services we can better tailor them to meet the expectations of our local population."
You can share your healthcare stories by emailing info@hwdevon-plymouth-torbay.org, calling freephone 0800 520 0640, following them on social media or by reviewing a service on one of their websites: healthwatchdevon.co.uk, healthwatchplymouth.co.uk, or healthwatchtorbay.org.uk. The full version of their 2022-23 Annual Report is also available via these sites.
For more local news, scroll down or click here.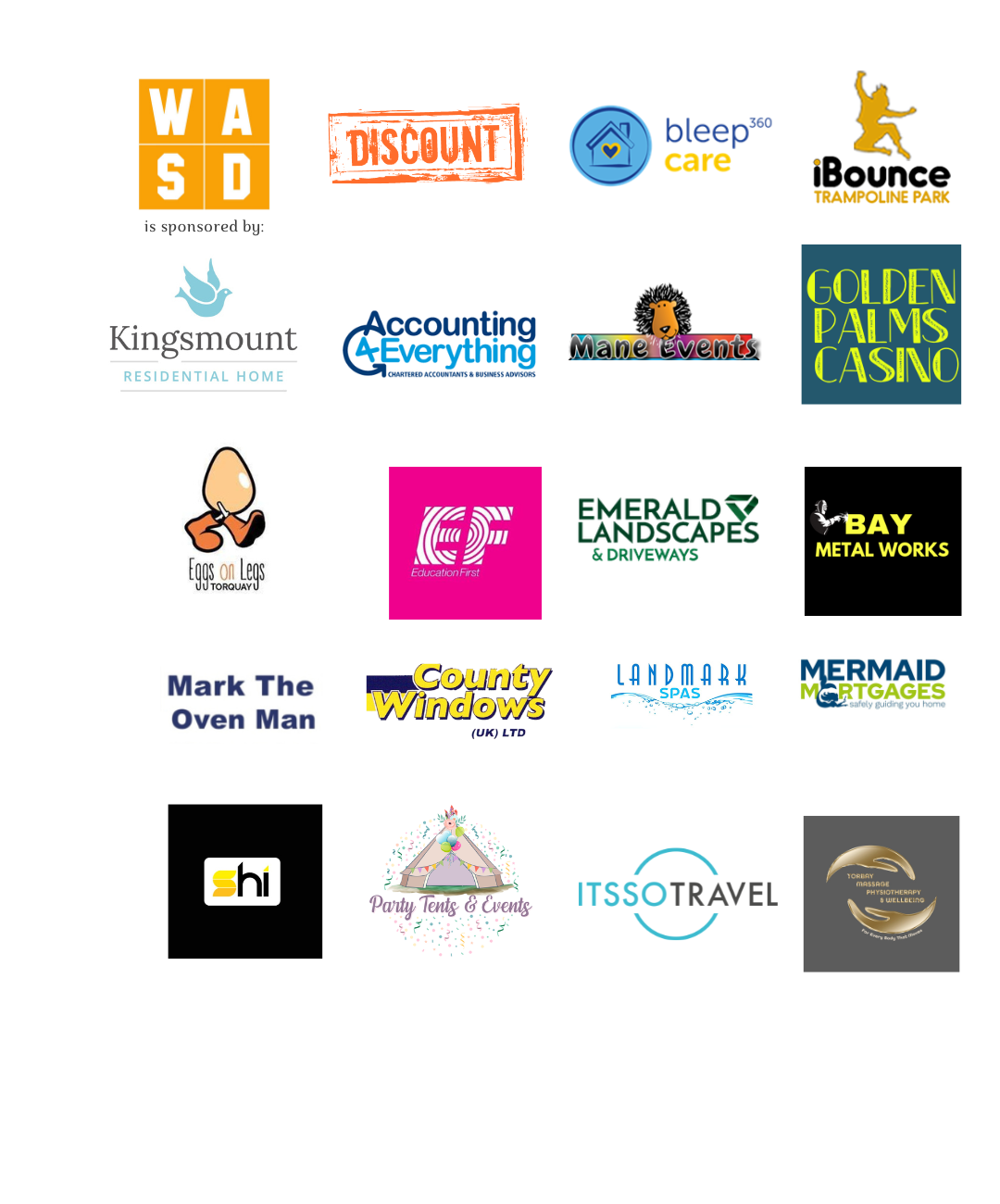 You can join us on our social media pages, follow us on Facebook or Twitter and keep up to date with whats going on in South Devon.
Got a news story, blog or press release that you'd like to share or want to advertise with us? Contact us