During Carbon Monoxide Awareness Week, Wales & West Utilities are urging people to check they have a working carbon monoxide alarm, following recent changes in law that came into force in England in October and will apply in Wales from December.
Thanks to the new developments for smoke and carbon monoxide alarms, millions of homes across Britain will now benefit from lifesaving protection from the dangers of carbon monoxide. The requirement for carbon monoxide alarms came into force in England on 1 October, earlier this year in Scotland, as the Tolerable Standard became law; and the Fitness for Human Habitation regulations will kick in on 1 December in Wales.
These developments follow consistent, sustained campaigning from the All-Party Parliamentary Carbon Monoxide Group (APPCOG), of which Wales & West Utilities is a sponsoring member. The APPCOG is chaired by Barry Sheerman MP and Baroness Finlay, with a total of sixteen parliamentary members representing five political parties.
Carbon Monoxide Awareness Week runs from 21-27 November and is organised by APPCOG. It aims to raise awareness of risks and help consumers and the public to wise up to carbon monoxide.
Carbon monoxide, known as the 'silent killer' because you can't see it, smell it or taste it, kills tens of people a year in England and Wales and hospitalises many more. In the UK, there are more than 4,000 visits to Accident and & Emergency for treatment of carbon monoxide poisoning – which can often lead to lasting neurological damage. Even low levels of exposure over an extended period can cause serious health issues, including brain injuries, and officially reported figures are likely to be significantly understated.
Symptoms of carbon monoxide poisoning include headaches, tiredness, nausea, dizziness, drowsiness, shortness of breath and, in extreme cases, loss of consciousness. Symptoms can be mistaken for food poisoning and the flu, due to their similarities. However, unlike the flu or viral infections, carbon monoxide poisoning does not cause a high temperature (fever).
Since 1 October, landlords in England have been required to provide carbon monoxide alarms for all rooms in the home where there is a 'fixed combustion appliance'; such as a fireplace or a boiler. The rules do not apply for gas cookers. Landlords must take into account the needs of any disabled tenants. Failure to comply can result in a £5,000 fine.
From 1 December, landlords in Wales will have to provide carbon monoxide alarms for all rooms in the home where there is a fuel burning appliance. Homes that need a smoke or a carbon monoxide alarm and do not have one are considered unfit for human habitation.
Clive Book, Head of Operations at Wales & West Utilities, said: "We want to make sure people are protected from the dangers of carbon monoxide and welcome these changes.
"We urge everyone to use this time to check they have an audible carbon monoxide alarm and also to remind family and friends to check, to help everyone stay gas safe this winter."
Barry Sheerman MP, the co-chair of the All-Party Group, welcomes the new laws:
"By making carbon monoxide alarms a legal requirement, governments are sending a strong message – carbon monoxide is seriously harmful. If you don't have an alarm, you need to get one for your home as soon as possible. I urge everyone to join the Carbon Monoxide Awareness Week campaign from 21 – 27 November, to raise awareness of the risks of carbon monoxide and what can be done about it."
To stay safe, people are urged to:
Get an audible carbon monoxide alarm in every room with a gas appliance and test it regularly.
Make sure that gas appliances are serviced annually: that includes gas boilers, gas cookers and gas water heaters.
Know the signs of carbon monoxide: Look out for your gas appliances burning a floppy yellow or orange, not crisp and blue; pilot lights on boilers frequently blowing out; extra condensation inside your window; soot or yellow stains around appliances.
Know the symptoms of carbon monoxide poisoning: similar to the flu or food poisoning without a high temperature.
If your alarm sounds, or you suspect carbon monoxide, take action: move outside into fresh air, leaving doors and windows open as you go. Then call the National Gas Emergency Service on 0800 111 999. In a medical emergency, don't delay, call 999 immediately.
To find out more, join the campaign and follow #COAW and #CarbonMonoxide.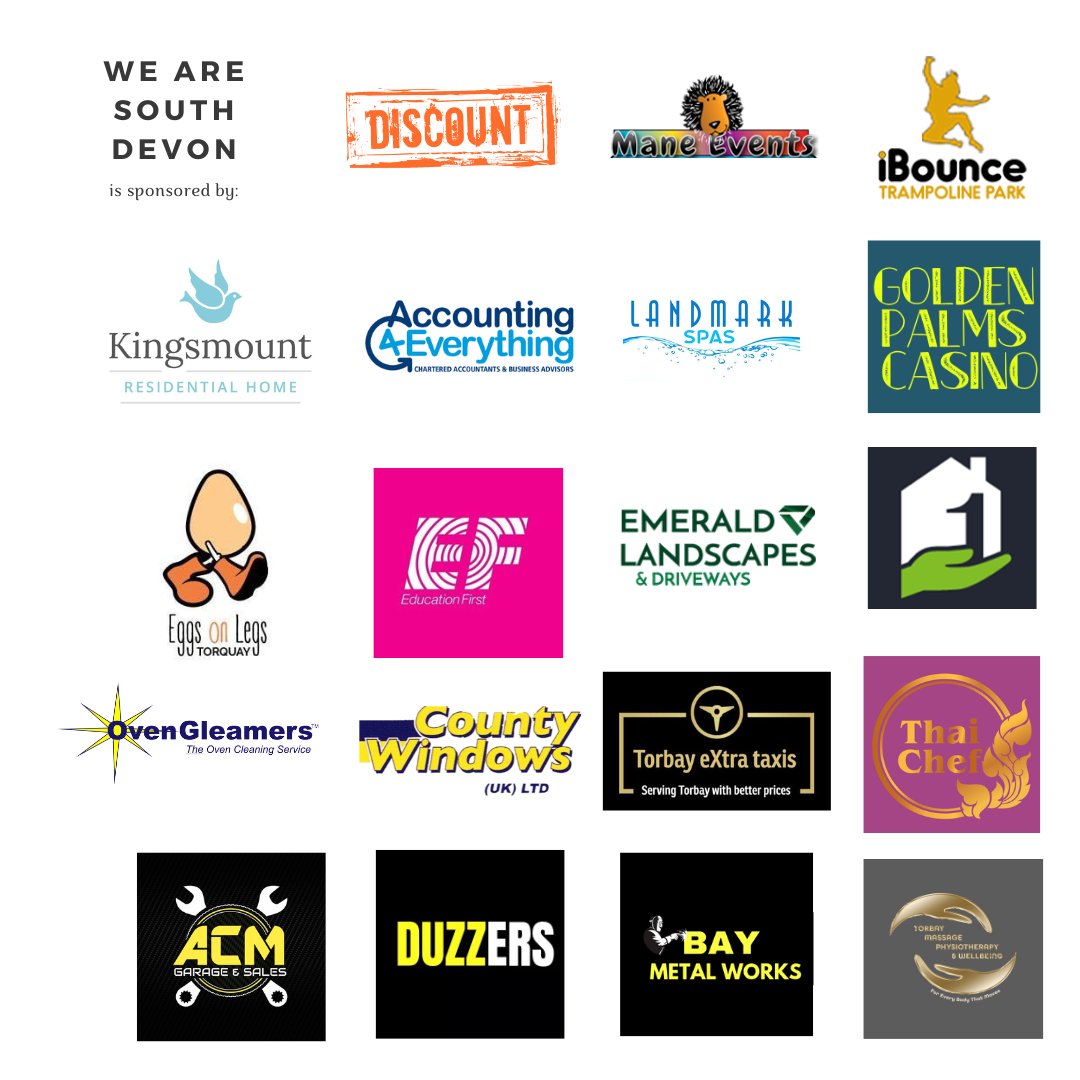 You can join us on our social media pages, follow us on Facebook or Twitter and keep up to date with whats going on in South Devon.
Got a news story, blog or press release that you'd like to share or want to advertise with us? Contact us