"We are all in this together" – that's the message from people across Devon in a new poster campaign targeting young people.
Among them is Lara Drake, who's 25. Lara takes medication for a condition she has, and it can her more vulnerable to Covid-19.
She said: "Having the vaccine can reduce your risk of getting seriously unwell if you were to catch Covid-19, but it can also help to protect your friends.
"There are plenty of young people around with invisible illnesses, and while it's important to help protect older people, it's also about young people who you might not know could be more at risk."
Lara is one of the many NHS staff who we applauded on our doorsteps last year. She has spent the pandemic working in the Emergency Department at Royal Devon and Exeter hospital, at the Nightingale Hospital in Exeter and now at Exeter's Covid-19 vaccination centre at Greendale providing operational and administrative support.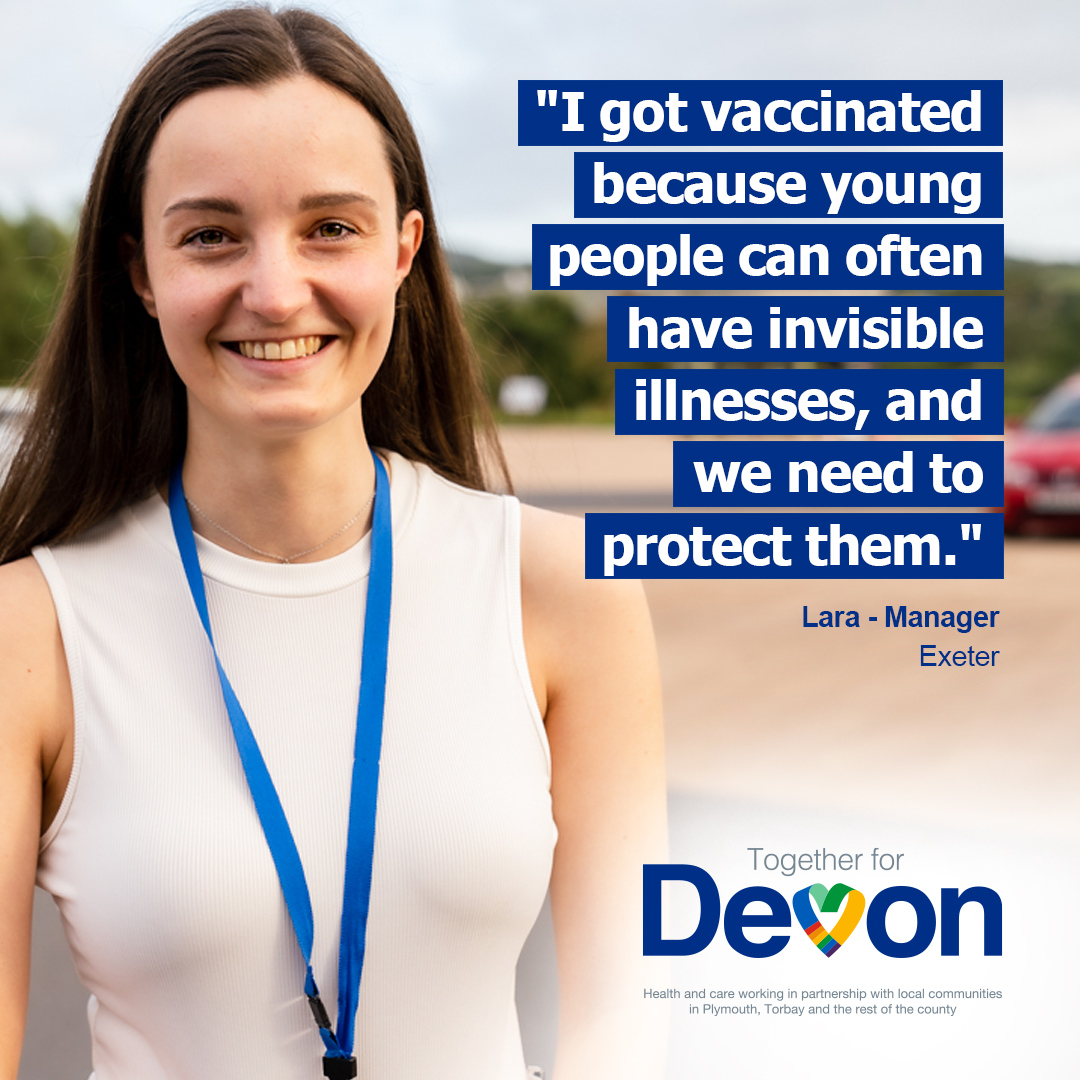 The "Together for Devon" social media campaign launches this week and features people from across Devon giving their reasons for having the vaccine.
Posters will be distributed to businesses and local authorities throughout Devon to encourage those who haven't yet taken up the offer to have the Covid-19 vaccine.
NHS Devon's chief nurse Darryn Allcorn said: "Many of the people in hospital with Covid-19 this summer are younger and unvaccinated.
"It is vital you have both doses of the vaccine to protect yourself from Covid-19 and Long Covid; which affects people of all ages.
"People who are double vaccinated may find it easier to access places such as nightclubs and events, and from this week will no longer have to isolate if they're in close contact with someone who has Covid-19."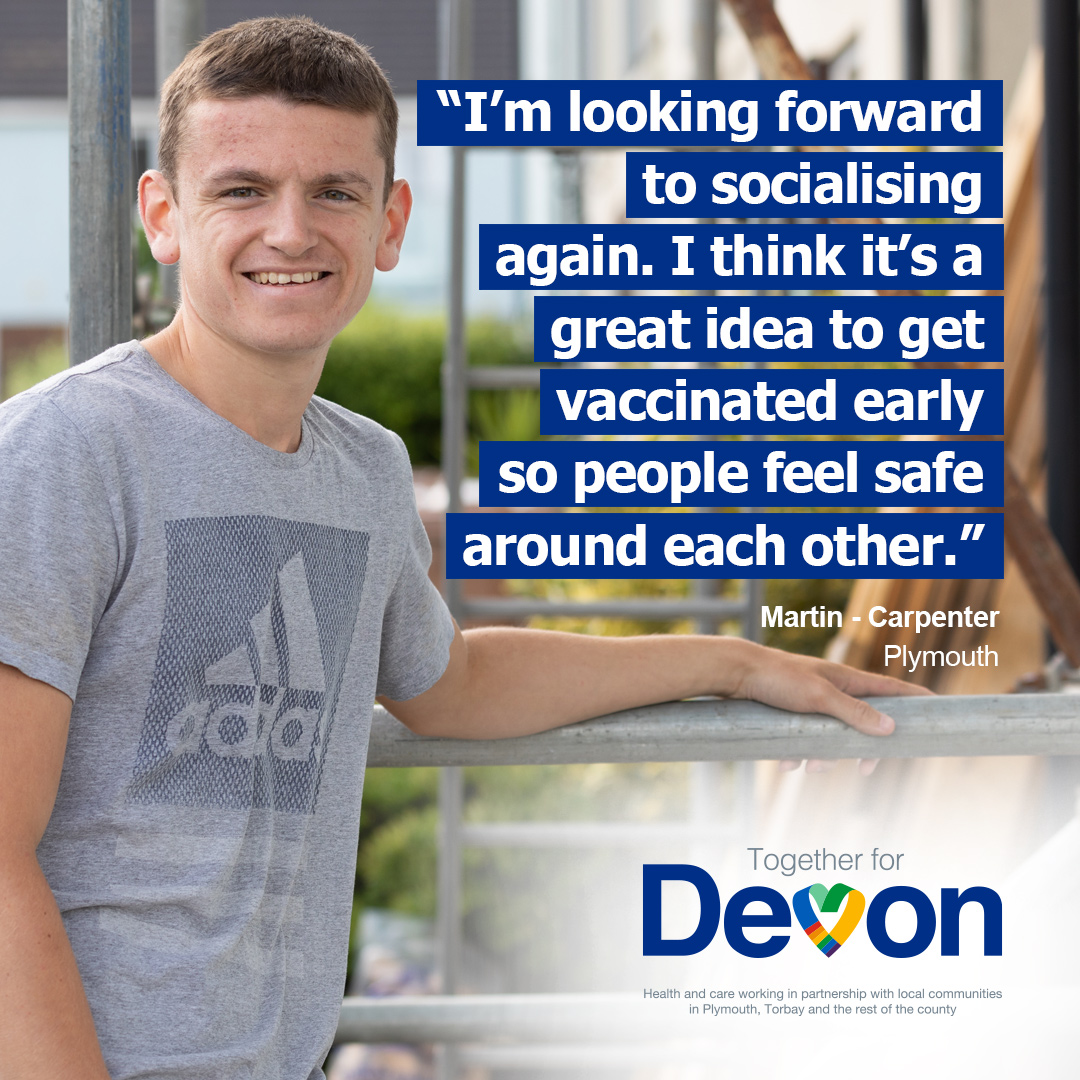 Why are some young people more hesitant to have the vaccine?
– They think they won't be badly impacted by Covid – According to NHS England's Chief Executive 1/5 people being admitted to hospital in England with Covid is aged between 18-34.
– They're worried about blood clots – All first vaccinations in Devon are Pfizer or Moderna as recommended by JCVI and not AZ; which has been associated with a 1/50'000 chance of blood clots in under 40's. Under current JCVI guidance eligible, 12–39-year-olds will have the Pfizer vaccine.
– Side Effects – some people do have short term side effects but you may have to have a longer period of time off work or miss important social events if you have to isolate, have Covid or develop Long Covid.
– They're concerned about fertility, pregnancy or breastfeeding – The NHS website explains that the vaccine is safe for women who are pregnant or breastfeeding and for their baby and that there's no evidence the Covid-19 vaccines have any effect on your chances of becoming pregnant. The Data from the UK Obstetric Surveillance System showed a rise in unvaccinated pregnant women being admitted with Covid-19
– They worry it will affect periods – According to the MHRA, which regulates medicines in the UK, the number of reports of heavier or later periods is low in comparison to the number of women who have had the Covid vaccine. Heavier / later periods are very common regardless of vaccinations, they are normally short term and likely to be due to other reasons. There is some evidence of menstrual disorders linked to having Covid infection or Long Covid.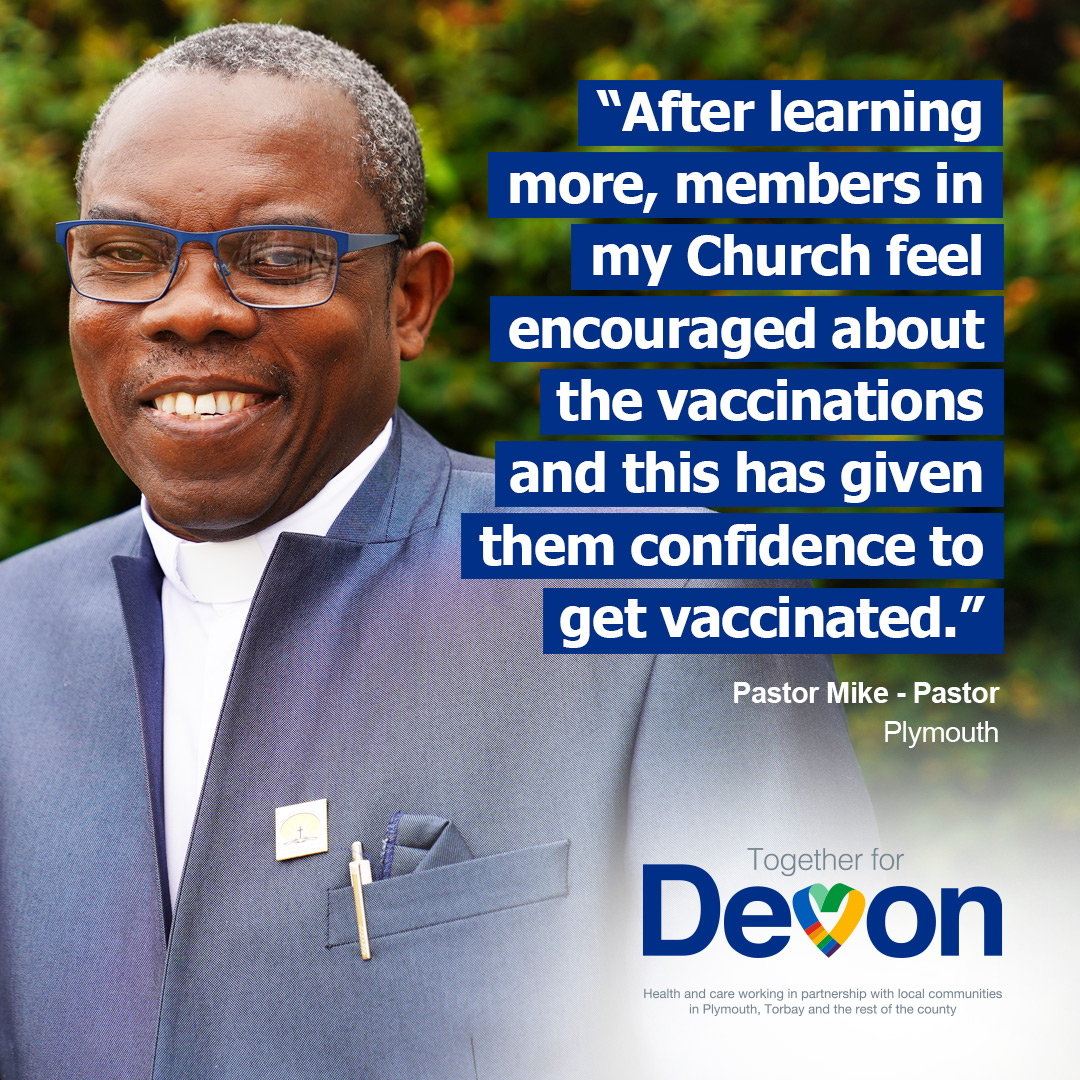 How can I have the vaccine?
People aged over 17 and 9 months can make an appointment online with the National Booking System or by calling 119, or they can attend one of the many walk-in clinics running every day.
People aged 16-17 years and 9 months can either wait to be invited by their GP for an appointment or attend a walk-in session.
Find out where your nearest walk-in vaccination site is or keep up to date on NHS Devon CCG's social media pages.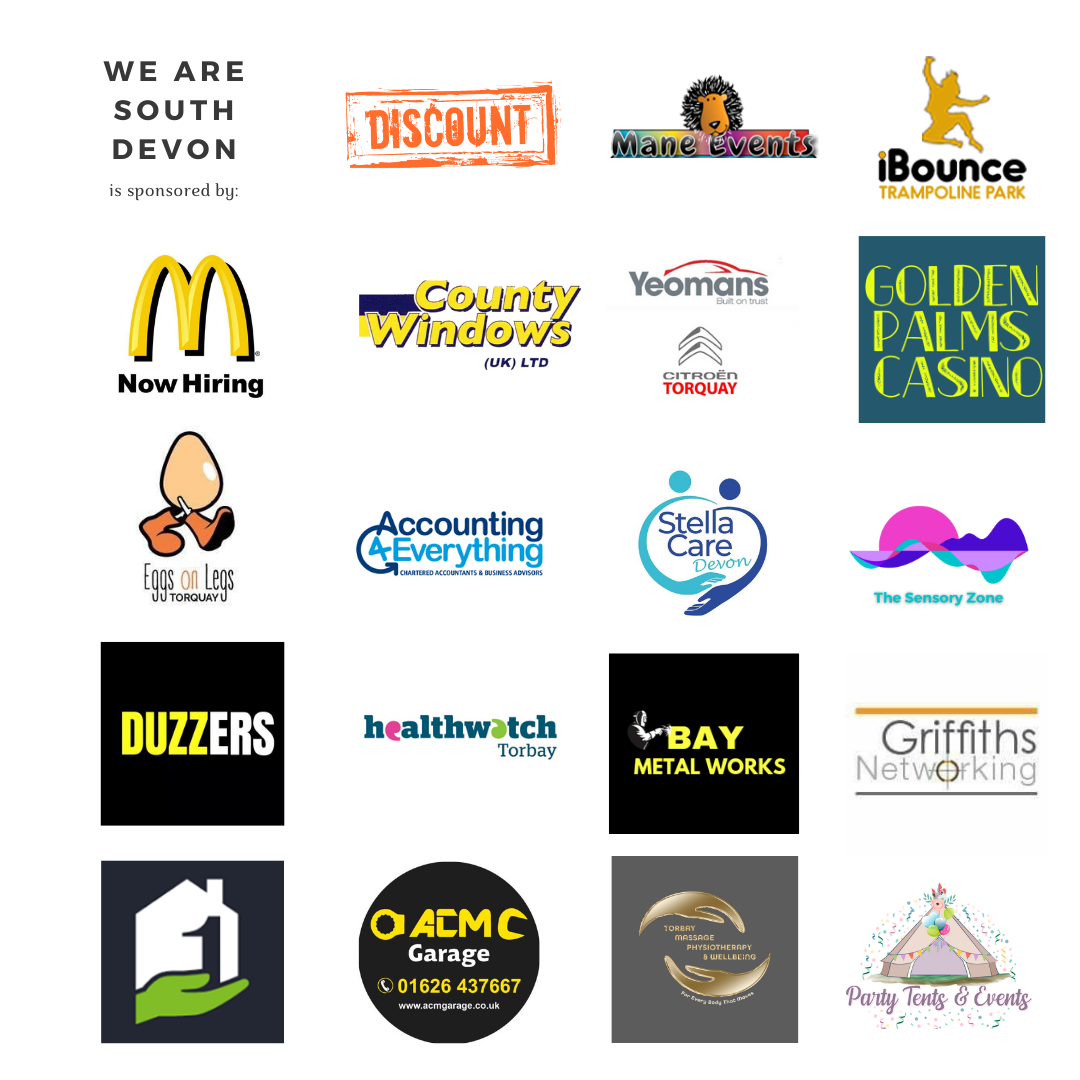 You can join us on our social media pages, follow us on Facebook or Twitter and keep up to date with whats going on in South Devon.
Got a news story, blog or press release that you'd like to share or want to advertise with us? Contact us