A new independent Strategic Housing Board for Torbay will meet for the first time today (1st March 2020) to set out its agenda for improved coordination and collaboration in delivering the Council's Housing Strategy for Torbay.
The Board, which will be led by the newly appointed chair, Alistair Allender, will bring together Council officers, housing providers and partner agencies, including housing associations, to work on strategic and operational housing issues, and to increase the availability of affordable housing in Torbay.
Commenting on his recent appointment and on the new Board, Alistair commented: "The new Strategic Housing Board will be a great opportunity to bring together a wide range of individuals and organisations involved in the provision of housing and support services in the area. A successful Board will ensure better co-ordination of housing services and an increase in the number of new homes being built, particularly properties at an affordable rent for local people. It will also be an opportunity to influence the quality of homes in the area. Community groups and local people are integral to the work of the Board and will be invited to contribute their knowledge and views."
Torbay Council Deputy Leader, Darren Cowell commented; "The creation of the new Strategic Housing Board will provide the co-ordinated approach that has been missing for far too long in recent years. Housing is a key priority for The Partnership and the board will help develop strong partnership between housing providers across Torbay."
In the past, Housing within Torbay has been fragmented across many council directorates as well as external organisations and this has meant collaborations and partnerships have often been challenging. Torbay's new Strategic Housing Board will bring together all key stakeholders to ensure that all relevant parties are involved in the delivery of the Housing Strategy for Torbay.
Alistair Allender further commented: "Key priorities for the Board in the short term will be to ensure that there is a good understanding of the challenges faced by the residents of Torbay, the Council and external organisations, in relation to housing. This will lead to a collaborative approach to the structure and delivery of the Housing Strategy Action Plan, which members of the Board can agree and this process will help co-ordinate activity and deliver something new for Torbay."
In summary the key priorities will be to:
– Ensure appropriate and affordable housing is available to meet people's housing needs and aspirations
– Increase the overall supply and range of housing in Torbay and make best use of existing housing
– Improve the quality of housing in Torbay
– Improve the environmental, economic and social sustainability of housing in Torbay
Leader of Torbay Council, Steve Darling added: "Turning the tide on poverty is a key priority for the partnership that runs Torbay Council and the need for affordable housing and improving our current housing stock is a new driver for this new board. I am delighted that Alistair Allender has agreed to pilot this board, his wealth of experience and expertise will be invaluable to Torbay."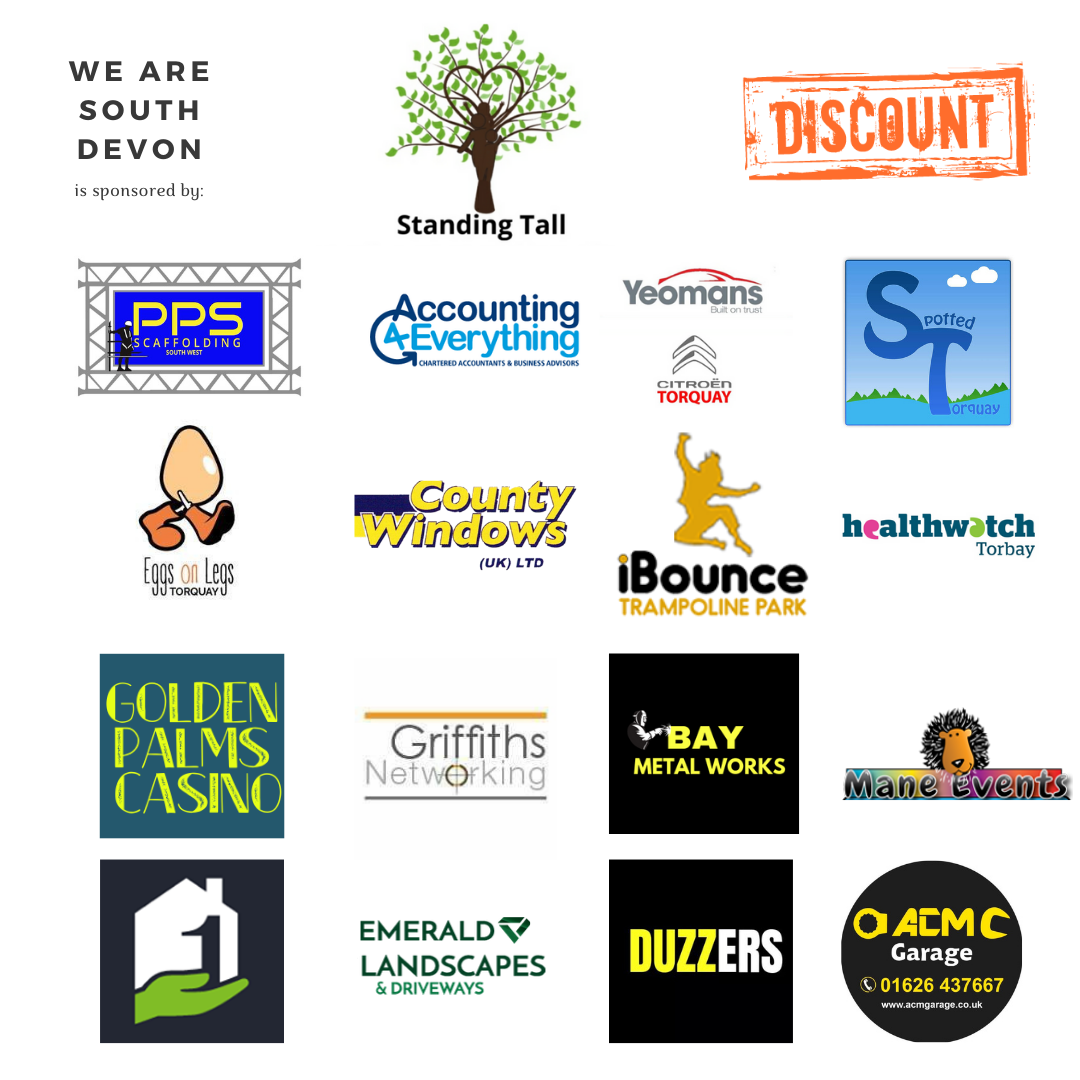 You can join us on our social media pages, follow us on Facebook or Twitter and keep up to date with whats going on in South Devon.
Got a news story, blog or press release that you'd like to share or want to advertise with us? Contact us