People in Torbay and South Devon who are living with multiple sclerosis (MS) will soon be able to benefit from pioneering technology to manage their long-term condition from the comfort of their home.
Torbay and South Devon NHS Foundation Trust (TSDFT) has been awarded a £402,000 grant to co-develop a software application for augmented reality (AR) glasses to improve motor function assessments of people with MS.
The grant will help the trust to set up the new PARAMS research study and develop its AR MS clinics as part of the drive to use technology to provide care closer to people's homes.
The PARAMS project is a collaboration between the trust's multiple sclerosis team led by neurologist, Dr Agne Straukiene, and Stroll, a leading digital therapeutics company that is pioneering augmented reality software for people living with neurological disorders, and the University of Exeter.
In March 2022 the trust's Digital Futures team and Dr Agne Straukiene set up the first MS augmented reality clinic, supported by IQVIA nurses. The clinic enabled staff to communicate with their patients, and conduct assessments remotely using the HoloLens 2 augmented reality headsets from Microsoft.
One patient said of their remote assessment: "The HoloLens experience allowed me to talk with my consultant whilst I could still have a physical examination in my home."
Another patient said: "This supports taking ownership of my illness."
The wearable AR headset has lots of features sensors, cameras, and advanced optics. A holographic display allows digital content to be placed anywhere to blend with the real world so the user can interact with holographic objects and information.
Dr Agne Straukiene said the use of augmented reality technology to assess patients and hold clinics remotely is a gamechanger in how people with long term conditions such as MS and who are immunosuppressed will be cared for in the future.
She said: "The funding will really help us to bring to life our new care model using immersive technology and modernise our current healthcare pathways, driving a more flexible, accessible and more sustainable service. We will focus on care as close to home as possible, and personalise care, centred on what matters to the patient.
"Our current MS augmented reality clinics use AR headsets (HoloLens 2) which allow our team to hold higher quality, remote appointments with our patients, where we can talk and interact with them, assess them and gather important information about their condition.
"Having the right information and technology to enable this to be done efficiently will help us understand the patient's care needs better and provide the right treatment and management without patients having to leave their home."
The trust is an early pioneer of digital technology and has been using extended reality (XR) technology like Virtual Reality (VR) and AR headsets across the organisation to improve patient care. People who are seriously ill, undergoing treatment or who are at end of life have been offered VR based immersive experiences for therapeutic support and VR has also been used to help train staff for real life scenarios.
Jacqueline Rees-Lee, a consultant oncoplastic breast and plastic surgeon, and the director of medical education at TSDFT, has been leading the work with Co-Lead of Digital Futures, Nick Peres. She said: "Immersive technology is undoubtedly going to play a big part in patient care, as well as staff and healthcare education in the hospital and in the community in the future.
"We have been using HoloLens 2 in our breast care unit to send high-resolution video feeds to consultants, in real time, to get immediate feedback and advice on a patient's needs. We are delighted that HoloLens2 is now being used to support MS clinicians and patients in their home, and our hope is it can be used to support other conditions in the future."
Nick Peres, Co-Lead of Digital Futures and advisor for immersive technologies at Health Education England, added: "This is a really exciting project and shows what the Digital Futures programme can do to support and develop digital innovation in our trust.
"Our Digital Futures lab is an innovation space, supported by Health Education England. It enables us to explore, share and understand the potential that digital technologies can bring to healthcare settings.
"Staff can experience and learn about a range of technologies, including augmented and virtual reality, and creatively explore how they can be used to support healthcare services, enhance patient and staff experience, and deliver education and training."
Keep updated on the PARAMS research study by following the hashtag #PARAMS on Twitter ad LinkedIn.
You can follow the work of Digital Futures on Twitter @VRLAB_TSD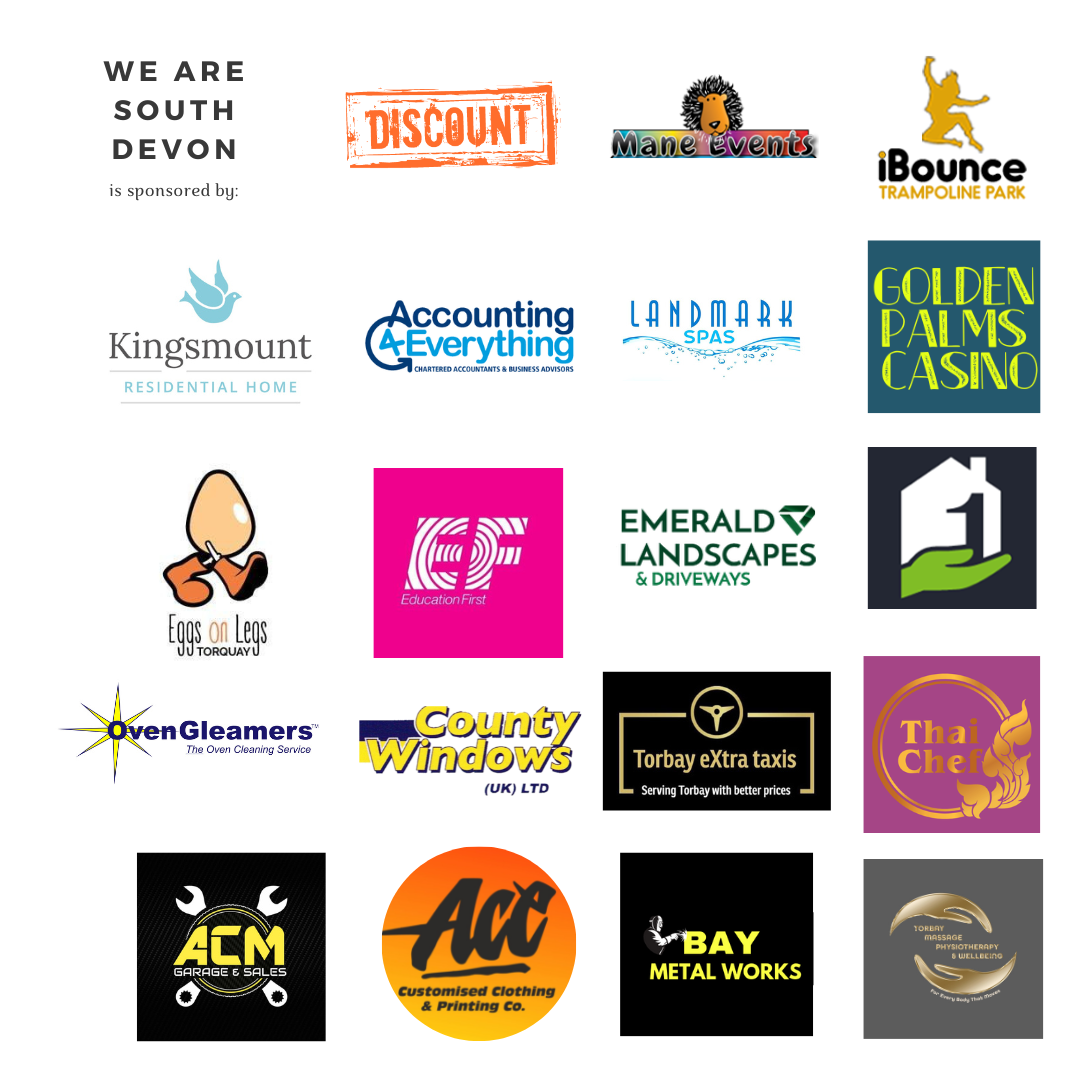 You can join us on our social media pages, follow us on Facebook or Twitter and keep up to date with whats going on in South Devon.
Got a news story, blog or press release that you'd like to share or want to advertise with us? Contact us