A Devon GP slept two nights on the floor of his Exmoor practice while a community nurse took to a quadbike to ensure that patients were cared for as snow drifts closed in around the clifftop town of Lynton.
Dr Glen Allaway took a sleeping bag, soup and sandwiches so that he could keep Lynton Health Centre open after sending his two other GP colleagues – including his wife – safely home as temperatures plummeted.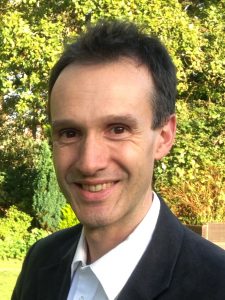 With the main road into the town closed following an accident, Dr Allaway was mostly limited to consultations by telephone, but he was determined to keep services running.
He said: "I've been stranded before in bad weather and stayed with people who run B&Bs locally, so this time I planned ahead and brought my sleeping bag.
"We have sensible and safe plans to keep things running – it just means doing things slightly differently. I have had to give advice on the telephone to patients who I would normally want to see, but they simply can't get here safely so I'm giving advice and they know where I am if anything changes.
"The local shop has pretty much run out of supplies, but I have everything I need so I'm fine doing this while others get out and enjoy it where they can."
Meanwhile community nursing teams battled to get to their patients in remote settings, including the intrepid Alison Tyrell, who took to her husband's quadbike to get to her most rural patients about five miles away in the village of Parracombe.

Alison said: "Luckily we got back before there was a complete whiteout, but the wind was vicious, blowing the snow into huge drifts. We had to dig the bike out twice!."
Mrs Chris Thomas, Health and Social Care Community Services Manager, said:  "During this exceptionally cold and snowy weather, our health and social care teams have gone above and beyond in so many ways to make sure that the most vulnerable people we serve, are safe and receive the care they need.  Some of our patients live in remote areas which have become cut off from the outside world and we have examples of many staff walking miles to see people and working together to make sure all needs are met.
"Alison is a fabulous example of someone who always puts her patients first; working in treacherous conditions and digging herself out of snow drifts to make sure her patients are safe, well and get the treatments they need.  This is just the sort of thing she would always do, being very used to working in remote locations and taking it all I her stride.  I am really proud of what all our teams have done over the last few days to go above and beyond what we could expect of them. Each one of them is a hero in my mind, and my thanks go to them and their families."
A spokeswoman for Torbay and South Devon NHS Foundation Trust said: "We have had a fantastic response from our staff who have gone well beyond what is expected to make sure our urgent and emergency care for our patients and service users has continued despite the extreme weather. We would like to thank them all for their support and commitment – we have had staff staying on to work longer shifts, staff sleeping on sofas and staff who would not normally due to work coming in to support their colleagues.
"We also had a fantastic response from the public in offering support and also understanding when we have had to postpone non-urgent appointments. Their messages of support are really well received.
"We hope that the extreme conditions don't continue and that we will be back to normal next week. Once again thank you to all our staff and local people as we couldn't do this without you."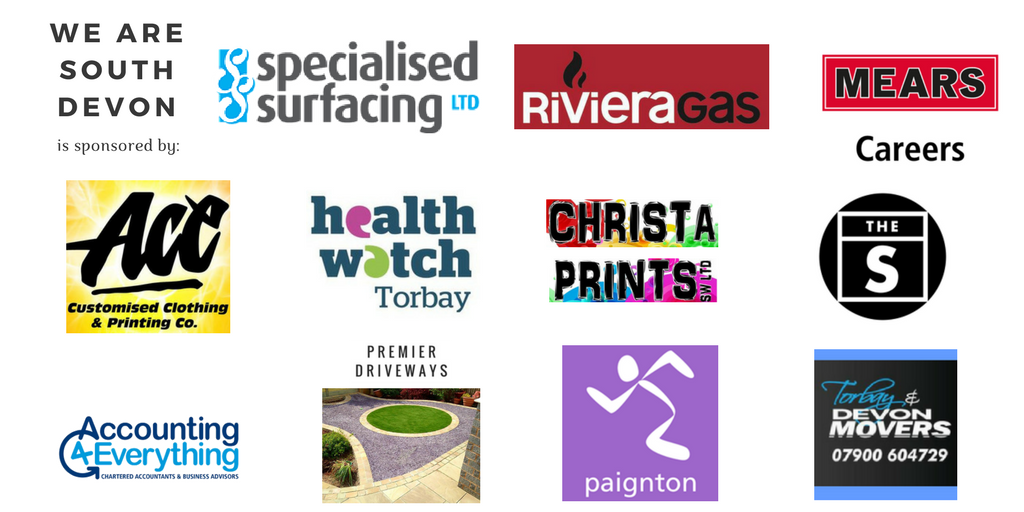 You can join us on our social media pages, follow us on Facebook or Twitter and keep up to date with whats going on in South Devon.
Got a news story, blog or press release that you'd like to share or want to advertise with us? Contact us