One year ago, James Twigger from Accounting 4 Everything and Helena White from The HR Dept started providing support and advice to local business owners via social media when they realised that many were struggling to understand the support available from the Government regarding the Coronavirus.
They have now broadcast 195 webinars and had over 150,000 views, proving to be a vital source of advice for business owners both locally and nationally.
There has been an overwhelming amount of information released by the government in the last year with over 40 changes to the furlough scheme, as well as multiple variations of the grants loans and self employed support scheme. James and Helena have helped break this information down and keep businesses updated.
James Twigger begins: "We quickly realised that the majority of small business owners and the self employed would find it very difficult to understand the volume and complexity of information that was coming out at the beginning of the Coronavirus pandemic. I'm a Chartered Accountant and Helena is an HR specialist and we thought we'd be able to provide some information in plain English, to help business owners.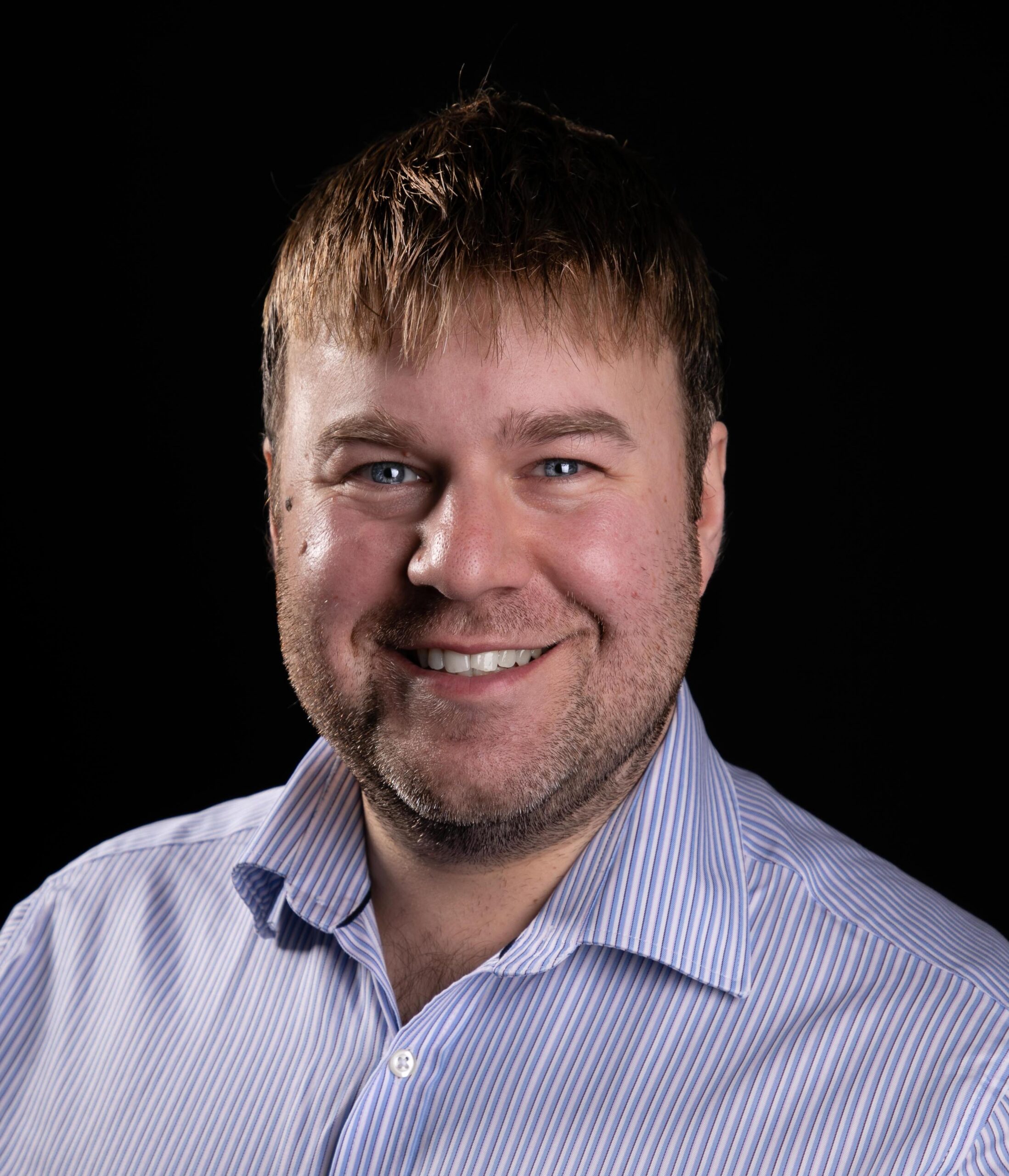 James Twigger
"A year ago, we quickly put together some information and did a broadcast over Zoom on 19th March 2020. it went down so well and people were so grateful, so we decided to do another – and then another. Before we knew it we were doing daily updates on Facebook Live, reaching over 1,000 people some days.
"The response has been amazing, with over 50 people regularly watching us live 3 times a week at 10:30am, and many more catching up on the recordings."
Helena White says "We honestly thought that we'd run out of things to say after a few days. We never could have predicted that we'd still be going a year later, however there have been so many changes to the government schemes that it would have been impossible for business owners and the self employed to keep up with all the information, so we have kept going.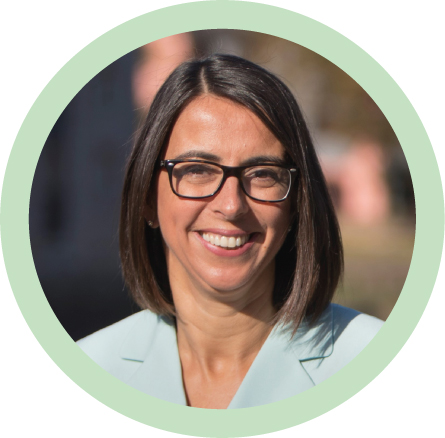 Helena White
"James has become quite the local celebrity – someone came up to him in the Co-op the other day and recognised him from the Facebook live videos! It's lovely to think that we've been able to help so many people and so many small businesses that are part of our local communities.
"We have invited guests who we thought would be able to help business owners. One guest speaker was Charlotte King from The Pebble Ridge Practice, who came on as a visitor 3 times to talk about mental health and the importance of seeking help, because COVID-19 and the restrictions we have all faced have left a serious mental health crisis in their wake. Despite the support and grants being available to many businesses, there are some unfortunately having to consider insolvency, so we've had Steve Henson from Castle Hill Insolvency as a visitor to explain what business should consider".
James added "You'll find us live on the Accounting 4 Everything Facebook page at 10:30- 11:00 AM every Monday and Wednesday and we will keep going for as long as there's something to talk about."
For enquiries, please contact
James Twigger from Accounting 4 Everything, at james@accounting4everything.co.uk or on 07890 683880.
Helena White from The HR Dept, at Helena.white@hrdept.co.uk or on 07799 805961.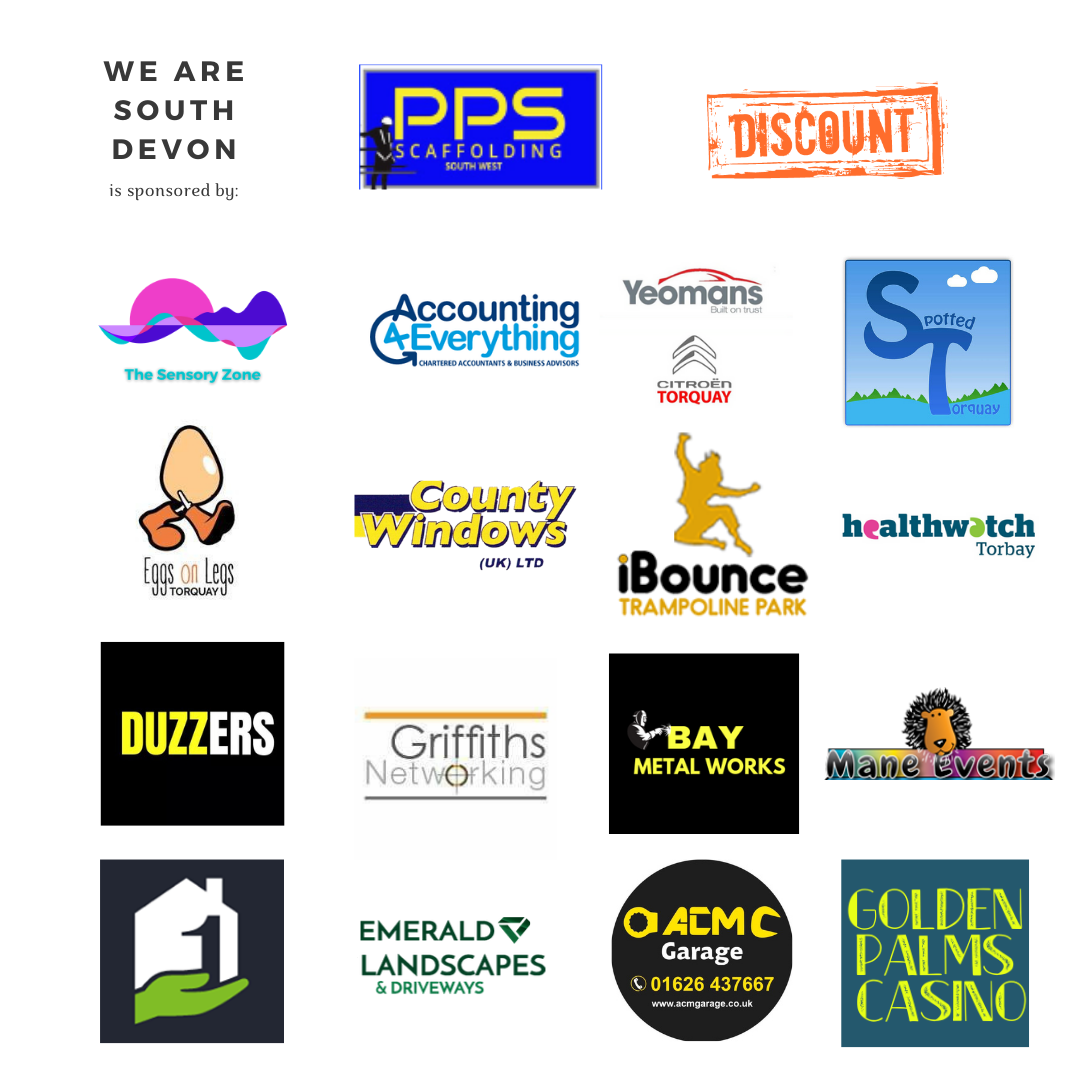 You can join us on our social media pages, follow us on Facebook or Twitter and keep up to date with whats going on in South Devon.
Got a news story, blog or press release that you'd like to share or want to advertise with us? Contact us