Over 20 Asylum Seekers at Torbay hotel have claimed to be minors. These claims result in extra social workers, interpreters and accommodation being required.
The hotel in Paignton has housed asylum seekers on a full-board basis, with support on site at all times, with security, since September.
Torbay Council has this week written to the Home Secretary and Sectary of State for Health and Social Care to express their concerns about the number of asylum seekers that have been arriving at the Home Office designated hotel in Torbay who then have declared themselves to be under 18.
A spokesperson for Torbay Council explained: "It was known that there was a likelihood that a small number of asylum seekers, who have already been assessed as adults by the Chief Immigration Officer, would come to light when they arrived. Torbay Council's Children's Services team though are currently dealing with over 20 individuals who are presenting as minors, at a significant cost and resource to the authority.
"Whenever the Council are made aware of someone who claims to be a minor, they are required to undertake a Merton Compliant Age Assessment, which can take up to 28 days to complete. To complete each assessment it takes two social workers a minimum of 37 hours as well as the need to include an interpreter, an appropriate adult, and an advocate. Accommodation also needs to be found for them while this assessment is being undertaken.
"This situation has not just put pressure on already stretched Social Care services, it also impacts local health services who are required to ensure those accommodated at the hotel have access to GP's and other health services."
Councillor Cordelia Law, Cabinet Member for Children's Services, added: "Every child is important to us, and that includes those who could be found to be under the age of 18 that are placed in the Bay by the Home Office. This though is having a significant impact on our Children's Services department from a resource and service need, as well as financially.
"I have written this letter as it needs to be highlighted the enormous impact this type of accommodation has on a small Unitary Authority like Torbay. We have worked hard to improve our offering to our children and young people, receiving a Good from our last Ofsted inspection, and I have a profound concern that this situation could destabilise our Children's Services from delivering good and required services to children and families in Torbay.
"My ask to the Home Secretary is to seek assurance that no further asylum hotels will be opened in Torbay and that the existing hotel will be stood down as soon as possible, as well as asking the Home Office to look at how they manage situations like this moving forward."
Responses to a range of frequently asked questions about the asylum seekers arriving in Torbay can be found on the Council's website.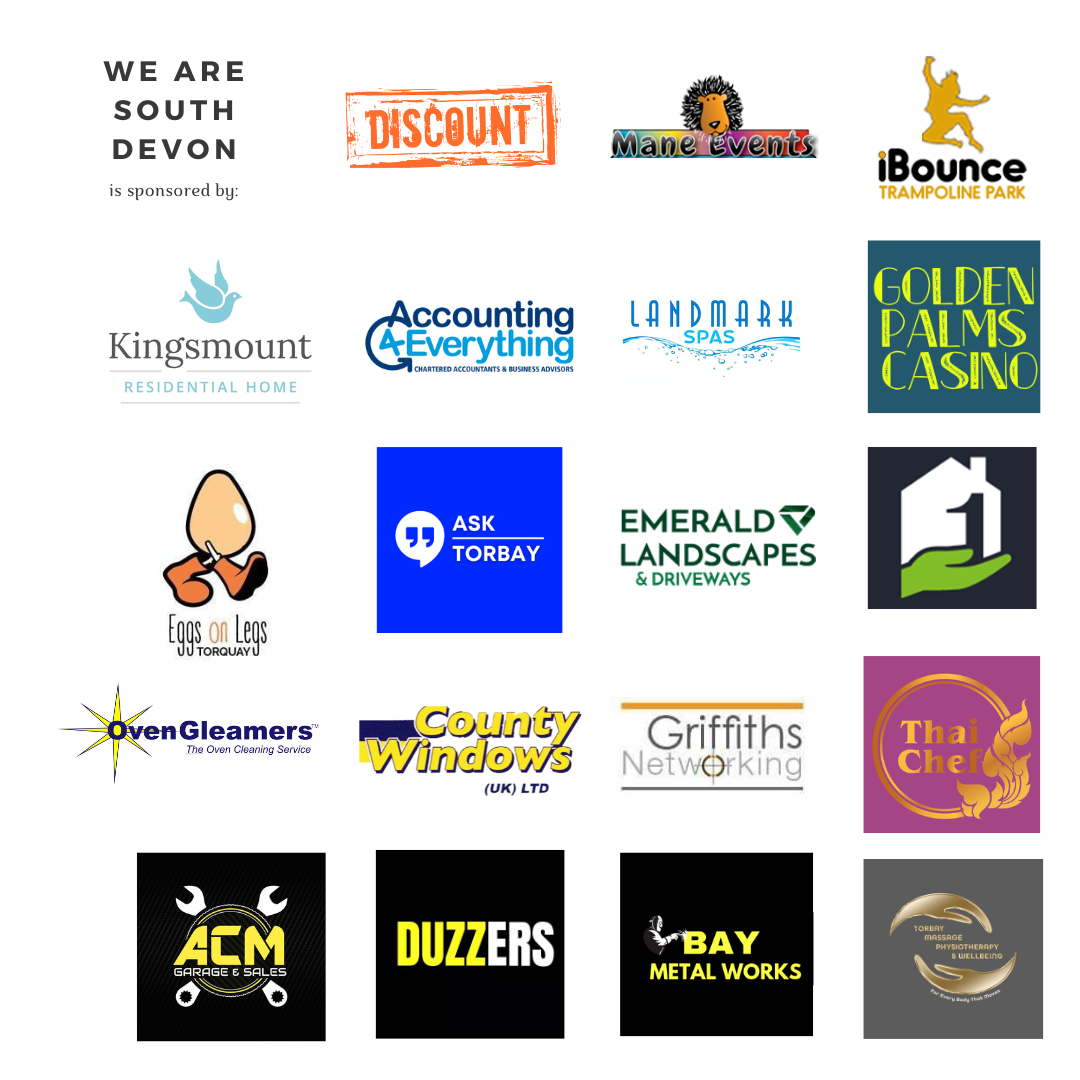 You can join us on our social media pages, follow us on Facebook or Twitter and keep up to date with whats going on in South Devon.
Got a news story, blog or press release that you'd like to share or want to advertise with us? Contact us