553 homes are currently affected by a powercut in the TQ1 and TQ2 areas of Torquay this evening, Wednesday 3 May.
Western Power Distribution have stated the issue should be resolved by 9pm The first report of a power outage was this evening at 7.56pm
The following postcodes are affected:
TQ1 1DZ, TQ1 1EB, TQ1 1ED, TQ1 2AA, TQ1 2AD, TQ1 2AL, TQ1 2AR, TQ1 2AT, TQ1 2AU, TQ1 2AY, TQ1 2AZ, TQ1 2BB, TQ1 2BD, TQ1 2BE, TQ1 2BG, TQ1 2BH, TQ1 2BJ, TQ1 2BL, TQ1 2DA, TQ1 2DB, TQ1 2DD, TQ1 2DE, TQ1 2DG, TQ1 2DH, TQ1 2DJ, TQ1 2DL, TQ1 2DN, TQ1 2DP, TQ1 2DQ, TQ1 2DR, TQ1 2DS, TQ1 2DT, TQ1 2DU, TQ1 2DW, TQ1 2DX, TQ1 2ED, TQ1 2EF, TQ1 2EG, TQ1 2EH, TQ1 2EL, TQ1 2EP, TQ1 2EQ, TQ1 2RA, TQ1 2RD, TQ2 5BD, TQ2 5EG, TQ2 5EL, TQ2 5JG
Incident number INCD-47251-q
relates.
Click here for updates from Western Power.
For more local news scroll down or click here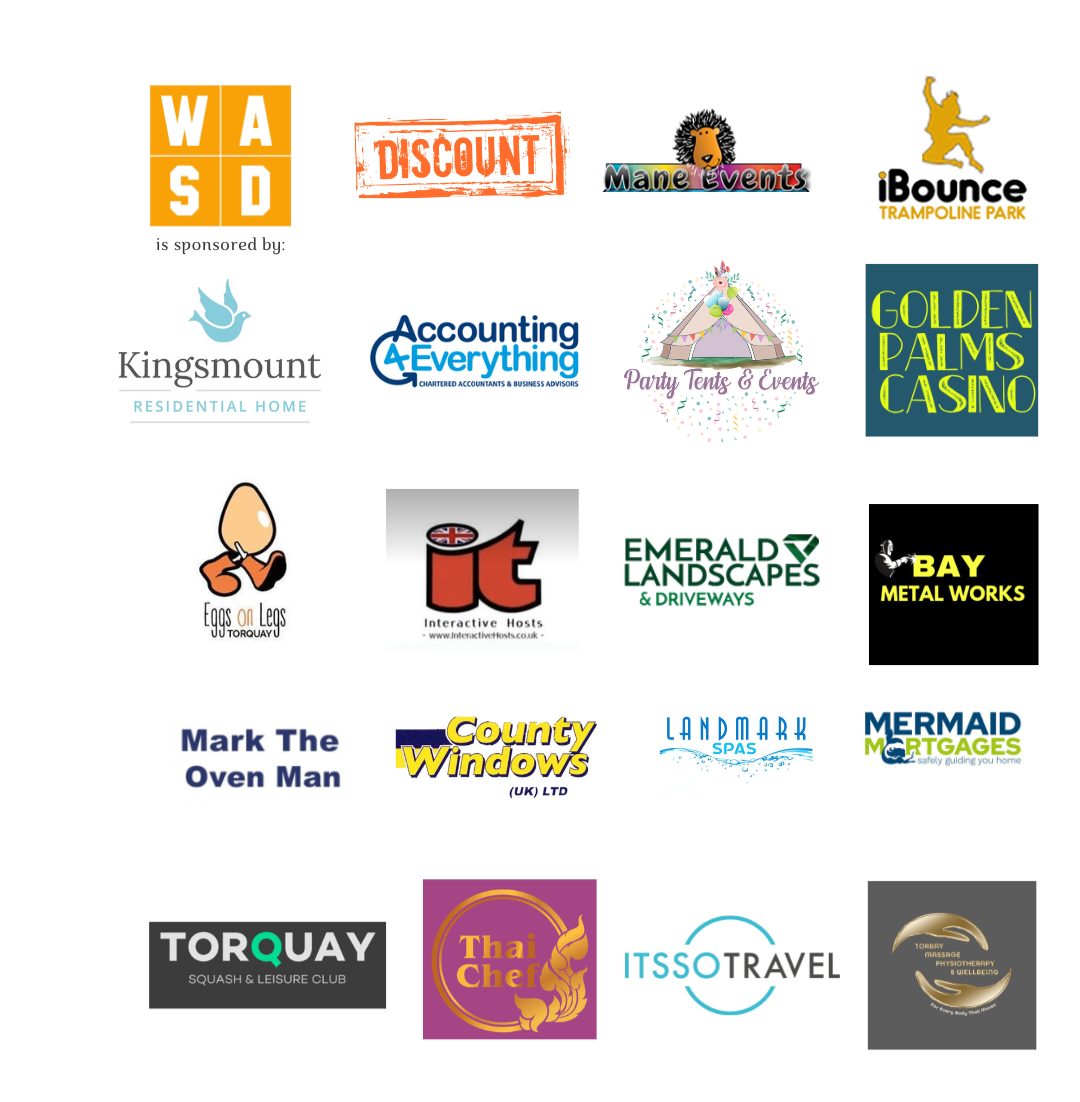 You can join us on our social media pages, follow us on Facebook or Twitter and keep up to date with whats going on in South Devon.
Got a news story, blog or press release that you'd like to share or want to advertise with us? Contact us