Torbay Council has submitted a bid for more than £15 million for the regeneration of Paignton town centre.
The expression of interest states that – if awarded – the Government funding will transform Paignton town centre, inspire confidence and momentum for regeneration. It is hoped this funding will attract a further £24.5 million of investment from other investors into the town.
Paignton town centre faces significant social, economic and environmental challenges, which, at the moment, limit its ability to achieve its potential.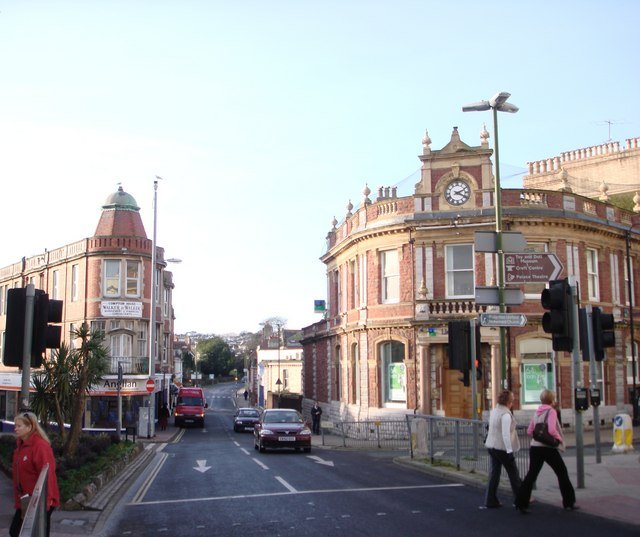 Kevin Mowat, Director of Place at Torbay Council, said: "The Government has asked for expressions of interest to be submitted for high streets and town centres from places that have significant challenges, are struggling with investment, but there is a strategy in place for transforming those places so that they are fit for the future.
"Our bid, which is based on what residents and businesses have told us, sets out that with the help of this funding Paignton town centre can be resilient and sustainable. Its culture and history will be at the forefront of its success. The quality of retail will be improved; there will be greater diversity of uses and people and will encourage more people to live and work in the centre of Paignton.
"The bid identifies some quick win projects, such as improvements to Paignton Station Square and digital marketing training for independent businesses, as well as longer term projects, such as creation of residential space over shops to bring more residents back into the town centre.
"This expression of interest has been supported by 20 regional and local organisations and local MPs and we are very grateful to all those people and organisations, from the Heart of the South West LEP to Torbay Road Traders Association, for their support. We will now need to wait until the end of the summer to find out whether we have been successful."
The bid focusses on two main areas where investment is most needed. The first is in the core area of Victoria Street, Torbay Road and Paignton Station Square, the town's focal point. The second is looking at key opportunities, such as Victoria Centre and Crossways, where change is essential to drive growth but complements improvements in other areas.
Vince Flower, Chair of TDA Board said: "We know that Paignton town centre is on the critical list, it is one of the most deprived and disadvantaged communities in England and the South West. Whilst there are signs, over the last 12 months, of improvements in Paignton's economic performance, which supports our belief in Paignton's great potential, it is true to say that it is falling behind other places in relative terms. TDA believes that transformative Future High Streets funding and associated co-funding will provide an excellent return on investment."
Stephen Criddle, Principal at South Devon College, said: "South Devon College is delighted that the council has chosen Paignton town centre as its target for a Future High Streets Funding bid. Paignton has great potential to better meet the needs of young people. It is important to the College and its students, that there is necessary financial support in place to deliver town centre regeneration."
Steve Reynolds, Chairman of the Torbay Business Forum said: "The challenges for Paignton town centre are significant. We know that Paignton, which has fantastic attributes, has great potential to improve its offer to businesses, residents and visitors. These proposals need to be delivered quickly and with the support of Government funding, otherwise there is a risk that Paignton will fall far behind other towns."
To see the full bid visit:
www.torbay.gov.uk/future-high-streets
Here you will find a copy of the bid along with some frequently asked questions.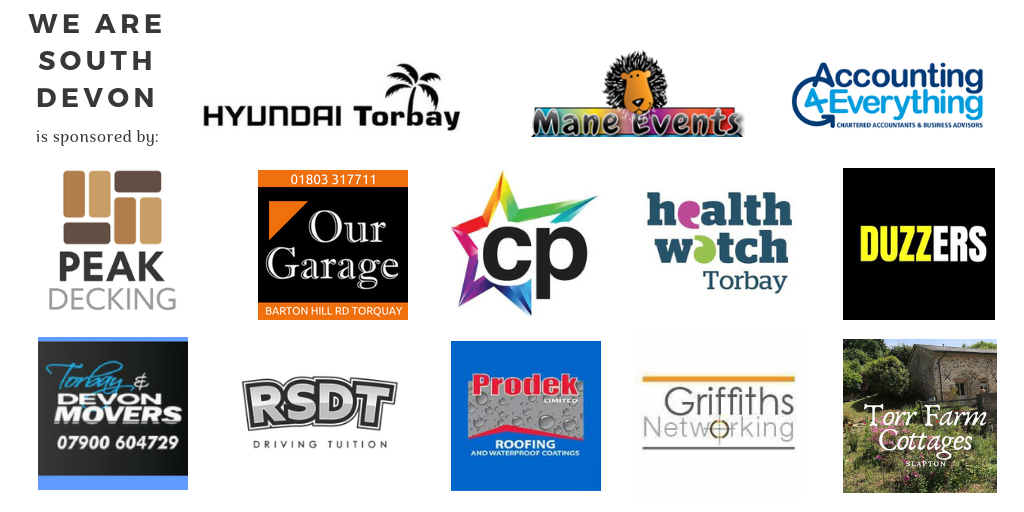 You can join us on our social media pages, follow us on Facebook or Twitter and keep up to date with whats going on in South Devon.
Got a news story, blog or press release that you'd like to share or want to advertise with us? Contact us