Popular Paignton optometrist Margaret Davis has hung up her retinal camera after helping hundreds of South Devon patients with their sight – and even saving lives.
Margaret, who worked at the Specsavers Paignton store, has diagnosed everything from glaucoma and age-related macular degeneration to tumours and pressure on the brain, often referring people for early treatment to avoid serious consequences.
She says: 'It's been a really fulfilling 40-year career. I've always enjoyed helping people. Very often people just have no idea that they have these more serious conditions.
'People have often come in for a routine eye test and then I've had to call the hospital to refer them. It's always lovely when people tell me later about the positive difference I've made to their lives.
'I've even had people stop me in the supermarket and say they would've had a stroke if I hadn't diagnosed their problem. This all shows the importance of people having regular eye tests, because you never know what might be picked up.
Margaret, now 63, knew from the age of 12 what line of work she wanted to go into, having always been fascinated by eye tests and medical procedures.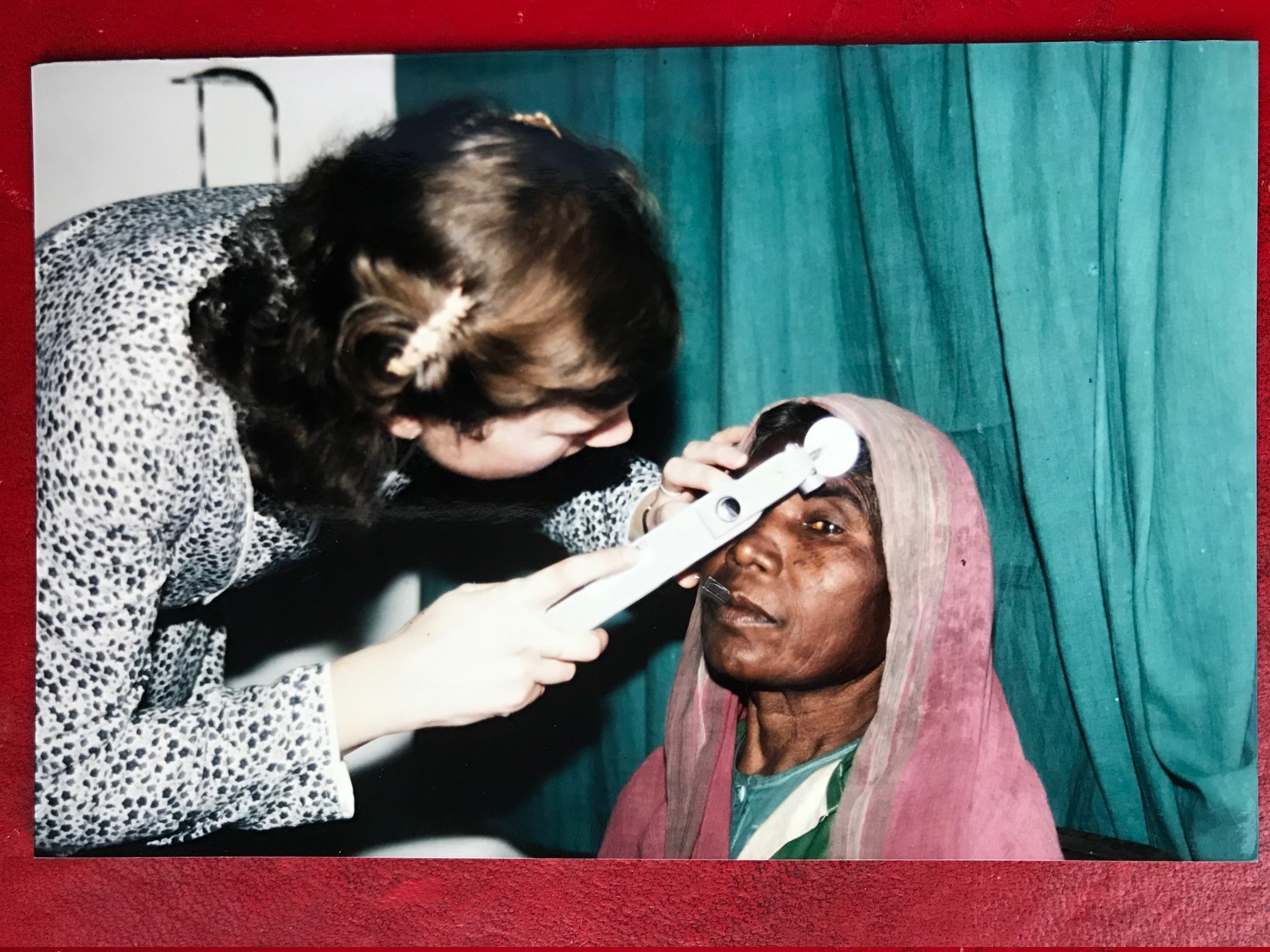 She adds: 'Of course, when I was young we didn't have career advice. I just got a Saturday job as a teenager in an optician's store, and I've not done another job since. The constant changes within the profession have kept me interested.
'I've gone from doing prescriptions for new glasses to undertaking shared care for patients between a hospital and the optometrist. The development of technology for high street optometrists has also been amazing.
'We didn't have anything like the equipment there is nowadays. The optical coherence tomography machines can see conditions developing at a very early stage, which means problems can be treated early to avoid serious developments.'
Margaret qualified as an optometrist in Cardiff and worked in South Wales before moving to Teignmouth. She worked as a locum for various South Devon Specsavers stores, and became a resident optometrist at the Paignton store in 2018.
Before then she even helped out for two weeks at a time in India eye camps, giving eye tests to children and adults
She recalls: 'In India I was working alongside a hospital out there. The town or village would advertise with a loud speaker that we were there. People queued down the streets and we kept working until it was dark. I diagnosed hundreds of cataracts. It was such a different environment to what we were used to, but very rewarding to see the difference we were making.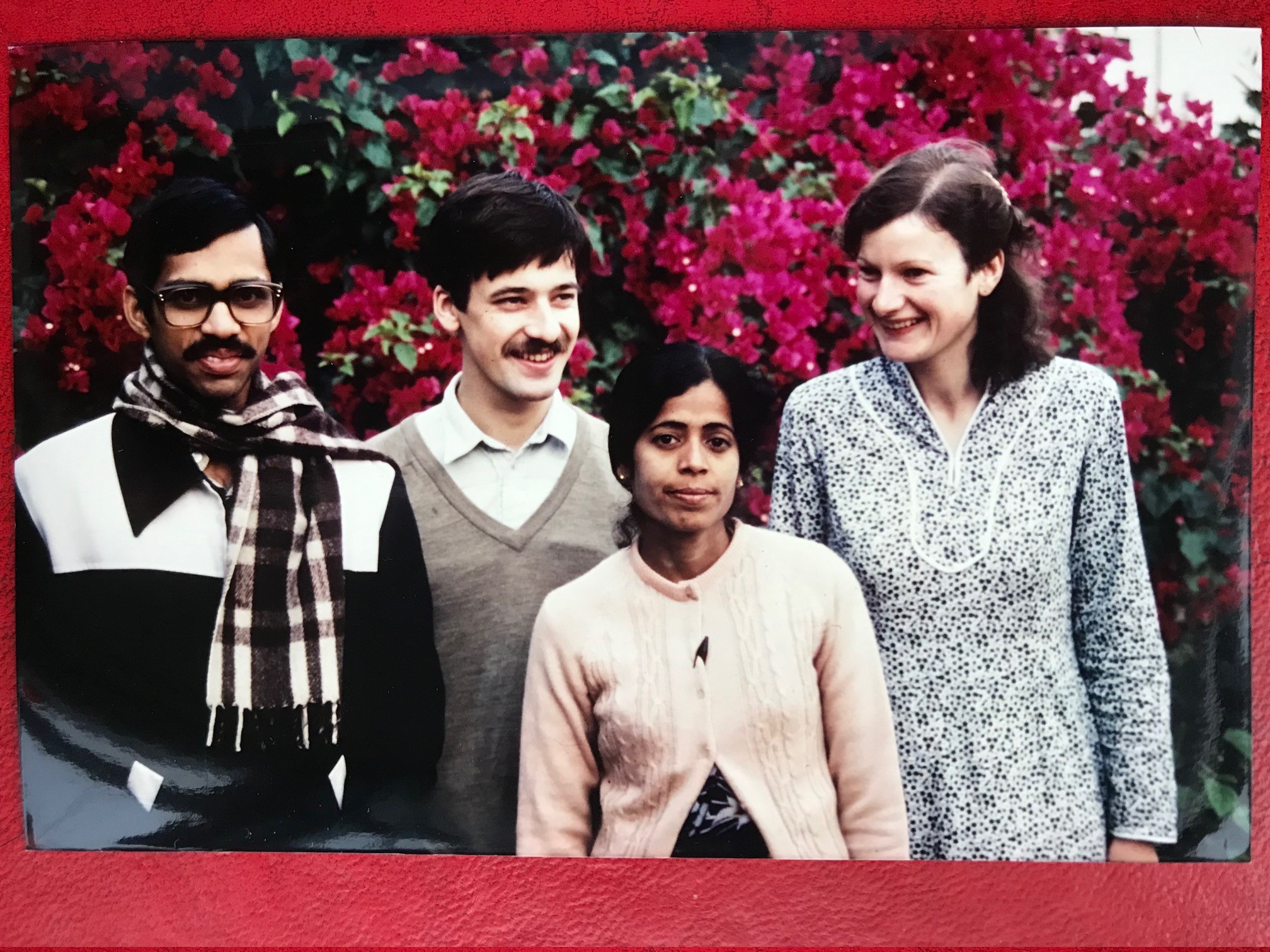 'Of all the places I've worked in England, the Paignton store has been the best. There's a really great atmosphere there and I'm very sorry to leave. The patients we saw were always lovely and very friendly.'
Staff at the Paignton Specsavers store praised Margaret for her experience, generous personality and willingness to help others.
Winnie Maina, joint director at the store, says: 'When Margaret started with us she fitted straight in. Because she's so experienced, she was clearly the right person for us. The patients took to her straightaway and we are all missing her, but we wish her a happy retirement.'
Karen Stone, the store's other joint director, adds: 'Margaret has always been really good at mentoring colleagues here. She's been such a lovely member of our team. She's so knowledgeable, helpful and warm. She'll be greatly missed.'
To book an appointment at Specsavers Paignton, visit the store at 27 Victoria Street, TQ4 5DD, telephone 01803 664606 or go online at www.specsavers.co.uk/stores/paignton.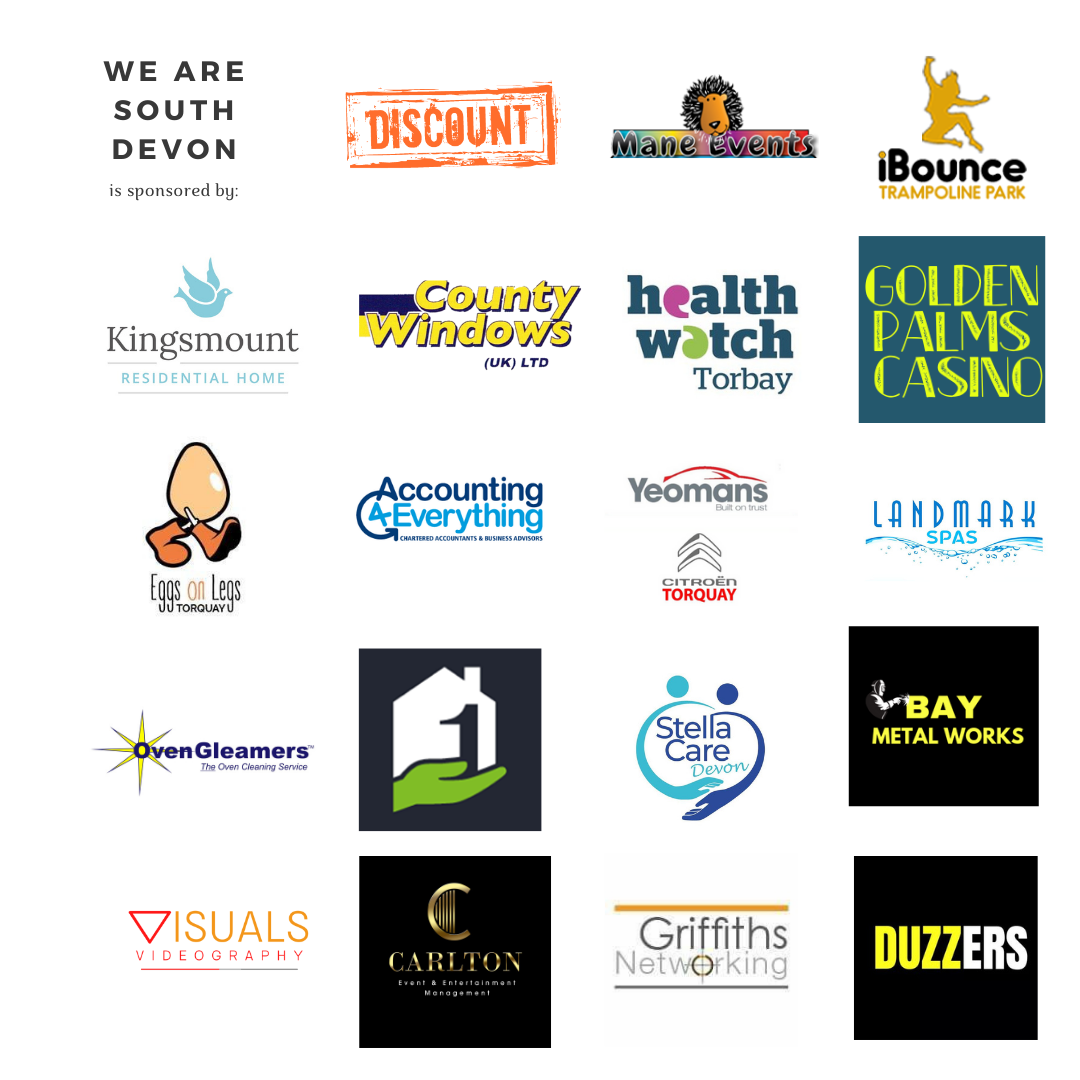 You can join us on our social media pages, follow us on Facebook or Twitter and keep up to date with whats going on in South Devon.
Got a news story, blog or press release that you'd like to share or want to advertise with us? Contact us