England's chances in the Rugby World Cup would be greatly improved if they had this chap in the line-up.
Male Western lowland gorilla Pertinax lives at Paignton Zoo in Devon. He's around 6 feet from head to toe – modest for a professional rugby player these days, but he weighs in at a hefty 190 kilos – and it's pretty much all muscle. At 37 he's a bit of a senior now, but even the All Blacks might think twice about tackling him…
Impressively, this strapping lad follows a strict vegetarian diet that features peppers, tomatoes, carrots, cucumbers, beetroot, kale, leeks, aubergine, chicory and parsnip.
The rugby balls were donated by Lovell Rugby, the world's largest online rugby store. Pertinax showed some fine ball-carrying skills, although his tendency to burst the ball could get him into trouble with the referee – but can you imagine sending him to the sin-bin?
Senior keeper Alex Perry explained: "This is an excellent form of environmental enrichment – the balls are novel items and stimulate the gorillas to play. smeared a little honey on the ball, too, as an incentive. It's great to have a locally-based company like Lovell help us out by donating balls."
Bornean orang utan Mali and her 6-year-old daughter Tatau also had a try-out with a rugby ball. Balls are among the many enrichment devices used at Paignton Zoo. Environmental enrichment aims to encourage natural feeding and foraging behaviours, to stimulate activity and to provoke curiosity using new objects and situations. Enrichment can range from puzzle feeders and wind chimes to scents and old cardboard boxes. Paignton Zoo is a registered charity. For more information go to www.paigntonzoo.org.uk or ring 01803 697500.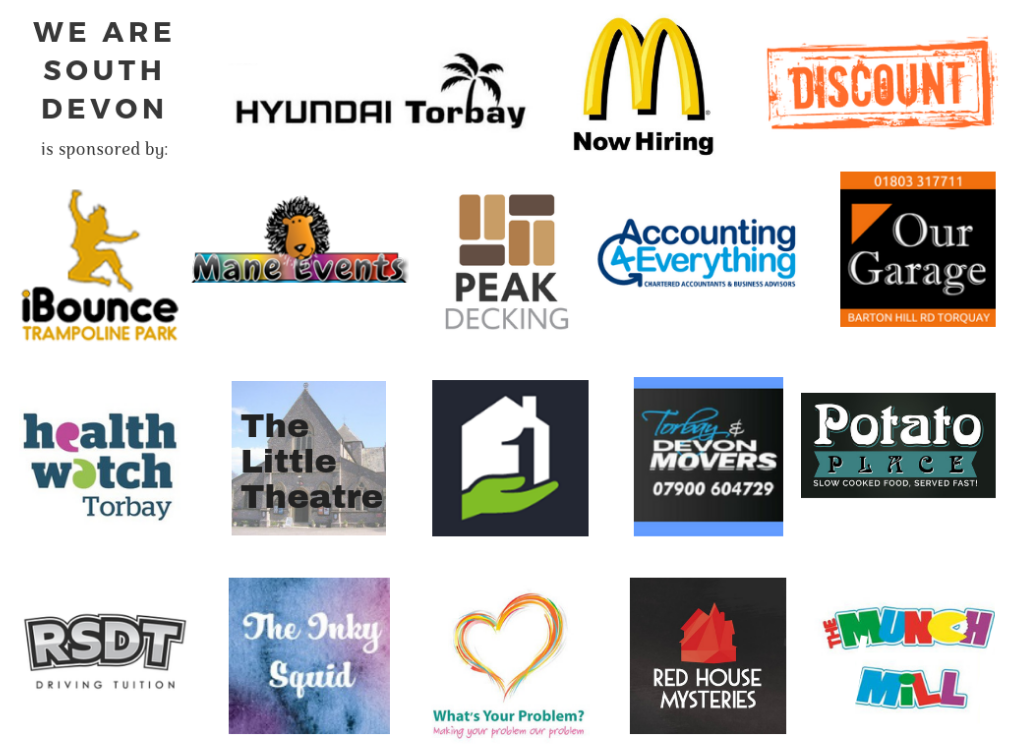 You can join us on our social media pages, follow us on Facebook or Twitter and keep up to date with whats going on in South Devon.
Got a news story, blog or press release that you'd like to share or want to ad,vertise with us? Contact us