Are these the most beautiful chicks in the country? Keepers at Paignton Zoo Environmental Park in Devon are hand rearing birds that looks like they're worth their weight in gemstones.
Even the name sounds precious – emerald starling. And they are well-named; at just 25 days old, the chicks already have the extraordinary metallic green sheen with hints of purple that is characteristic of the adult birds.
Paignton Zoo is one of only a few collections in the UK to keep this stunning bird; the charity zoo has four males and six females ranging in age from two years to 14. They can be seen in the Reptile Tropics hothouse.
Breeding is rare – Paignton raised no chicks last year – so these two are being hand reared to guarantee their survival. It's a huge addition to a keeper's workload; to begin with, they were fed every hour or so from 7.00am to 9.00pm, with the number of feeds reducing as they grow. They are fed small pieces of meat and fruit using tweezers. A bird keeper needs to be strong on care, patience and dedication to do this work; luckily, Tom Tooley (in the photograph) and his colleague Nikki Watt have a wealth of experience of doing this sort of thing.
One of the smallest species of starling, the emerald starling (Lamprotornis iris) is found across lowland West Africa. In the wild it feeds on figs, berries and other fruit, seeds, ants and other small insects. The male and female cooperate in building the nest and in bringing food to their chicks.
While the emerald starling is a low priority in global conservation terms, it is caught for the wildlife trade and is locally threatened by mining activities. Paignton Zoo Environmental Park is a registered charity. For more information go to www.paigntonzoo.org.uk or ring 01803 697500.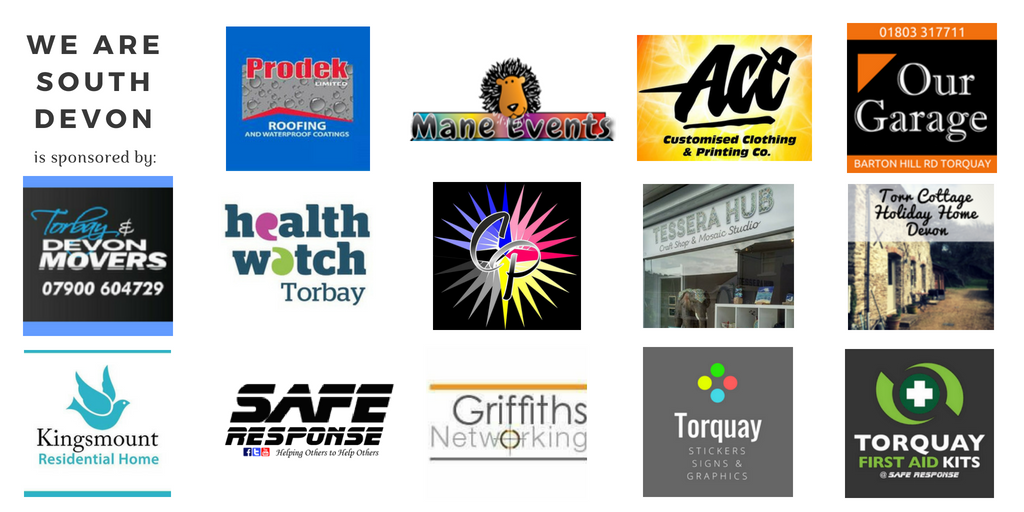 You can join us on our social media pages, follow us on Facebook or Twitter and keep up to date with whats going on in South Devon.
Got a news story, blog or press release that you'd like to share or want to advertise with us? Contact us