The matriarch of Paignton Zoo's Asiatic lion pride has had to be put to sleep. 14-year-old Indu was born at Paignton Zoo and was mother to five-year-old Maliya.
It's a setback that staff and volunteers at the charity zoo are all feeling deeply. A TB test aroused suspicion and a second confirmed the bad news. Staff knew they had to act quickly to avoid the risk of her becoming contagious.
Paignton Zoo vet Christa van Wessem explained: "Indu's first TB test was inconclusive. We were advised to retest her in 6 to 8 weeks – this time we got a strong positive. Based on this, her age, the fact that she is a non-breeding animal and on long-term treatment for various conditions, we decided to euthanize her quickly to protect the other lions."
Curator of Mammals Nic Dunn said: "I've not been here long, and to have to announce this news to my team was very difficult. As it happens, she's quite old for an Asiatic lion and has been on long-term medication for a while now. She has joint issues and kidney problems. We had to act appropriately and take the right decision, no matter how hard it was."
Senior Mammal Keeper Helen Neighbour paid tribute to Indu: "I worked with Indu for 9 years and watched her become a dedicated mother and then grandma. She has always looked after daughter Maliya and when Lucifer gets stroppy has always been a tough old bird. Myself and the rest of the cat team will miss her very much, but we are zoo keepers and, sadly, part of the job is to say goodbye." Indu contributed to the global conservation programme for her species by producing four cubs.
Indu was born at Paignton Zoo in 2003; her name means moon. She had a litter of four cubs in July 2012 with male Mwamba after several failed attempts and became a grandmother in 2016. Her mother died after developing kidney failure, which is common in older cats. Paignton Zoo's pride of rare Asiatic lions now consists of two cubs, male Yali and his sister Arya, along with mother Maliya and father Lucifer, who is 15.
Christa: "What happens next depends on what is found in the post-mortemexamination and in further tissue cultures, and also what the Animal & Plant Health Agency decides. I don't know yet what the consequences might be. It's even too early to say what sort of TB it is with any great degree of certainty and where it might have come from."
TB is a complicated disease which comes in many forms, is hard to detect and harder to confirm. The Zoo has a strict disease monitoring programme and preventative health system in place to minimize the risk of any infectious disease spreading through the collection.
Paignton Zoo Environmental Park is a registered charity. For more information go to www.paigntonzoo.org.uk or ring 01803 697500.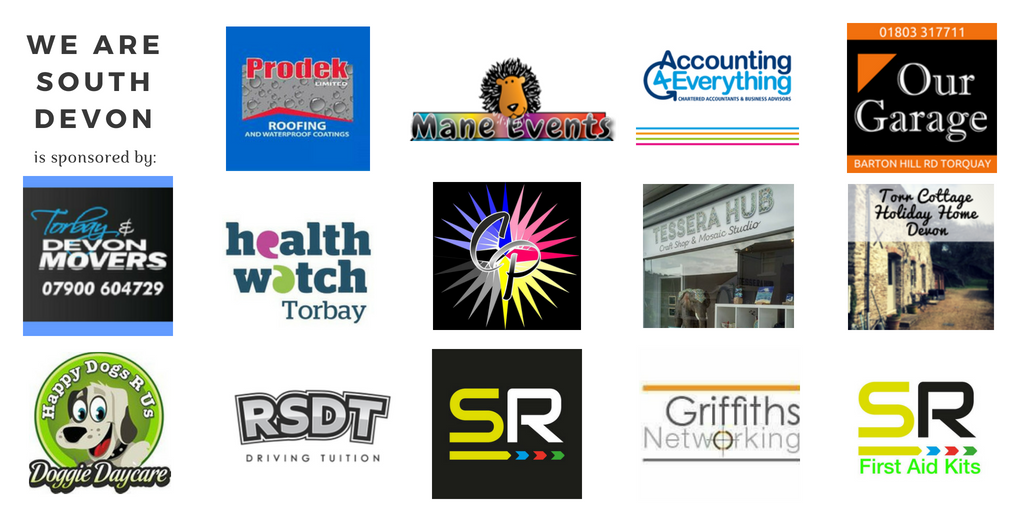 You can join us on our social media pages, follow us on Facebook or Twitter and keep up to date with whats going on in South Devon.
Got a news story, blog or press release that you'd like to share or want to advertise with us? Contact us