A dragon at Paignton Zoo in Devon has been photographed breathing fire.
It's believed to be the first time a Komodo dragon has been pictured breathing fire in a zoo. Frustratingly, it comes at a time when the zoo is closed to the public because of the COVID-19 pandemic.
The photo was taken by Paignton Zoo volunteer Cathy Oetegenn, who spends time around Komodo dragon Khaleesi as a Guest Experience Volunteer. Zoo keepers say that the eight-year-old female Komodo dragon is exhibiting the behaviour every hour or so throughout the day.
Paignton Zoo spokesperson Phil Knowling: "Historically, dragons were known to breathe fire, of course – but up to now it was thought that we didn't have any extant species that were flammivomous – that is, that could spew fire. As it has never been observed in hunting, it might be a display behaviour or used when defending territory. It's such a shame that no one can come and see this amazing behaviour because we are closed."
Khaleesi came to Devon from Barcelona Zoo in the summer of 2018. Phil Knowling added: "It's a previously unobserved behaviour in this species. We're finding out more about these wonderful creatures all the time – and this is definitely something new. We need to do more research. And we need to re-write our risk assessments…"
A member of the monitor lizard family, the Komodo dragon is found on a handful of Indonesian islands; Komodo is one of them. The IUCN classes the species as Vulnerable.
Paignton Zoo is a registered charity: for more information go to www.paigntonzoo.org.uk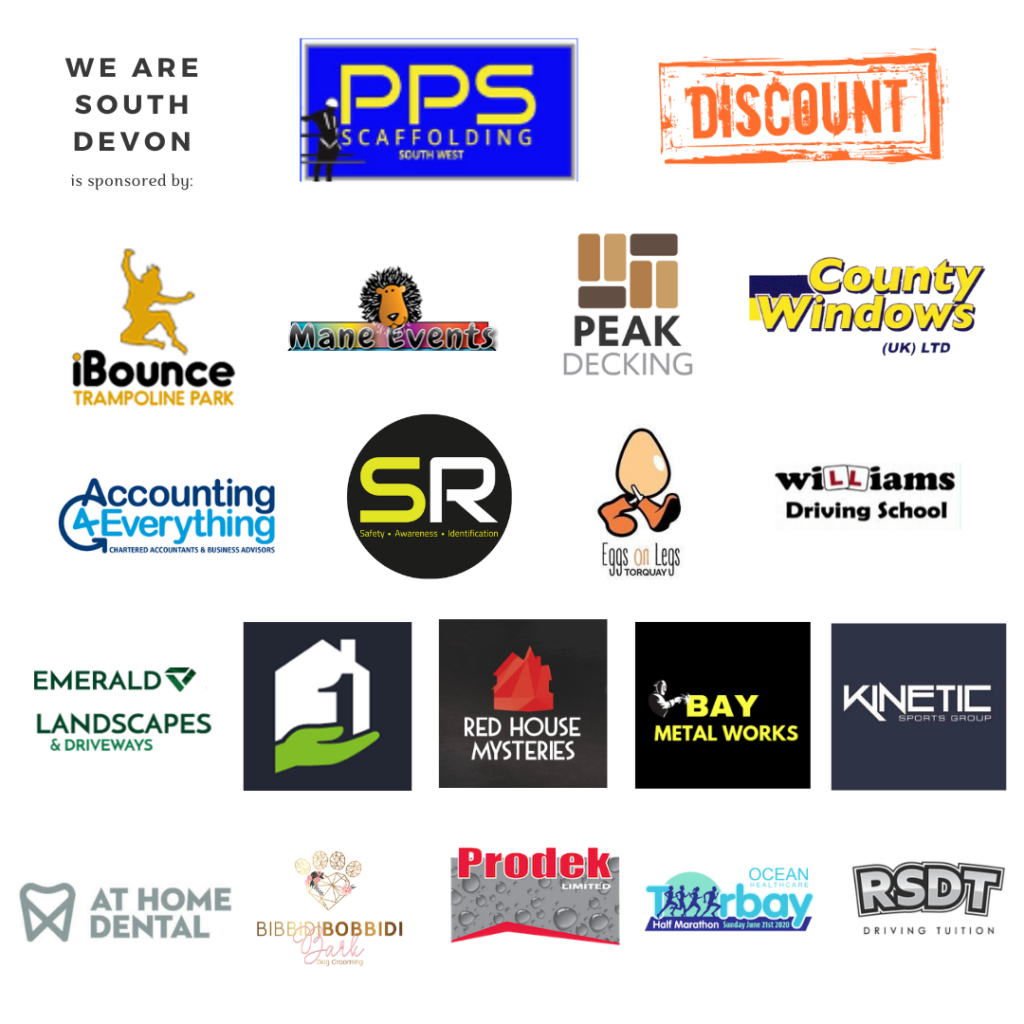 You can join us on our social media pages, follow us on Facebook or Twitter and keep up to date with whats going on in South Devon.
Got a news story, blog or press release that you'd like to share or want to advertise with us? Contact us