Levels of the common childhood illness respiratory syncytial virus (RSV), which causes coughs and colds, peaked over the summer and are once again rising in the under 5's.
Parents in Devon are being urged to look out for the possible signs of severe infection in vulnerable children and to download the free, locally developed HANDiApp; which they can use to check symptoms and get advice on when to seek medical help.
Dr Rowan Kerr-Liddell is a Paediatric Consultant at Torbay and South Devon NHS Foundation Trust. She said: "We didn't see as many childhood infections last year because the lockdowns reduced contact between children, that means we have more children with a lower immunity this year.
"It's important to know the symptoms to look out for and when to seek help; so that you can keep your little ones safe and avoid the stress of taking a poorly child to the Emergency Department for more minor conditions."
For the majority of children, common childhood illnesses, such as RSV, will not be serious. However some children under 2, especially those born prematurely or with a heart condition, can suffer more serious consequences such as bronchiolitis, an inflammatory infection of the lower airways – which can make it hard to breathe.
The early symptoms of bronchiolitis are similar to a common cold but can develop over a few days into a high temperature of 38°C or above, a dry and persistent cough, difficulty feeding and rapid breathing or wheezing.
Most cases of bronchiolitis are not serious and clear up within 2 to 3 weeks, but you should contact your GP or call NHS 111 if:
• you are worried about your child
• your child has taken less than half their usual amount during the last 2 or 3 feeds, or they have had a dry nappy for 12 hours or more
• your child has a persistent high temperature of 38C or above
• your child seems very tired or irritable
Dial 999 for an ambulance if:
• your baby is having difficulty breathing
• your baby's tongue or lips are blue
• there are long pauses in your baby's breathing
The NHS website has more information on RSV bronchiolitis and when to seek help.
Parents can get advice on all common childhood conditions from the free HANDi Paediatric app, which was developed by the NHS in Devon and designed to help reduce the number of children and young people who visit Emergency Departments (ED), but need no treatment.
Dr Shelagh McCormick, a Devon GP, said: "Visiting an Emergency Department can be an upsetting experience for both parents and young children. We know this easy-to-use app can ease parent's concerns and avoid some ED trips.
"People are increasingly using technology to access health advice. Having this expert medical advice at your fingertips can save a lot of time and worry in people's busy lives."
Devon parent Alex used the HANDiApp when his five year old son became ill with chestiness, wheezing and some shortness of breath. Alex said: "The app suggested which over the counter medicines to use and told me the signs to look out for.
"Like lots of parents My immediate reaction if my son experiences symptoms is to call the doctor. This app is so quick and easy to use, without a doubt I will keep using it."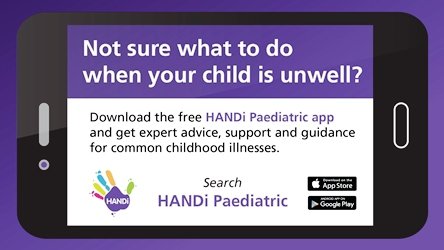 HANDiApp has been developed by paediatric consultants to give parents more confidence in dealing with minor conditions at home. Parents answer a series of questions about the symptoms their child is experiencing. The app then advises on the best course of action, whether that's to treat at home, to make a GP appointment, or to head to ED.
---
Whilst you're here:
Did you know we rely on local businesses and the community to help keep us online? Our community website is an alternative to the mainstream media – For the people, by the people. You can help us stay online by becoming a supporter on Facebook. In return, you will have access to exclusive content. Click here for information. You can also support us by buying the team a coffee. All supporters and coffee donations very much appreciated.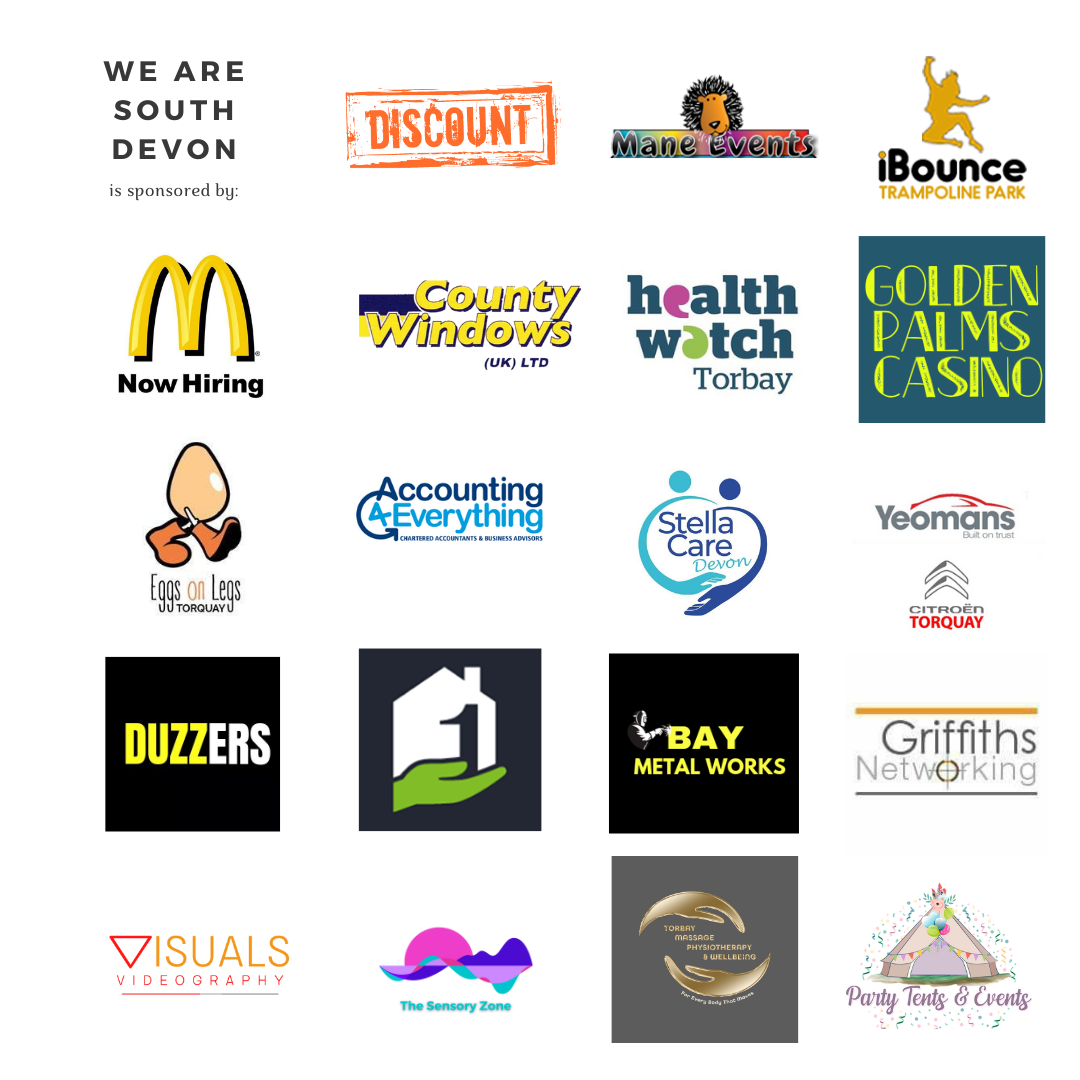 You can join us on our social media pages, follow us on Facebook or Twitter and keep up to date with whats going on in South Devon.
Got a news story, blog or press release that you'd like to share or want to advertise with us? Contact us