Train operators are extending the time available to respond to the consultation reviewing how tickets are sold at stations by an extra five and a half weeks. It means passengers will now have until 1 September to complete the consultation, which they can do online on their local train company website or by visiting www.transportfocus.org.uk or Londontravelwatch.org.uk Operator information about the consultation will be made available in accessible formats.
In increasing the time available, train operators are listening to feedback and hope that more people will have the opportunity to have their say in to changes to how tickets are sold at stations. Together with the extensive and on-going engagement with accessibility groups, as well as the independent passenger watchdogs scrutinising the proposals, the responses will shape final plans so that all passengers are supported as railway retailing is updated for the smartphone era. In addition to these proposals, the rail industry continues to roll out improvements to ticketing such as pay as you go and single leg pricing.
Although local plans vary, overall the proposals aim to bring staff out from behind ticket office windows to provide more support for customers buying tickets and navigating stations, as they move in to new, multi-skilled 'customer host' roles. Through these more engaging careers, staff would be better able to support all customers to buy tickets, plan their journeys and navigate stations, as is the case at Newbury and Reading Green Park stations.
An estimated 99% of all transactions made at ticket offices last year could be made online or on ticket vending machines (TVMs). Where needed, TVMs across the network will be upgraded to sell a greater range of tickets and in rare cases where customers are unable to buy the ticket they need at a station, they would be able to buy on their journey, at a ticket selling facility en-route or at their end destination. Across the network as a whole, many ticket retailing facilities will remain open at busy interchanges, smoothing the transition.
Jacqueline Starr, chief executive of the Rail Delivery Group, said: "Train companies have listened to feedback, and are extending the time available to respond to the consultation on changes to how tickets are sold at stations to 1st of September. Operators are keen to give more people a chance to give their views on the proposals, so they can bring the railway up to date with dramatic shifts in customer buying habits, while supporting all its customers as the railway evolves and adapts.
"While local plans vary, the aim of the proposals is to bring staff out from behind ticket office windows to offer more help for customers buying tickets and navigating stations. At the same time ticket vending machines are being upgraded to offer a wider range of fares, and we have committed that no customer will have to go out of their way to buy a ticket.
"We encourage those who want to view the plans or take part to go to their local train company website or visit Transport Focus or London Travel Watch during the consultation period."
The rules for how tickets were sold at stations were set in the mid-90s. Back then, 82% of all tickets were sold at ticket offices, compared to just 12% today – a generational shift the railway must respond to at a time when revenue remains 30% below pre-pandemic levels. Alongside the passenger consultation on ticket offices, a range of options will be created for staff affected, including moving at a new skilled role and comprehensive re-training and re-skilling. Train companies will continue to engage constructively with unions at a local level to manage the transition in a way that works best for staff.
Independent passenger watchdogs Transport Focus and London Travel Watch are facilitating the consultation and scrutinising operator plans, according to criteria set out on their websites. Customers who wish to view the plans should to go their local train company websites or visit https://www.transportfocus.org.uk/train-station-ticket-office-consultation or https://www.londontravelwatch.org.uk/ticket-offices-have-your-say/ by 1 September 2023.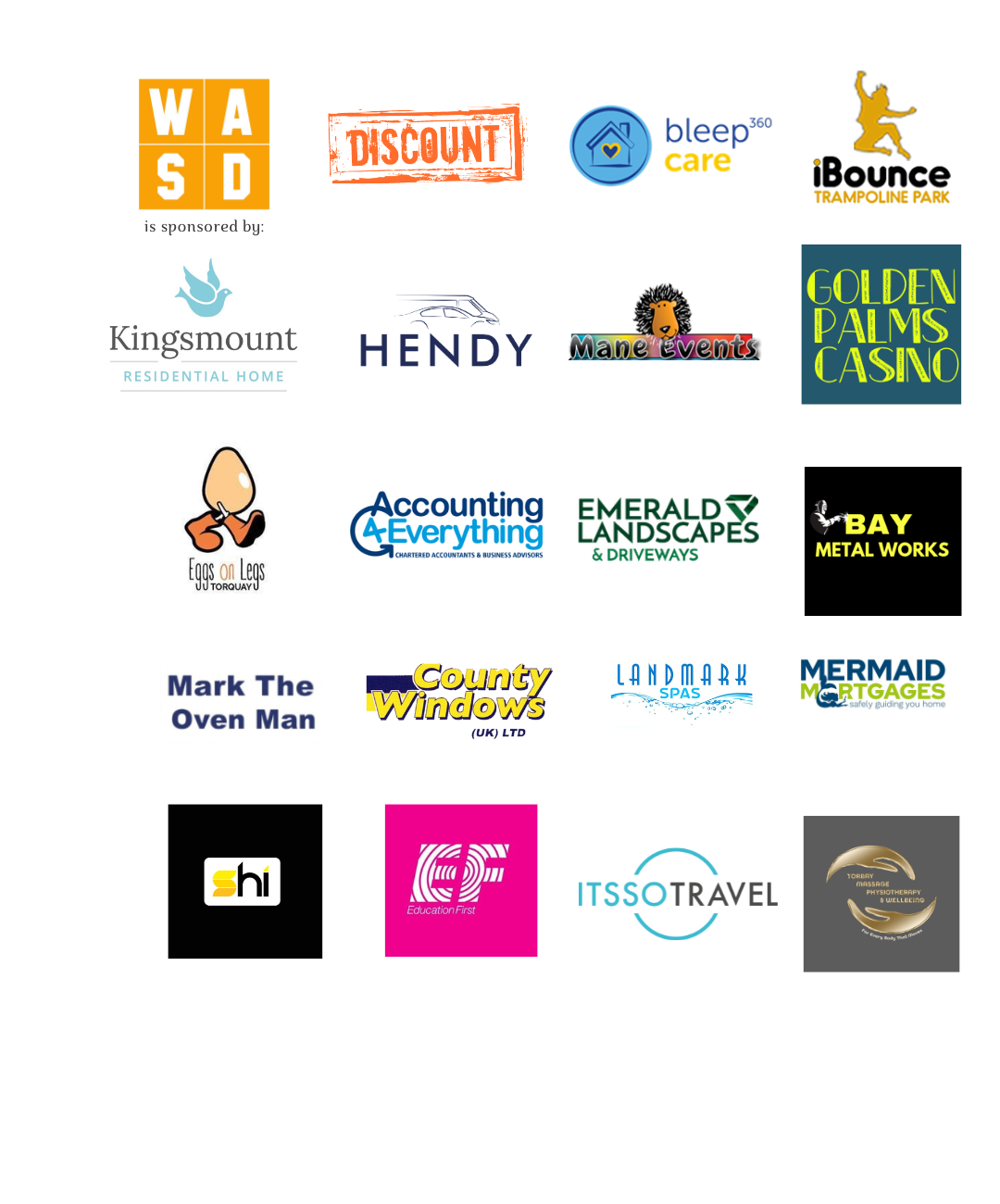 You can join us on our social media pages, follow us on Facebook or Twitter and keep up to date with whats going on in South Devon.
Got a news story, blog or press release that you'd like to share or want to advertise with us? Contact us