Torbay and South Devon NHS Foundation Trust has been shortlisted in this year's Health Service Journal (HSJ) patient safety awards.
The Trust is down to the last eight in the country in the perioperative and surgical care category for their work to reduce the need for a blood transfusion in surgery.
In 2015 a multi-disciplinary Patient Blood Management (PBM) team was set up look at ways in which positive changes could be made to reduce the need for donor blood. Staff from haematology, anaesthetics, nursing, administration and many other areas of the organisation are part of PBM team. The changes they have made have brought about remarkable benefits for patients, including reduced risk of infections and complications, shorter hospitals stays and preservation of the UK's vital blood supply.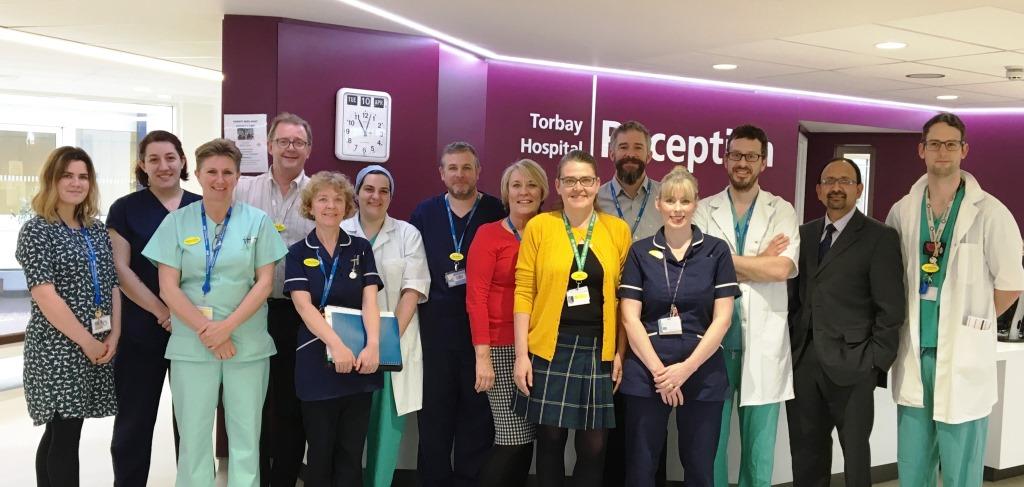 Over the last three years, the PBM group have successfully made intra operative cell salvage (IOCS) the norm, making Torbay Hospital the first place in the South west to routinely use IOCS for all procedures where there is a chance of significant blood loss.
IOCS uses specialist technology to safely collect and clean a person's blood for reinfusion back into his or her own body during a procedure. This means that many patients who may have previously needed a transfusion would no longer need one at all or receive less blood via a transfusion, which is much better for their overall outcomes. It also means the hospital always has a vital stock of blood for those who absolutely need it.
A new approach has also been taken to pre assessment and all patients who are having elective surgery are now tested for anaemia. Patients with low results are more likely to need a transfusion and by identifying them before an operation patients can take reasonable steps in the diet or medication to improve their iron levels and ensure they are as fit and ready for surgery and the best recovery possible. Patients are also given medication during surgery, as a precaution, to reduce the chance of bleeding. The Trust has also run an internal staff campaign called 'Don't give two without review' to reduce the amount of blood transfusions people need. So, where patients do need to have a transfusion they only receive what is absolutely necessary and one unit of blood at a time.
Dr David Portch, Anaesthetist and IOCS Clinical Lead at Torbay Hospital said: "So much work has gone into the changes that have been made by the PBM team and at every level.
"Without the willingness to improve, innovate and make positive changes for our staff we would not have been able to achieve what we have. The reduction in the need for blood and all the projects that have taken place under PBM team mean that we can ensure much better outcomes for the people that we care for.
"I am really proud of everyone involved and being shortlisted for a HSJ patient safety award is just amazing."
Liz Davenport, Interim Chief Executive at Torbay and South Devon NHS Foundation Trust said: "To be shortlisted for a HSJ awards alone is a real accolade and well deserved recognition for the work that has undertaken by the PBM team to reduce the need for a blood transfusion.  The need to improve patient outcomes has driven this work and the benefits for the people we care for are clear to see. I hope this remarkable work and all those involved get the recognition that they deserve at the award ceremony later this year."
Introducing IOCS and the other pre assessment and perioperative care measures have required a cross-organisational change to procedures, training, and staff at every level have been brought on board with the changes.
As a result the Trust has been able to significantly reduce the amount of blood stock it holds and 360,000ml of blood has been recycled and returned to over 1000 patients in the last three years. In 2014 the Trust transfused around 7000 bags of donated blood, with all the PBM measures introduced this has been reduced to just over 4000 bags last year.
Members of the PBM team will present their work to a panel of judges for the HSJ patient safety awards in May. The panel consists of independent senior and experienced professionals from across the health and care sector. The winners will be announced at an award ceremony in July.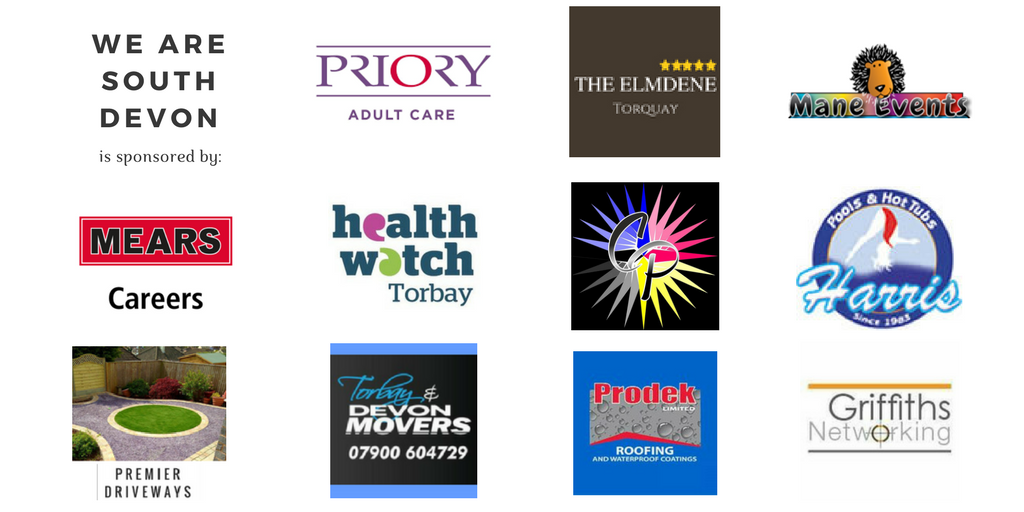 You can join us on our social media pages, follow us on Facebook or Twitter and keep up to date with whats going on in South Devon.
Got a news story, blog or press release that you'd like to share or want to advertise with us? Contact us