After an initial three-month trial of full pedestrianisation of Torbay Road in Paignton, the trial is set to enter a new phase.
On Tuesday 10 January 2023, Torbay Council's Cabinet are being asked to consider a report that recommends implementing a partial pedestrianisation scheme.
If approved, the revised trial would allow for partial pedestrianisation of Torbay Road from Queens Road to Station Square.
The Torbay Road project links to a similar public realm improvement project proposed for Station Square. Both projects are part of the Council's Future High Streets Fund bid which saw the Council secure more than £13million to make improvements to Paignton town centre.
Initial ideas to enhance Torbay Road and make it a better place for businesses, visitors and residents were first developed and consulted upon as far back as 2015. It was during the summer of 2021 that community representatives saw the opportunities for combining the Torbay Road and Station Square schemes. Subsequently ideas were considered that included opportunities for full or partial pedestrianisation of Torbay Road.
This partial pedestrianisation option was the second favourable choice after the Council and Paignton Town Centre Community Partnership undertook public consultation exercises in the early part of 2022.
Since the trial was implemented in October 2022, Torbay Council has been listening to and capturing feedback from all users of the Torbay Road area. Through online platforms, face-to-face meetings, direct engagement, parking and footfall data, Torbay Council has kept the trial under constant review.
The main purpose of phase one of the trial was to mimic as closely as possible the spatial, access and movement arrangements which could be taken forward into a more permanent scheme.
Phase one of the trial required an experimental traffic order, which states that there is a legal requirement of a 6-month consultation period to allow members of the public to submit comments, suggestions, or objections in relation to it. Certain conditions under experimental traffic orders mean the order can be modified, but only after consulting with the police, to preserve or improve amenities of the area through which any road affected by the order runs.
This could mean that if the recommendation is approved, work will get underway to implement phase two of the trial as soon as possible.
Cllr Darren Cowell, Deputy Leader of Torbay Council, said; "We've been keeping the trial under constant review since it was implemented in October 2022. Over the last 3-months we've been listening to all voices in the community and capturing feedback in a range of ways. We said that we would review the trial and make changes based on the needs of the community and this review and recommendation proves just that."
Cllr Swithin Long, Cabinet Member for Economic Regeneration, Tourism and Housing for Torbay Council, said; "The aim of the Future High Street Fund programme is to bring about improvements to Paignton town centre and to enhance the visitor experience. By making these much-needed improvements we can encourage further inward investment and create a more diverse space. We remain committed to delivering on these plans with the help of those in our communities. I'd like to thank everyone for taking the time to share their views."
Cabinet will be considering the full report at its meeting on Tuesday 10 January 2023. The report being considered can be viewed on the Council's website. https://www.torbay.gov.uk/DemocraticServices/ieListDocuments.aspx?CId=741&MId=18618
Anyone wishing to stay up to date with this project and other improvement projects happening in Paignton town centre are encouraged to sign up to the Paignton Projects newsletter. https://public.govdelivery.com/accounts/UKTORBAYCOUNCIL/signup/33327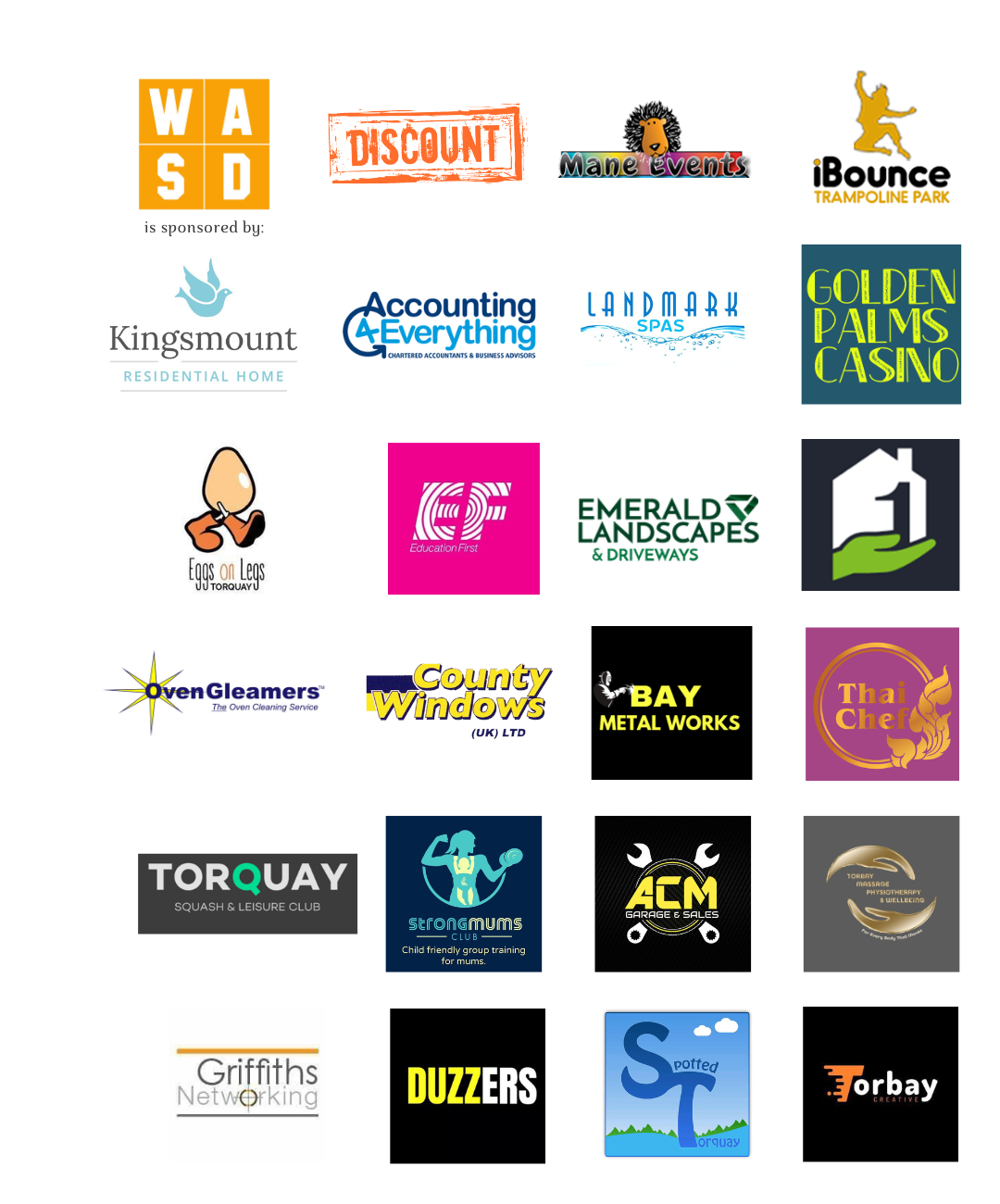 You can join us on our social media pages, follow us on Facebook or Twitter and keep up to date with whats going on in South Devon.
Got a news story, blog or press release that you'd like to share or want to advertise with us? Contact us