Clinicians from Torbay and South Devon NHS Foundation Trust have won a prize for presenting their pioneering work at a national conference.
The Trust's Upper Gastrointestinal Surgical Team who work on diseases of the parts of the body involved in digestion, were given the award at the conference of the Association of Upper Gastrointestinal Surgeons in Liverpool.
The team's second-place award was for just one of hundreds of specialist papers submitted by others and presented at the conference.
The talk was given by Dr Sophie Donoghue, a Foundation Doctor, on the use of ultrasound investigations to provide imagery during keyhole surgery of gallbladder removal in Torbay Hospital, which is the pioneering centre in the UK for this technique.
The technique allows clinicians to detect and remove any gallstones that have passed out of the gallbladder during gallbladder removal and reduces the risk of any harm caused by these gallstones.
Mr Kirk Bowling, Trust General & Upper Gastrointestinal Consultant Surgeon at Torbay and South Devon NHS Foundation Trust, said: "Using ultrasound scans at the time of surgery allows us to detect and remove any stones that pass out of the gallbladder into the duct that drains the liver.
"This reduces the occurrence for 10-20 percent of patients of having gallstones in their common bile duct at the time of gallbladder removal.
"Having gallstones in the bile duct can cause problems such as pancreatitis, jaundice (turning yellow), pain and bile leak after the operation."
He said the early detection and removal of gallstones also reduced the need for a pre-operation MRI scan in patients who are at higher risk of having gallstones which pass out of the gallbladder into the bile duct. These patients, therefore, have shorter waits for their operation.
The multi-disciplinary gastrointestinal team, including Consultants: Mr Stuart Andrews, Mr Bowling, Mr Sinha, Mr Srinivas and nurse clinical specialists Jan Spacagna, Maxine Chaplin and Louise McGovern, specialise in multiple surgeries involving the oesophagus, stomach, pancreas, gallbladder and intestines.
The team who presented at the conference, pictured, were Dr Sophie Donoghue (Foundation Doctor), Miss Rebecca Jones (Specialist Registrar), Mr Petros Christopoulos (Senior Clinical Upper Gastrointestinal Fellow), Dr Anthony Rowell (Junior Fellow), Miss Helen Whitmore (Senior House Registrar) and Mr Alexander Bush (Specialist Registrar).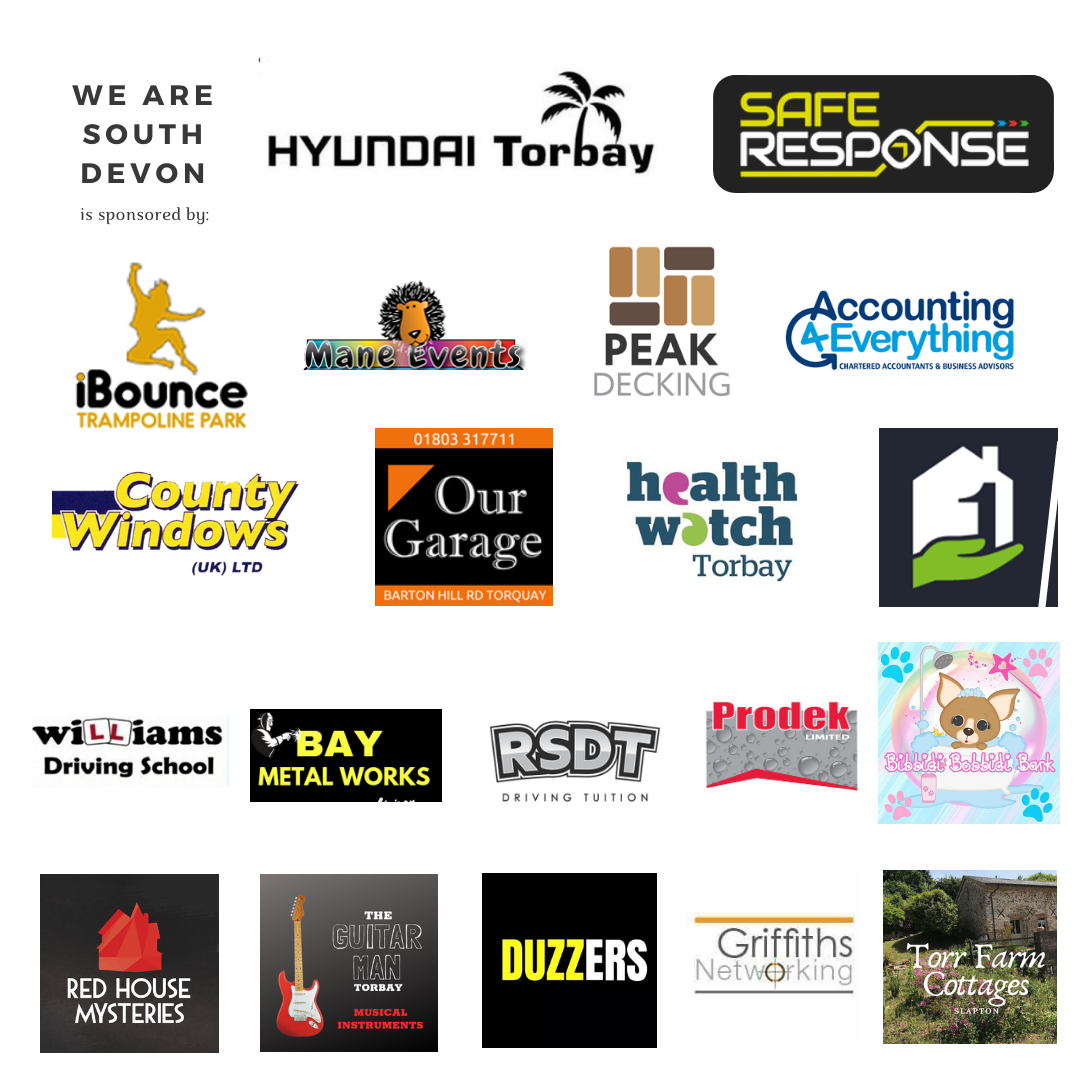 You can join us on our social media pages, follow us on Facebook or Twitter and keep up to date with whats going on in South Devon.
Got a news story, blog or press release that you'd like to share or want to advertise with us? Contact us