Plymouth is among one of the cheapest cities to be a landlord, with landlords spending an average of £885 a year on maintaining one property – 16% lower than the average of £1,057.
The study, conducted by landlord insurance experts at Towergate Insurance surveyed 1,000 UK landlords to explore the costs associated with maintaining and repairing a rental property, revealing what repairs are costing them the most.
Overall, the top 10 cheapest cities to be a landlord include: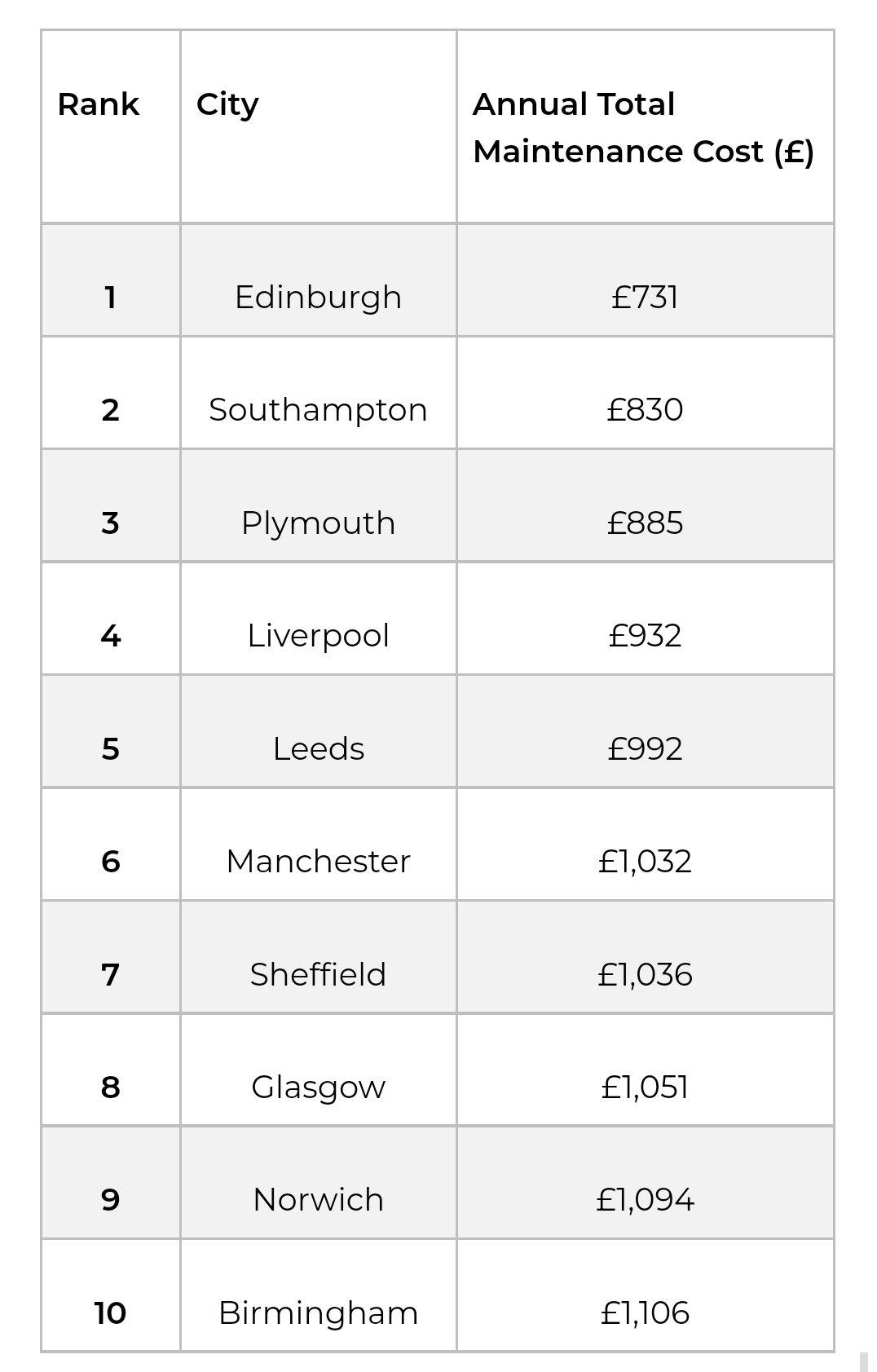 How much do landlords in Plymouth spend on repairing their rental properties?
Overall, landlords in Plymouth spend an average of £885 on maintaining their properties each year – 16% lower than the average. The repairs that landlords in Plymouth are spending the most on are repairing roof leaks (£433), appliances above the value of £100 (£333) and painting (£312).
Whilst the most costly cause of damage to properties in the UK each year is vandalism (£545), the most costly causes of damage in Plymouth are leaks (£670), heatwave damage (£369), storm damage (£277) respectively ranking first, second and third.
How successful are DIY repairs by landlords in Plymouth?
When dealing with property damage, nearly half (41%) of UK landlords surveyed have attempted to repair something in their rental property themselves. Of these, 35% of landlords regretted attempting to do so.
In Plymouth, 30% of landlords have attempted to repair something which required a professional. When asked why they took on repairs themselves, 60% of landlords in Plymouth said this was due to time pressures, while 50% said it was due to money constraints. Only 20% of landlords in Plymouth regret attempting to repair damages by themselves, 43% lower than the UK average.
Maintaining a rental property comes with a number of inevitable costs, especially when repairs and replacements are needed after damage or general wear and tear. While DIY repairs may be okay for chipping paint or old carpet, they may not be as cost-effective as they first seem and paying for a professional tradesman can help you save money in the long run and avoid any extra costs when repairs are required.
Alison Wild, Head of SME Marketing, from Towergate Insurance, outlines the importance of having landlord insurance: "There is no legal requirement to obtain landlord insurance, however, it is a great way to avoid putting yourself at financial risk in the future, giving you peace of mind. Landlord insurance protects you as the property owner from financial losses connected to the rental, such as theft, fire, or weather damage and can be extended to include coverage for things like loss of rent.
There are a range of different landlord insurance policies, most of which include buildings insurance and property owners' liability insurance but can be expanded to include policies such as contents insurance. Selecting the right policy is bespoke to you and your property, it is important to consider your location, the types of tenants and the content within your property when selecting the right coverage."
More information on the research can be found, here: https://www.towergateinsurance.co.uk/landlords-insurance/the-cost-of-being-a-UK-landlord-2022/.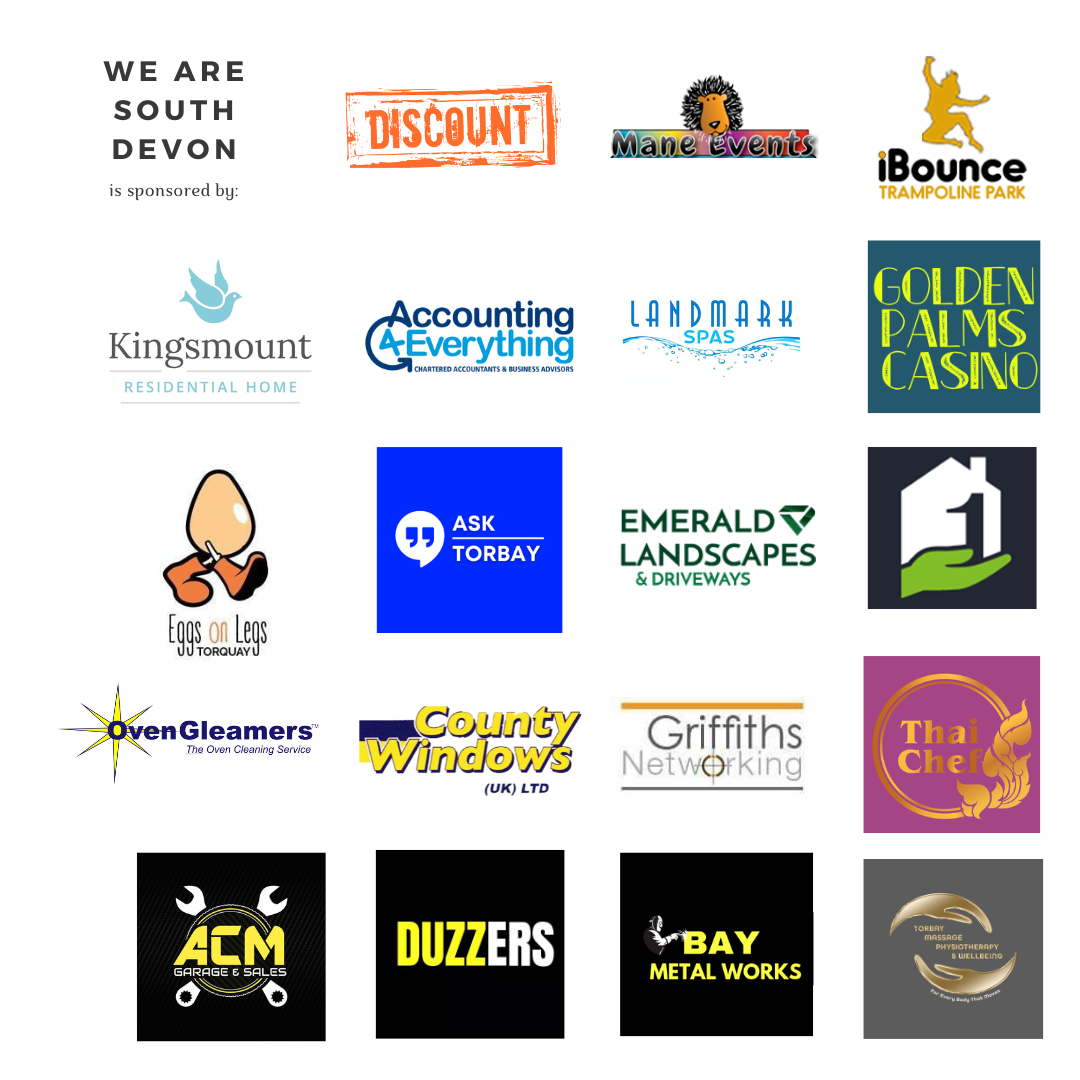 You can join us on our social media pages, follow us on Facebook or Twitter and keep up to date with whats going on in South Devon.
Got a news story, blog or press release that you'd like to share or want to advertise with us? Contact us