A sight-saving Plymouth clinic has stepped in to give 60 aspiring optometrists essential insights into the world of eye surgery.
Plymouth University has always sent its third-year trainee optometrists to NHS hospitals, where they were able to witness what happened to patients after referral to secondary care, usually a hospital.
This experience is important to ensure that students understand how patients are cared for after being referred by their optometrist.
However, COVID has created a surgery backlog across the NHS, meaning that South West NHS Trusts have not been able to provide placements for optometry students.
When Newmedica Plymouth heard about this, it stepped in to offer the students a day each at its clinic so they could see the NHS patients' journeys – from being booked in at the clinic, to receiving their pre-surgery preparation, undergoing the operation and then receiving their post-op assistance.
Dr Leanne Smewing, Lecturer in Optometry at the university's Centre for Eyecare Excellence, said: "This sort of experience is so important for students. We're very grateful to Newmedica Plymouth and to the patients who have allowed our students to witness their appointments and patient journey.
"The experience really exposes students to real patients and the Newmedica team permitted them to view pathology themselves. The students have given excellent feedback, with many saying they loved it.
"This placement experience will be useful upon qualification because they will have a better insight into what happens after the point of referral, and it will allow them to better communicate and explain this process to their patients.
"When you ask a student what they want to see when on placement in secondary care, it's often surgery. As optometrists, they won't perform surgery themselves, but seeing it live helps them put it into context and reinforce the theoretical content they have to learn about these procedures.
"The students have now had a complete walkthrough of the patient's journey, and they've really enjoyed it. A lot of students thought they wouldn't get the chance to experience this real-life setting, so for Newmedica Plymouth to take all the students has been fantastic. We really appreciate their support.
"Another aspect is that students were able to observe optometrists working in clinic at Newmedica, so it has been good for students to see what other career options and progression is available to them.
"While many students will go on to examine people's eyes in a practice on the high street, it's good for them to see alternative career options. We have been really pleased with the student feedback and would be keen to send students to Newmedica in the future."
Plymouth University's Centre for Eyecare Excellence runs its own primary care optometry clinics, where members of the public can go to have their eyes examined by supervised students.
Amanda Worley, Operational Director at Newmedica Plymouth, said: "The university's Centre for Eyecare Excellence has an excellent reputation, and we've been delighted to have the students here.
"When you're starting off in your career, there's no substitute for real-life experience, but the pandemic has meant that many students haven't been able to see first-hand what eye treatments are available in a hospital setting, so it's been an honour to give them that experience.
"The students are tomorrow's optometrists, improving thousands of patients' eye health for years to come, as well as being able to identify more serious conditions for patients, so we feel it's essential that they get off to the right start."
In addition to Amanda, Newmedica Plymouth is run by a team of four consultant ophthalmologists – Mr Tom Cudrnak, Mr Nick Edmeades, Mr Vasant Raman and Miss Theodora Stavropoulou.
With the pandemic having caused a backlog of surgery for eye operations and other procedures on the NHS, Newmedica Plymouth is assisting the NHS with its waiting lists.
To find out more, visit https://www.newmedica.co.uk/clinics/plymouth, email plymouth@newmedica.co.uk or call 01752 421622.
For more local news scroll down or click here.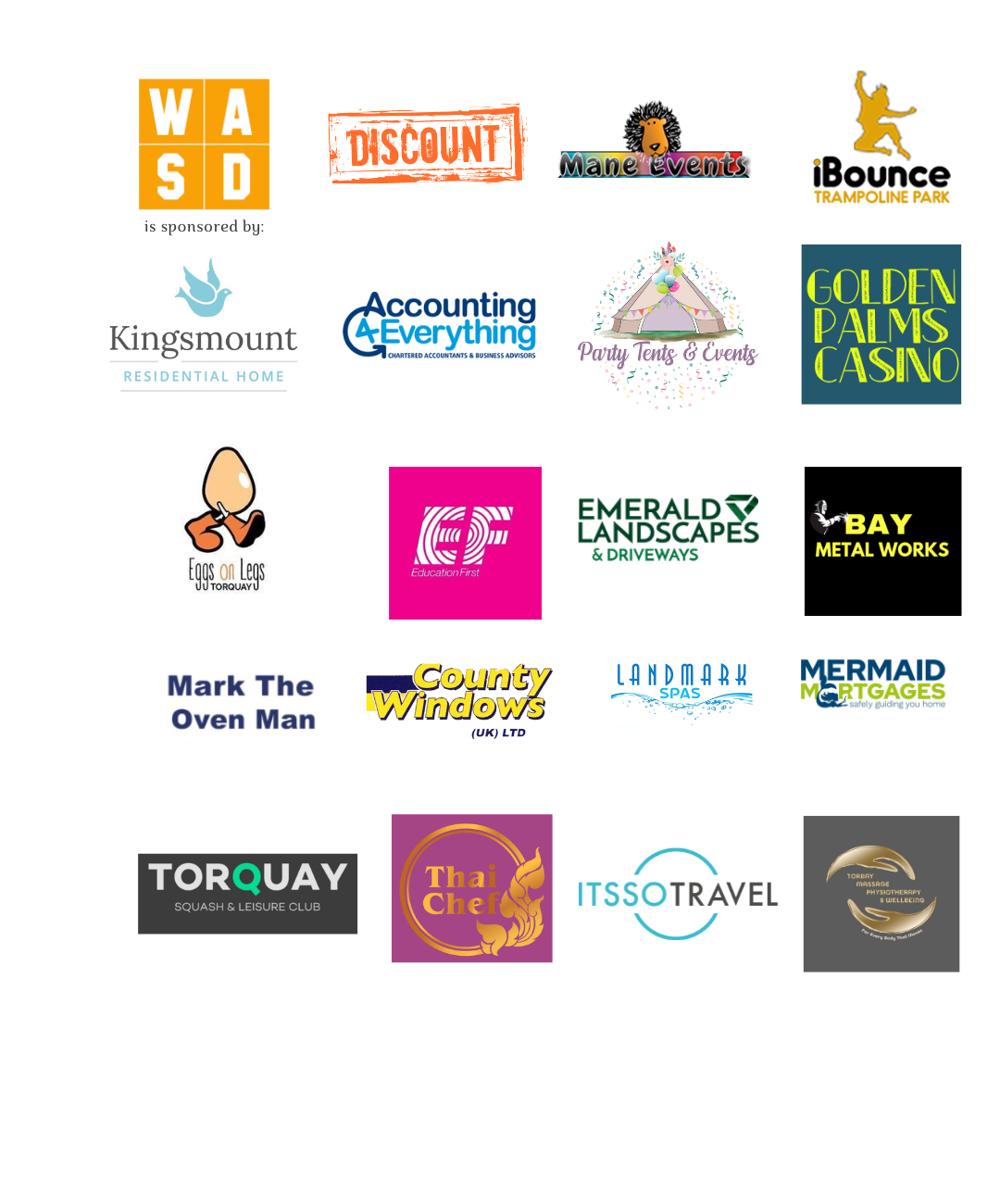 You can join us on our social media pages, follow us on Facebook or Twitter and keep up to date with whats going on in South Devon.
Got a news story, blog or press release that you'd like to share or want to advertise with us? Contact us