Update: Sandra has returned home safe and well.
Police have appealed to the public to help them locate a missing woman from Kingsbridge.
Kingsbridge Police posted the appeal on social media.
Police are trying to locate Sandra Martin of Hurrell Road, Kingsbridge who has gone missing. Sandra has dementia and has not been seen since Sunday morning.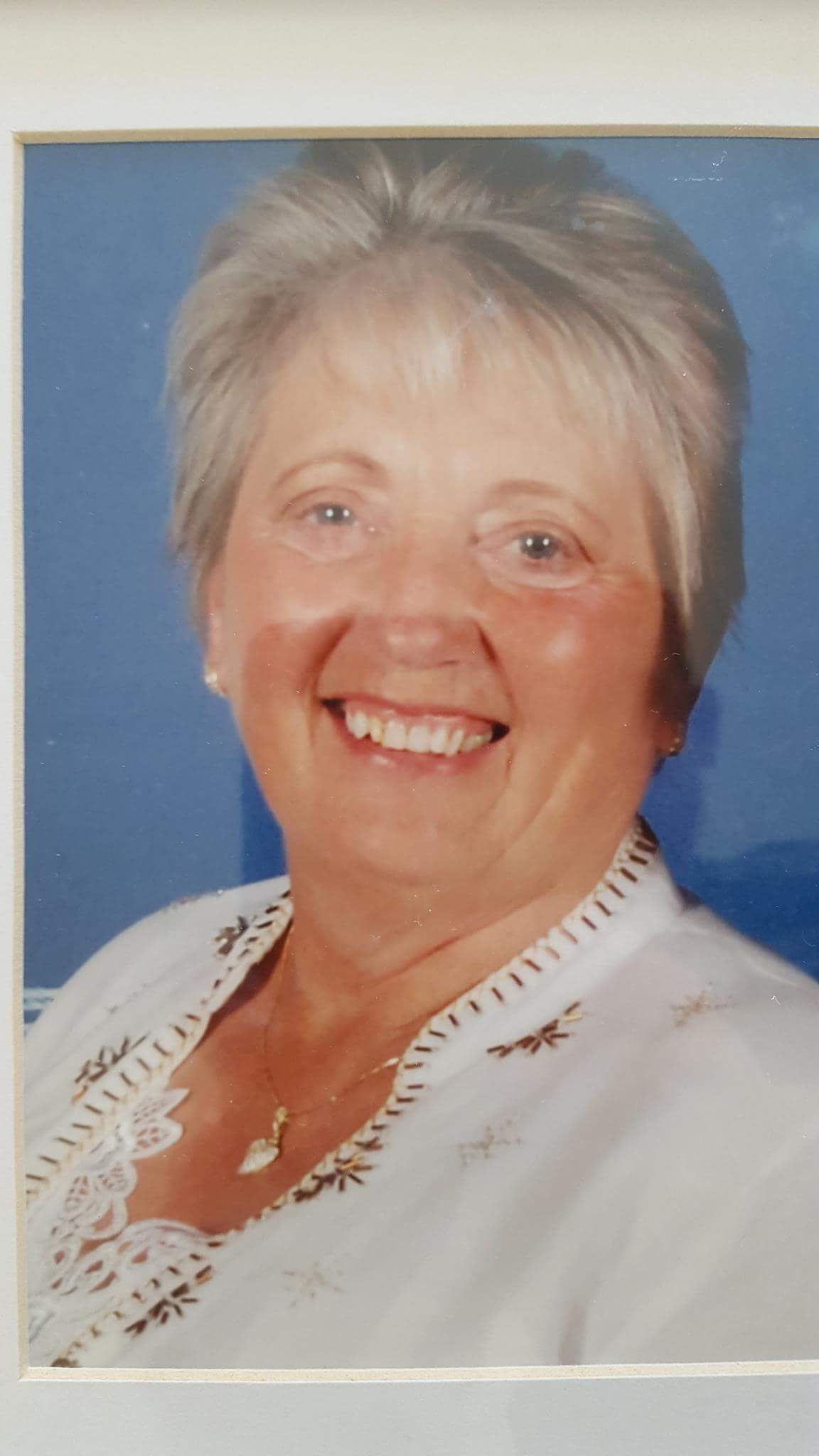 Sandra likes to travel on buses and has previously gone to Dartmouth and Plymouth.
Sandra is a white female, 5'1″ tall, 71 years of age, with glasses. It is not known what Sandra is wearing.
If anybody knows where Sandra is, or if you've seen her since Sunday then please call 101 quoting Log 300 of 20July.
For more local news and info, go to our home page or you can join us over on Facebook or Twitter.