Update: https://wearesouthdevon.com/two-arrested-following-hostage-incident-in-torquay/
Emergency services were called to a block of flats in Torquay earlier this evening after reports of a hostages being held.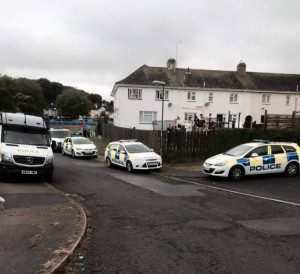 Police and ambulance crews were at the scene, where eye witnesses reported there were at least three people being held at a property in Watcombe.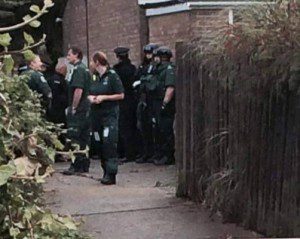 The incident was resolved by 9pm and is believed to have been a tenant dispute.
People at the scene stated that they believed there were weapons involved but this has not been confirmed.
Keep up with what's happening around Torbay and South Devon by joining us on Facebook:
[do_widget "Facebook like box (jetpack)"]