Update: Mr Ford has been located safe and well
Police are concerned for the welfare of 72-year-old Kenneth Ford, who is missing from Moorleigh House, Lummaton Cross, Torquay, Devon.
Mr Ford is described as being between 5 foot 10 inches and 6 foot tall and of slender build. He has grey short hair and tends to have a scruffy appearance. He was last seen wearing blue jeans, trainers and black coat. He is most likely carrying a black bag almost like a sports bag with a silver stripe on it.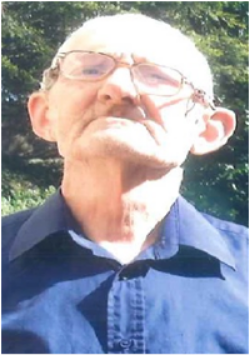 He went missing on the 11th January 2016 having not returned after going out to the shops. He was last seen at 2:30pm when he left his home. Anyone with information should contact police on 999, quoting police log 653 for the 11th of January.