It's hard to believe that there is still huge debate amongst many on social media about private parking companies (known as Private Parking Operators) and their ability to enforce a Parking Charge Notice. Everyone seems fine with the knowledge that Local Authorities have the power to enforce their Penalty Charge Notices through the courts, yet are incorrect in their assumptions that "nothing can be done" by private operators.
In years gone by, that was the case, but since 2012 and the introduction of the Protection Of Freedoms Act (PoFA) this changed. This legislation allows the private companies to pursue the debt in the court system, including obtaining high court bailiff action up to and including seizing assets.
Of course there are many steps before this and also some things to look out for. All operators have to be a member of a regulator. There are currently two, which is due to be changed going forward by government, these are the British Parking Association (BPA) and the International Parking Community (IPC). The BPA is the regulator that local authorities are members of and generally more reputable companies sign up to them. Their standards are higher and carry out strict processes and audits on everything related to enforcement. The IPC is generally considered the lower end of the regulators and you'll find many operators members of the IPC that have been expelled from the BPA, although not all and some work hard to have high standards. Every operator has to pay to be a member of either, the BPA costing more. This advice relates to BPA members only.
If you receive a parking ticket the first thing to do is find out which regulator the operator belongs to. There are search facilities on the websites of both. The ticket if either attached to your vehicle or sent through the post will carry the logo of whom they are members of.
Check the evidence supplied in the letter, if you have time check the signage at the car park, check the details are all correct; registration number etc. If everything is correct then there is an appeals opportunity direct to the company. It is always worth appealing if there are factual reasons to allow your appeal. Unfortunately excuses such as "it was raining" or "my cat just died" are not grounds for consideration. It would need to be specific reasons such as you had a valid ticket, you had permission to park etc.
If your appeal is turned down you have the option to go to an independent adjudication service that will hear your case. Again it would require factual case related evidence to support your claim. This could be no signage, a valid ticket etc. This "hearing" is usually by a solicitor, barrister or someone in the legal profession.
Following this decision of the adjudicator you're either lucky and your ticket will get cancelled or you will have to pay it. Of course you could take your case to the high courts but this would cost you thousands and more likely than not you will lose.
The best advice you can ever get is to "deal with the ticket", never ignore it and bury your head in the sand. If you were in the wrong, pay up,if you are not, go to appeal. If it was not you driving then you have to name the driver, if you do not then you will be legally responsible for the debt.
The old online Facebook advice of "its just an invoice, don't pay it" or even "I've had loads and never paid any" are all great! Of course in today's world we see a lot of "look how great I am" and not the harsh reality of life of "I had to pay, I lost at court". But bear in mind this is, in effect an invoice, but it's an invoice from a legally binding contract that you have entered into by parking and the operator believes you are in breech of. The operators can and do take people to court all the time and win nearly all the cases. The costs are passed on to you including bailiff costs. The cost to the operator is fairly low to take you to court and they do not even need to be there in person either saving them money. There is the ability to take you to court for seven years after the date of the ticket!
Hopefully this information will help dispel myths that circulate online, inform you of the procedure and stimulate conversation. Deal with the ticket as soon as possible. But above all, you'll know if you are in the wrong and if you are, the best advice is to pay up and not be worrying about what post arrives for the next 2,556 days or so!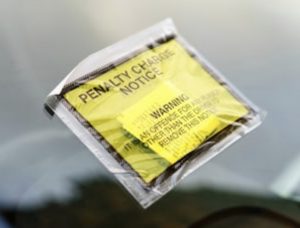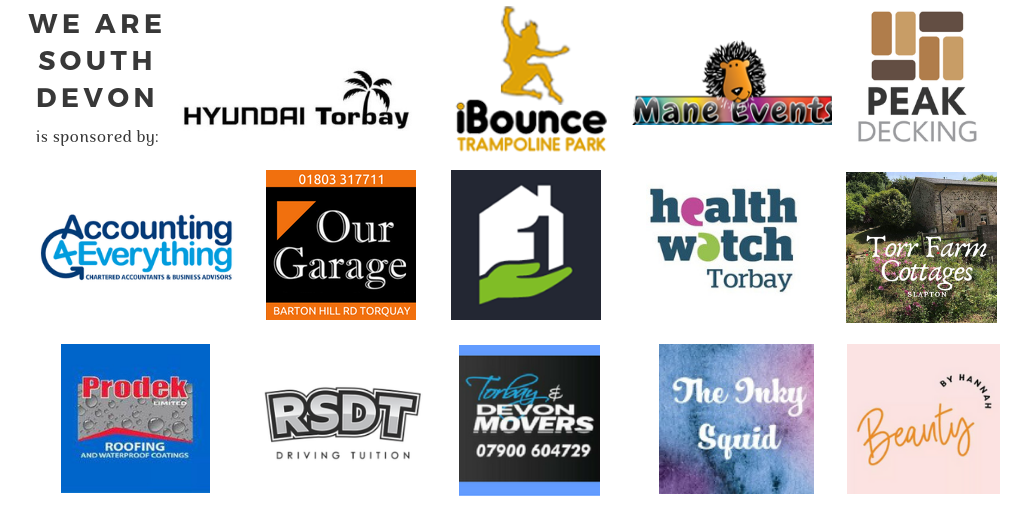 You can join us on our social media pages, follow us on Facebook or Twitter and keep up to date with whats going on in South Devon.
Got a news story, blog or press release that you'd like to share or want to advertise with us? Contact us