A training-and-skills company has urged South Devon businesses to safeguard their apprenticeships during the COVID-19 pandemic.
The current health crisis has threatened apprenticeship positions across the county, with access to training providers and further learning being affected.
However, Devon-based Skern Lodge's training and development manager Richard Thomas said he and his team are seeing many far-sighted local companies that are still keen to help apprentices broaden their skills and knowledge, and he urged other businesses to follow suit.
This comes as Boris Johnson promised a guaranteed apprenticeship for young people whose job prospects have been damaged by the pandemic.
Richard said: "Today's apprentices are tomorrow's leaders, so South Devon businesses really shouldn't underestimate their importance. A well-supported apprentice will bring a great return on the investment
"Apprenticeships are all about learning while doing, learning from others in their industry, and then sharing that knowledge to further enhance the team.
"We are committed to supporting apprentices and their employers in these challenging times. That's why we're continuing the delivery of high-quality apprenticeships training, while following the government's guidelines on putting health and wellbeing first.
"We all hope that there will come a time when we have successfully moved past the pandemic, and when that happens we will need the enthusiasm, drive and commitment that apprentices offer, so it's important that businesses continue to support and develop their apprenticeships during this time."
Skern Lodge runs early career and talent development programmes, with the aim of transforming business performance, behaviours and leadership.
Skern Lodge's apprenticeship development courses are approved by the Education and Skills Funding Agency, with programmes tailored to suit the needs of specific businesses or apprentices' groups.
Richard added: "Often the focus for apprenticeships is on young people, but the apprenticeship market is actually available to a very wide age of the audience. This is really important for us when we are positioning these courses because we need to be as up to date as possible.
"Our job is to help people see the journey ahead by co-designing a programme with business leaders in order to meet the needs of the Apprenticeship Standard, and then delivering a meaningful programme that helps them relate to the required behaviours."
For more information or to discuss how Skern Lodge could assist businesses, visit www.skernlodge.co.uk/learning-and-development.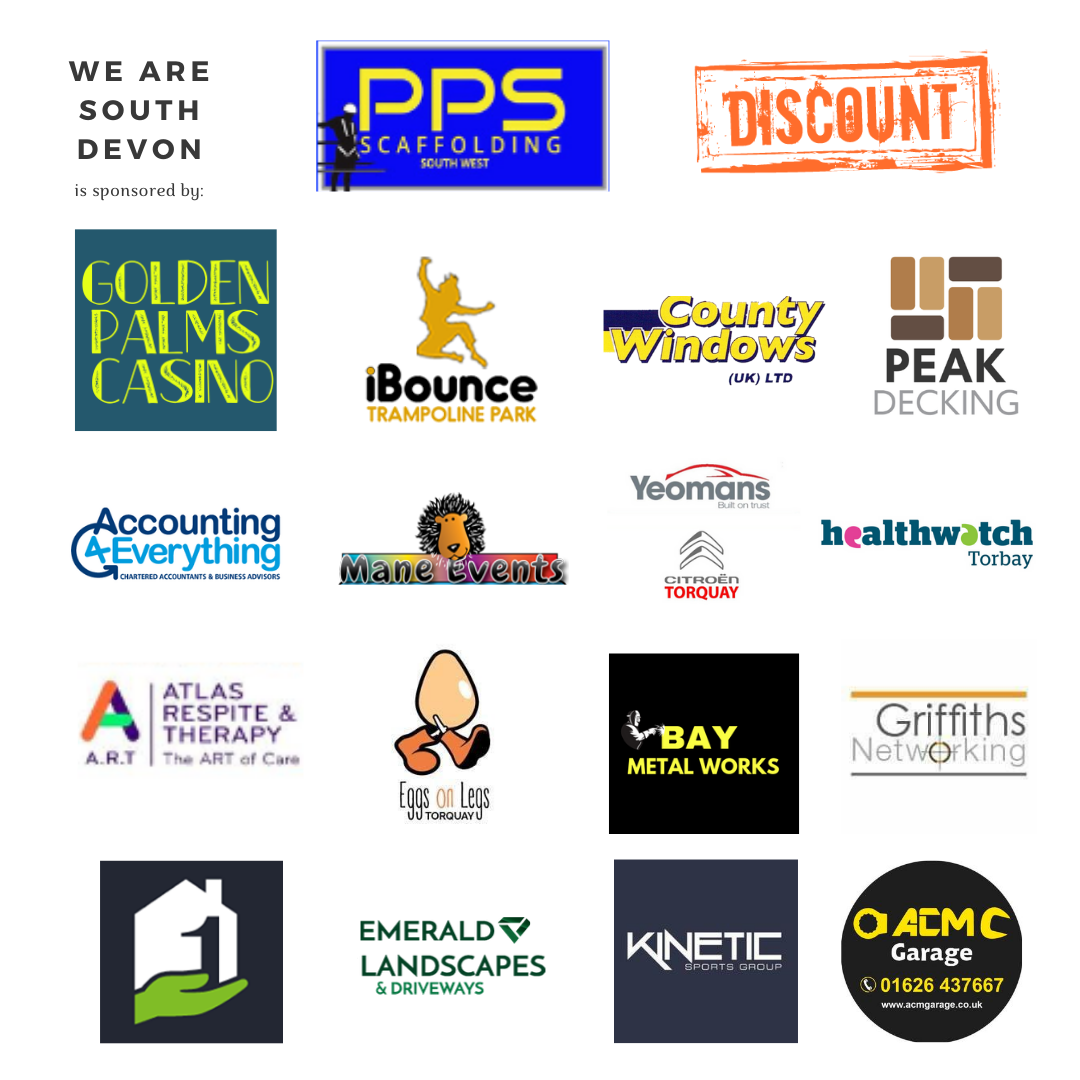 You can join us on our social media pages, follow us on Facebook or Twitter and keep up to date with whats going on in South Devon.
Got a news story, blog or press release that you'd like to share or want to advertise with us? Contact us