For a lot of families in Torbay, especially in the current climate, times are are tough right now, a lot of these families are struggling to make their wages stretch enough to cover basic essentials with little hope of things changing anytime soon.
Punk Against Poverty was set up to help families in Torbay who are facing financial hardship by providing simple short term help to relieve financial pressures. One of the biggest ones is the cost of school uniform.
A spokesperson for Punk Against Poverty told us: "A survey done in May this year showed that 20% of families in Torbay had gone without food or paying essential bills in order to purchase school uniform, while 45% said they could not comfortably afford the cost of it. Nevertheless school uniform is an essential requirement of both primary and secondary schools, with studies showing that uniform is linked to increased attendance and therefore educational opportunities."
The unpredictable nature of children's growth means that it is impossible to know when uniform may be needed. Shoes can be damaged, coats can be lost. Timing for purchasing new uniform items is not always on parents side and unexpected costs can create a huge stress for parents and for the children.
While some schools are understanding if you cannot get a new item of 'acceptable' uniform straight away, but some schools are not. Pupils can be punished with embarrassing uniform cards and detentions which can create animosity towards the parents for not being able to provide them with what they need straight away.
This is a stressful and upsetting situation for all involved.
Punk Against Poverty run a free school uniform bank serving pupils of all schools in Torbay because we believe no child should have to go without. No referral is needed, parents who are struggling to purchase school uniform simply need to contact Punk with a list of their needs and the uniform bank volunteers will endeavour to find suitable uniform which is then given free of charge. Schools can also make contact on behalf of children they feel need help with uniform in order for it to be passed on confidentially.
Director of Punk Against Poverty, Steffi Rox says "the uniform bank has fast become a valuable resource for families in the area, who when they come to us are usually extremely stressed about not being able to afford the uniform needed for their child. We also have schools contact us when they come across a child without essential uniform and we have to provide it. Most recently we had a distressing incident where we had to go and purchase shoes for a child who walked to school barefoot in the rain. I strongly believe no child should be going without things as basic as a warm coat and shoes so we're doing all we can to provide them in Torbay, but without funding this isn't an easy task."
The uniform bank is well stocked with a mixture of preloved and new uniforms however in order to continue this service Punk Against Poverty rely on donations to fund both uniform purchases and overheads. To donate to the uniform bank please head to www.gofundme.com/punkschooluniform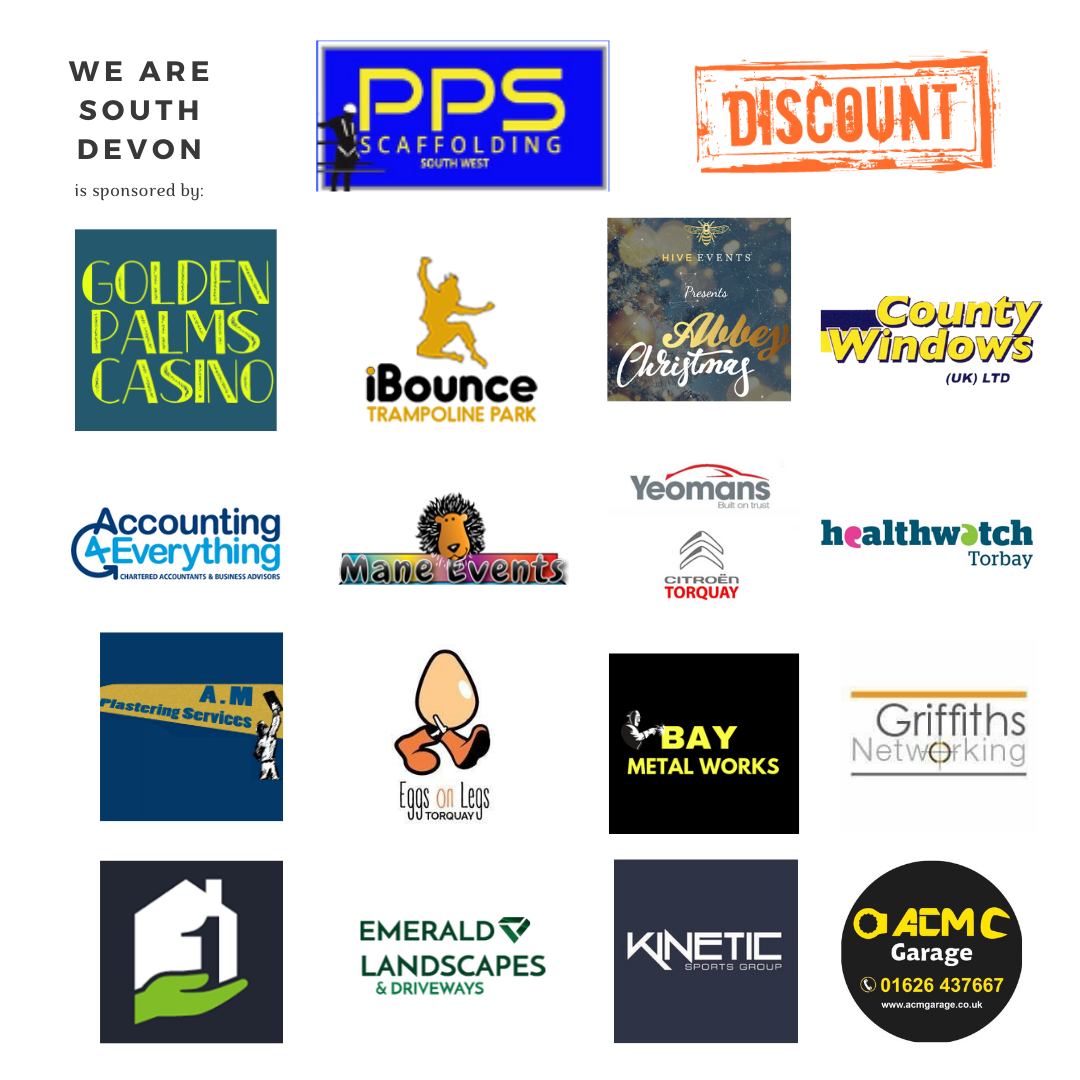 You can join us on our social media pages, follow us on Facebook or Twitter and keep up to date with whats going on in South Devon.
Got a news story, blog or press release that you'd like to share or want to advertise with us? Contact us