Tubs of sweets adorn the shelves at this time of year, ready for shoppers to stock up on their favourite festive treats. Now, a leading waste management company, DCW, is asking us to donate the empty plastic tubs – once the treats are gone – to raise vital funds for charity.
The Recycle & Raise appeal is hosted every year by Exeter-based DCW Polymers. The Zero to Landfill firm is once again asking the general public to donate plastic tubs for recycling to raise funds for Dartmoor Zoo and Mind.
Last year, the campaign by the South West's specialist plastic recycler raised over £4,000 for Dartmoor Zoo and Mind. Since its launch in 2019, Recycle & Raise has raised over £5,200 for charity with DCW collecting the equivalent of 65,000 tubs.
It's not just confectionery tubs DCW is asking for either. Ice cream, biscuit and cracker tubs, milk bottle tops and takeaway containers will all be collected as part of the Recycle & Raise campaign. The materials with a number five or PP symbol on the container that are donated to Recycle & Raise will be sent to the DCW Polymers recycling plant in Exeter, where they will be shredded into granules. The granules will then be used in manufacturing DCW's recycled plastic furniture range, which will raise approximately 8p per tub for Dartmoor Zoo and Mind.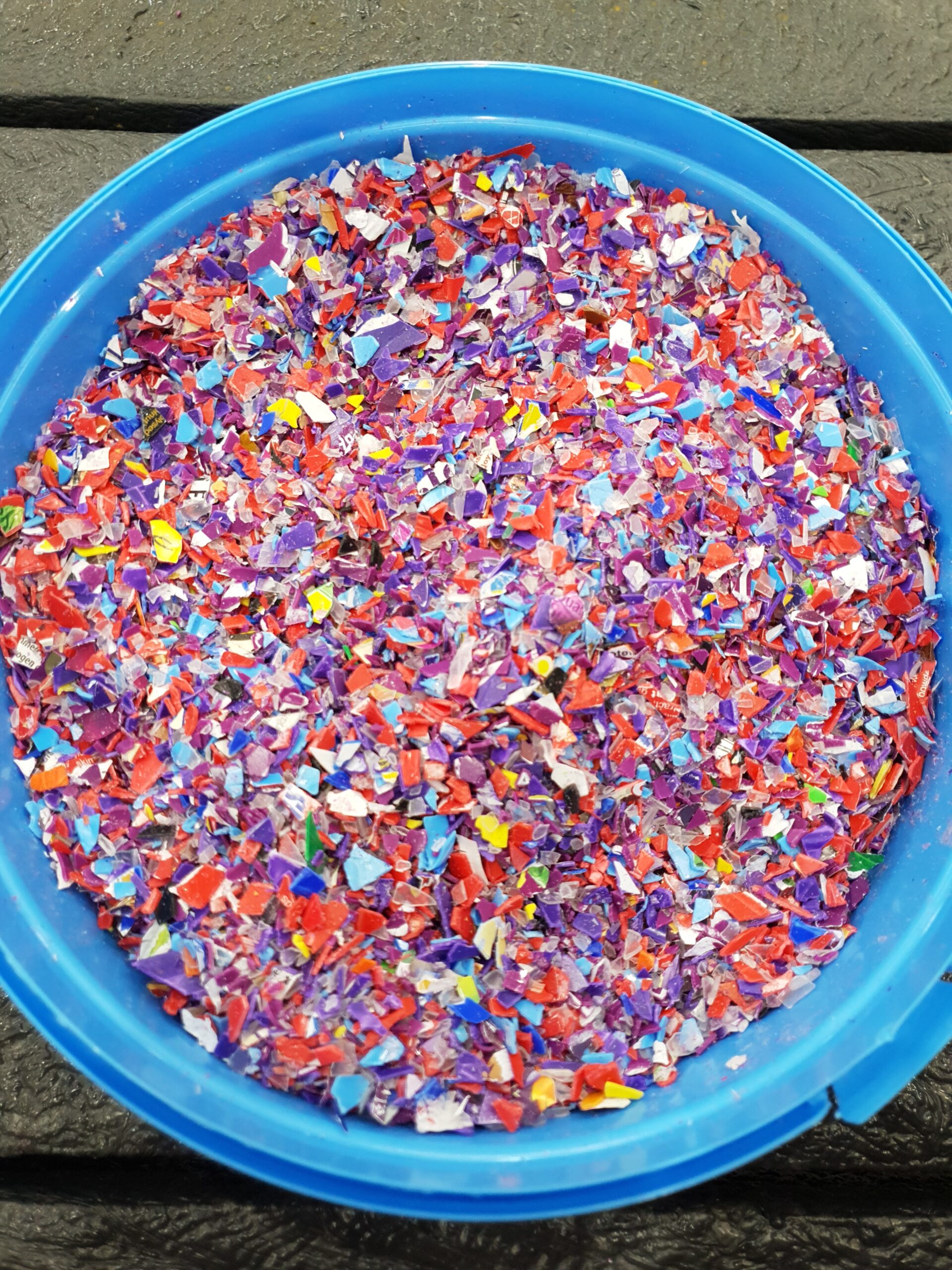 With an estimated 100 million tubs bought in the UK each year*, even if just 1% of the tubs in circulation get recycled, millions of pounds could be raised for charity.
Over 85 South West businesses have signed up to become Recycle & Raise drop-off points already this year, making it even easier for you to donate your tubs! You can find your nearest drop-off location by viewing our interactive map at www.dcw.co.uk/about/recycle-raise.
DCW Business Support Manager, Emily Almond, said: "We were shocked at the vast stacks of plastic tubs in the supermarkets at this time of year, and as a plastic recycling specialist we felt compelled to do what we can to keep the plastic out of landfill while raising vital funds for charity. We've received incredible support from local organisations and people collecting tubs in their offices.
"We are so proud to have raised over £5,000 in two years and hope that with the support of the public in donating their plastic tubs, we can raise even more this year. By manufacturing the plastic granules into our recycled plastic furniture, we can donate ten times the amount per tub than if we just sold the granules to the manufacturing industry, so we can raise even more for our charities! Please spread the word and save us your clean, empty tubs and tops and help us Recycle plastic and Raise money for charity."
Donations need to be taken to drop-off locations by Monday 28th February 2022. If your business, school or organisation would like to become a drop-off point, please email emily@dcw.co.uk.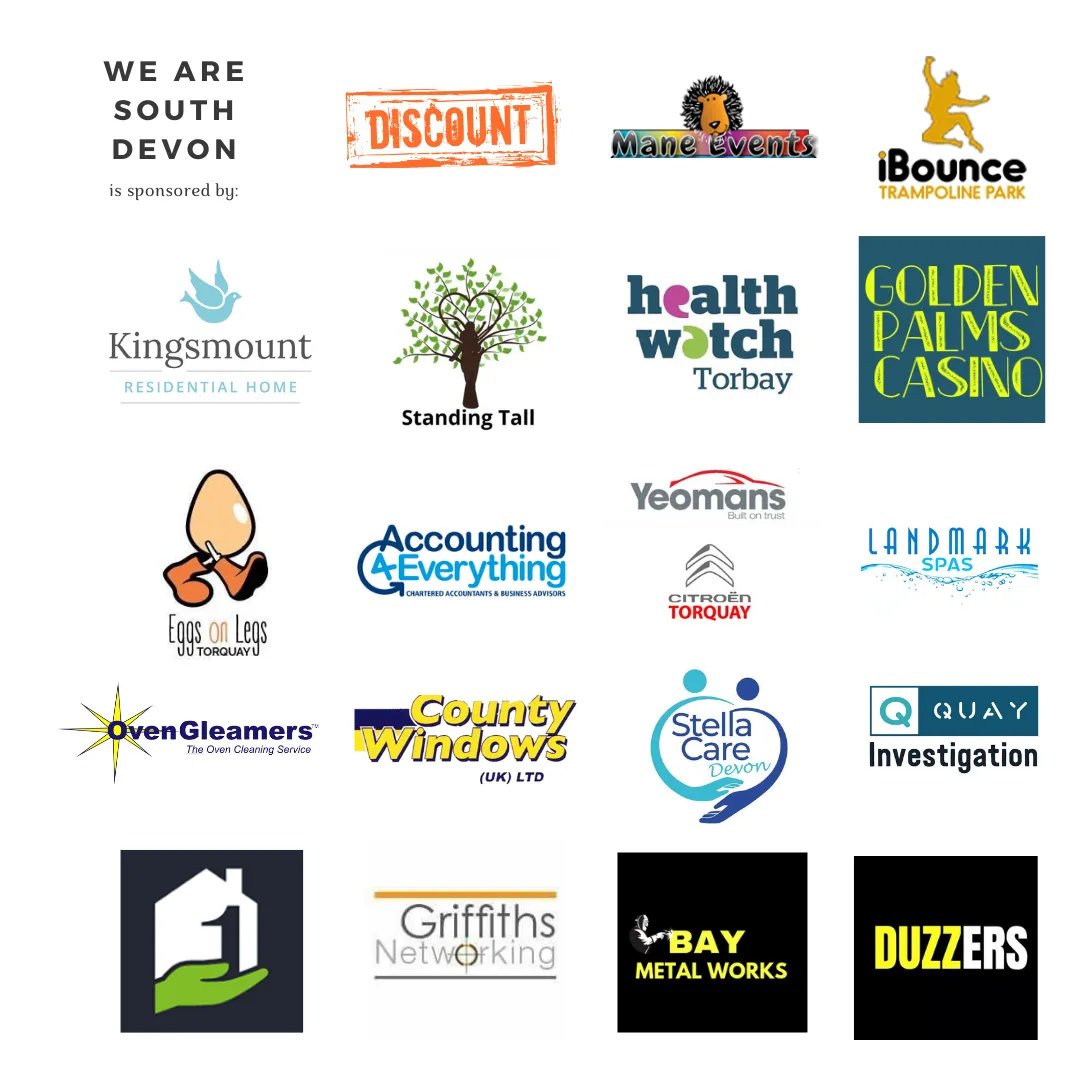 You can join us on our social media pages, follow us on Facebook or Twitter and keep up to date with whats going on in South Devon.
Got a news story, blog or press release that you'd like to share or want to advertise with us? Contact us