Easter is a time of year where many of us enjoy treats like chocolate Easter eggs, but it also brings with it a fair share of waste such as cardboard, plastic or foil packaging.
Many of the materials used in Easter egg packaging can be recycled so Torbay Council and SWISCo wanted to remind everyone of what to do with each item.
Cardboard – your cardboard Easter egg box can be recycled in your recycling box that has the orange sticker. Easter cards can also be recycled in the same box.
Foil – Foil wrappers from your Easter eggs can go in your green stickered recycling box.
Gift basket wrapping and sweet wrappers – If you've received an Easter basket wrapped in cellophane or if you have sweet wrappers, unfortunately these can not be recycled in your recycling boxes – however, some supermarkets do accept soft plastics such as these and plastic bags. Check the Recycling Locator to find out which supermarkets take part.
Paper – Don't forget to use your blue bag for any paper recycling you may have after Easter, for example there may be shredded paper in an Easter basket, or any envelopes, newspapers, magazines. But remember brown paper will need to be put with your cardboard recycling in the orange stickered box.
Food – Easter is a time when family and friends often get together and this can mean there is leftover food. You can find information on how to make your food go further on the Love Food Hate Waste website.
If you do need to dispose of your food waste, make sure you put it in your food caddy for recycling – you can check what goes in there on the Torbay Council website.
You can which items go in which container on the Torbay Council website.
Find out more
More information on recycling at Easter is on this Recycle Now blog.
Easter bank holiday collections
There are two bank holidays in April – Good Friday on Friday 7 April and Easter Monday on Monday 10 April.
In Torbay, there are no changes to waste and recycling collections on bank holidays and your collections will be on the same day as usual.
If you're not sure, you can check your waste and recycling collection days on the Torbay Council website.
Garden waste collections – Sign up for Spring!
Have you registered for Torbay's kerbside garden waste collection service yet?
Sign up for Spring! Why not join the thousands of people in Torbay who have already signed up for the garden waste collection service for Spring now that the grass has started growing. Since the service was launched in October 2022 we've collected around 400 tonnes of garden waste and had around 5,000 subscriptions.
Sign up for garden waste collections on the Torbay Council website.
Recycling Centre opening over Easter
The Recycling Centre at Tor Park Road opening is not affected by the Easter bank holidays and it will be open on the usual days and times but as ever you will need to pre-book, which you can do via our website.
Garden waste drop off points
There are also garden waste drop off points in Torquay and Brixham.
On the first Sunday of every month between 9.30am and 1.30pm you can take garden waste to Brixham College, Higher Ranscombe Road, Brixham.
On Sunday 9 April you will be able to take garden waste to Torquay Town Hall car park between 9.30am and 1.30pm.
Find out more about garden waste drop offs on the Torbay Council website.
Remember to get the right stuff in the right box
If you're not sure what to do with your waste and recycling, don't forget you can always check this on the Torbay Council website.
For more local news scroll down or click here.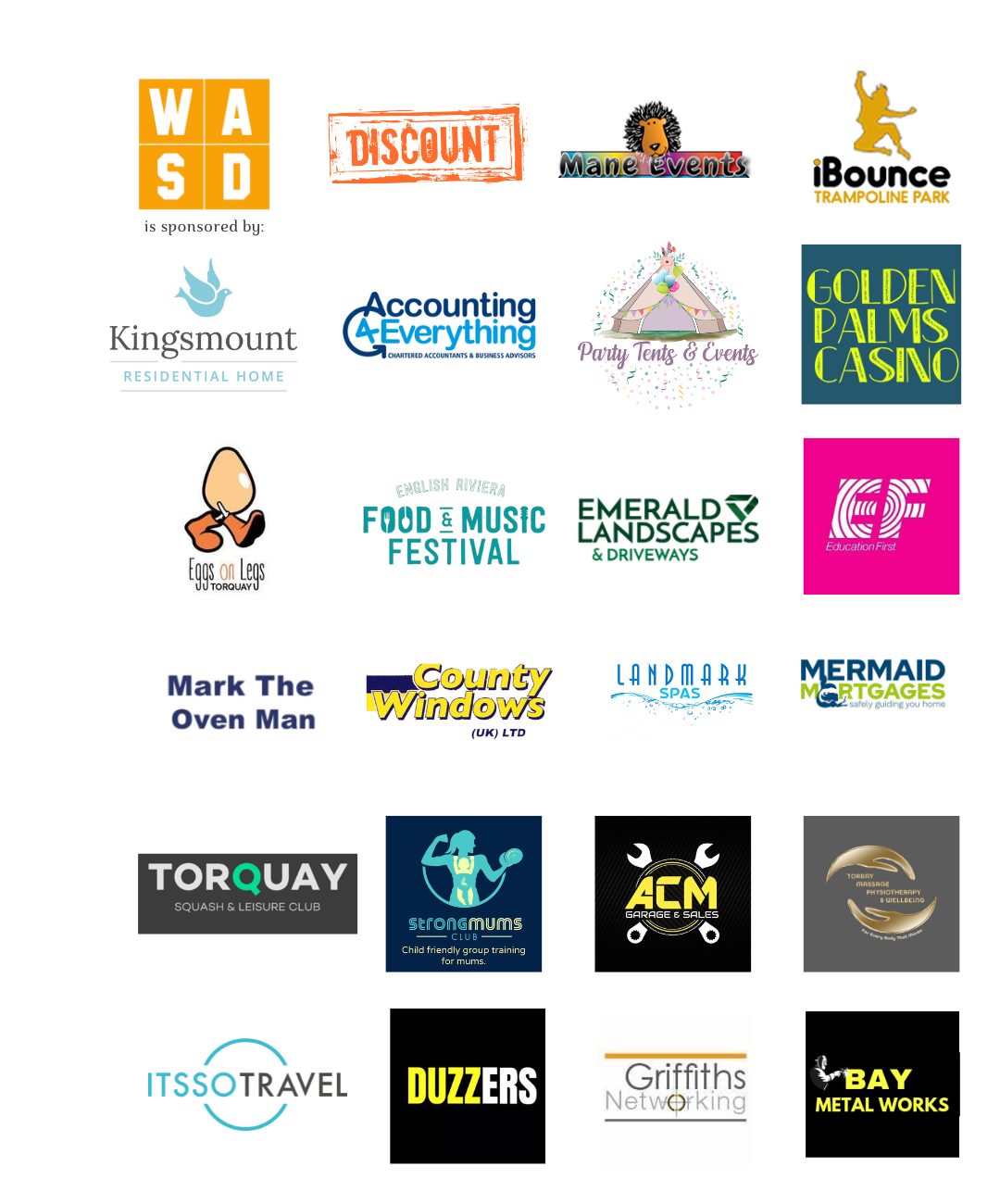 You can join us on our social media pages, follow us on Facebook or Twitter and keep up to date with whats going on in South Devon.
Got a news story, blog or press release that you'd like to share or want to advertise with us? Contact us