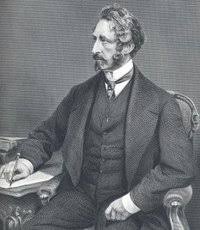 This is the tale of how a novel from a Torquay writer was turned into an opera by one of the world's most famous composers; and how it ended up in Hitler's Berlin Bunker as the Russians closed in.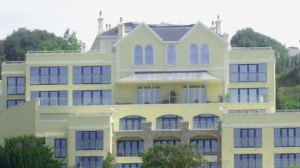 It begins with the Torquay author Lord Edward Bulwer-Lytton, one of England's most popular novelists. Edward died on January 18 1873 at his Torquay home Argyll Hall on Warren Road, having lived there since 1867. Built in 1849, Argyll Hall became the Roseland Hotel and is now an apartment block called Marine Palms. The house occupies a prominent position on Rock Walk and can be seen as you head towards the harbourside from the Paignton direction. Lytton House on Rock walk is named after hime.
It's really hard to give a quick synopsis of Edward's life – his entry in the 1893 Dictionary of National Biography covers more than seven pages.
But here goes…
Edward Bulwer-Lytton (pictured below) has been called the father of a variety of genres such as: the English detective novel; science fiction; the fantasy novel; the thriller; and the domestic realistic novel.
In 1831 Torquay visitor Mary Shelley asked: "What will Bulwer become? The first author of the age? I do not doubt it. He is a magnificent writer."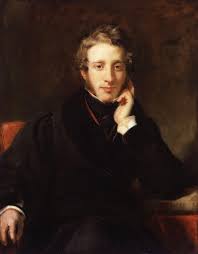 Other admirers of Edward's work include fellow Torquay residents, Aleister Crowley, and two-times Nobel Prize winner George Bernard Shaw. Bulwer-Lytton's works of fiction and non-fiction have been translated into many languages. In 1879, his 'Ernest Maltravers' was the first complete novel from the West to be translated into Japanese.
His work influenced, amongst others, Wilkie Collins, Thackeray, Trollope and Charles Dickens – he even persuaded Dickens to give 'Great Expectations' (1860) a more upbeat ending. Dickens, a lifelong friend, named a son after him.
He's also, incidentally, responsible for the fashion of black evening dress for men.
He coined the phrases "the great unwashed", "pursuit of the almighty dollar", "the pen is mightier than the sword", "dweller on the threshold'". Utilising Edwards opening phrase "It was a dark and stormy night'", the satirical Bulwer Lytton-Fiction Contest, held annually since 1982, seeks the, "opening sentence of the worst of all possible novels".
If you are on your travels you may come across: the Brisbane suburb of Lytton on Bulwer Island; the township of Lytton, Quebec; Lytton, British Columbia; and Lytton, Iowa.
While Bulwer-Lytton may be neglected today, several of his novels were made into operas – for instance, the first opera composed in the United States, Leonora by William Henry Fry, is based on his play 'The Lady of Lyons'.
One opera became far more famous than the novel.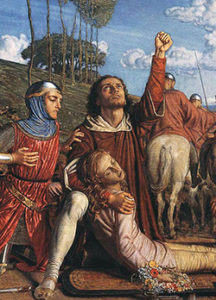 This was 'Rienzi, the Last of the Tribunes' written by Edward in 1835. The story is set in Rome and is based on the life of Rienzi, a medieval hero who succeeds in raising the power of the people. An ungrateful proletariat nevertheless forces Rienzi and a few supporters to make a last stand. The hero's rise and fall ends with Rome in flames – this clearly attracted some later readers.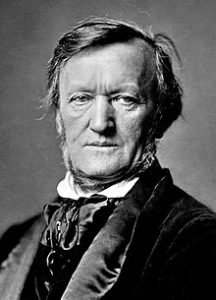 In 1842 the revolutionary German composer, theatre director, polemicist and conductor Richard Wagner (above) took Edward's novel and turned it into an opera- 'Rienzi, der Letzte der Tribunen'. The opera in five acts was first performed in Dresden on October 20 1842, and was the composer's first success.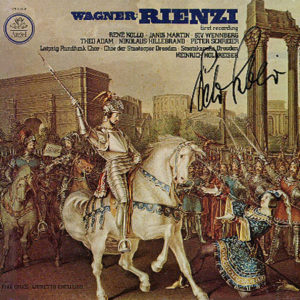 The title is commonly shortened to Rienzi and the opera remained one of Wagner's most successful until the early twentieth century. In Dresden alone, it reached its 100th performance in 1873 and 200th in 1908, and it was regularly performed throughout the nineteenth century in major opera houses throughout Europe and beyond, including those in America and England in 1878/9.
Gustav Mahler called it "the greatest musical drama ever composed" and Franz Liszt wrote his 'Fantasy on Themes from Rienzi' for piano in 1859.
On the other hand, Rienzi had other less agreeable fans.
According to August Kubizec, a boyhood friend of Adolf Hitler, the future Fuehrer was so influenced by seeing Rienzi as a young man in 1906 or 1907 that it triggered his political career. When Kubizek later reminded Hitler of his enthusiastic response to the opera Hitler supposedly replied, "At that hour it all began!" This has been questioned, however, so we can't definitely blame the rise of Nazism on a resident of Warren Road.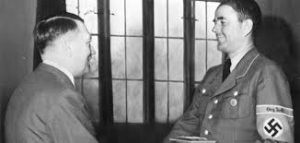 Opera was a bit of a thing for the Nazis. Close ally of Hitler and Nazi Minister of War Production Albert Speer (pictured above with Hitler) claimed that when fellow Nazi Robert Ley advocated using a modern composition to open Party rallies in Nuremberg, he replied. "You know, Ley, it isn't by chance that I have the Party Rallies open with the overture to Rienzi. It's not just a musical question. At the age of twenty-four this man, an innkeeper's son, persuaded the Roman people to drive out the corrupt Senate by reminding them of the magnificent past of the Roman Empire. Listening to this blessed music as a young man in the theatre at Linz, I had the vision that I too must someday succeed in uniting the German Empire and making it great once more."
Though Hitler rejected the proposal, it is known that the Fuhrer admired the opera.
He owned the original manuscript of Rienzi which he had requested and been given as a fiftieth present in 1939. And that manuscript was with Hitler in his Berlin Fuhrerbunker when he shot himself on 30 April 1945. That manuscript was stolen, lost or destroyed by fire in the destruction of the bunker's contents after Hitler's death.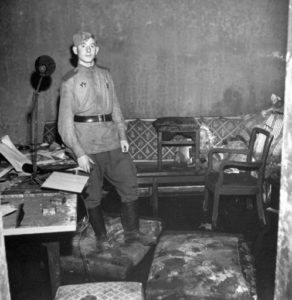 Here's the Orchestra of the University of Music Franz Liszt Weimar playing the Ouverture of Richard Wagner's "Rienzi"
https:
www.youtube.com/watch?v=URIwWtwn6qA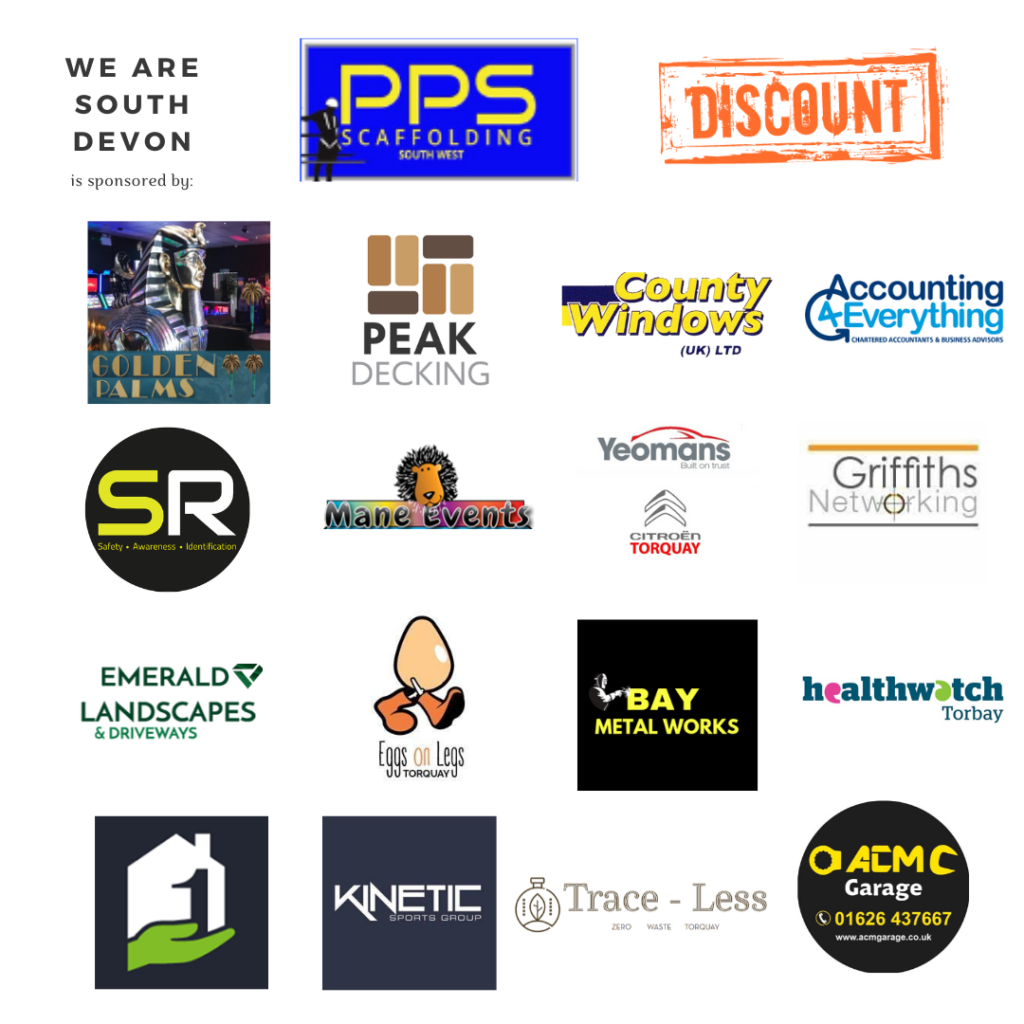 You can join us on our social media pages, follow us on
Facebook
or
Twitter
and keep up to date with whats going on in South Devon. Got a news story, blog or press release that you'd like to share or want to advertise with us?
Contact us