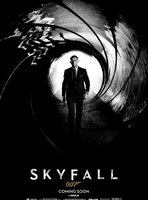 We've often said that no good can come from leaving Torquay. Why leave the Bay when we have it all? Yet, there are those that have to journeyed to lands beyond the Ideford Dip and made a mark on the world.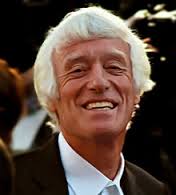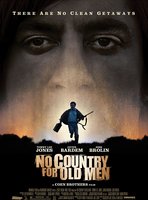 One of these intrepid folk is Roger Deakins. Born in Torquay on May 24 1949 Roger is a cinematographer with a remarkable 75 credits. You will know much of his work.
He attended Torquay Boys Grammar School, and then the Bath School of Art and Design. While in Bath, he was hired to create a photographic documentary of Torquay. After working in Africa, Roger became involved in filming music videos and movies, such as Carl Perkins' Blue Suede Shoes, Van Morrison in Ireland and Sid & Nancy.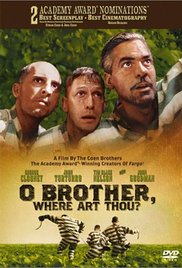 In 1991 Roger began working with the Coen brothers on Barton Fink and has been their principal cinematographer ever since. In 2011 Roger received the American Society of Cinematographers Lifetime Achievement Award.
The list of Roger's achievements is extensive, including: Fargo; The Shawshank Redemption; O Brother Where Art Thou?; No Country for Old Men; Skyfall; The Reader; etc.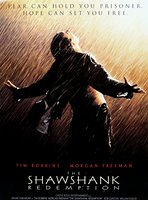 Here's the Siren scene from O Brother Where Art Thou?

…