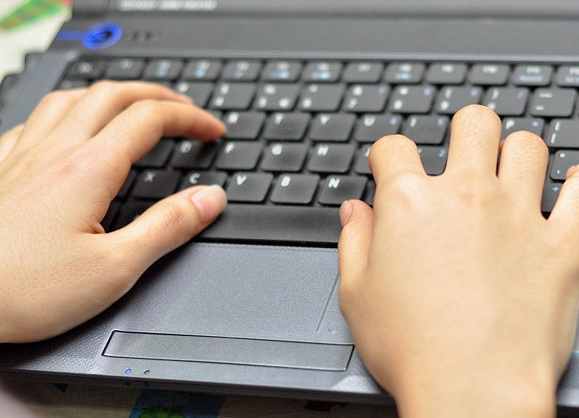 Virtually S@fe Online is a small project that offers practical online safety advice for people in Torbay and aims to keep children safer online.
Virtually S@fe is a project delivered by Devon & Cornwall Police, Hele's Angels, and Safer Communities Torbay, and so far being funded by Torbay Safeguarding Children Board and the Devon & Cornwall Police & Crime Commissioner.
For lots of people the internet is a great place to find things, share stuff, shop, learn and talk to friends but like any environment it's got its risks.
Staying safe in a virtual world can be tricky especially for people who may not feel that confident online.
Inspector Louise Costin from Devon & Cornwall Police said: "Safer Internet Day is a fantastic opportunity to celebrate all the great things about being online. The opportunities the internet gives are endless, but like the physical environment, the online environment has risks."
Chris Forster Neighbourhood Manager at Hele's Angels said: "Just like the offline environment children and young people can be exposed to harmful content and potentially dangerous people when they are using internet enabled devices.
The website offers Information and Advice to keep you and your family safe on line.
Safer Internet Day 2015 is being celebrated globally today, Tuesday 10th February, with the slogan 'Let's create a better internet together'.