Patients in Torbay and South Devon undergoing checks or assessment of their feet are also undergoing vital heart screening as part of a new health care programme.
Torbay and South Devon NHS Foundation Trust's podiatry team is carrying out potentially life-saving tests to see if patients' hearts have an irregular beat.
Irregular heartbeats could possibly indicate serious underlying conditions needing further diagnosis and treatment by a GP. So far the programme has led to 30 patients receiving vital treatment, including one from South Devon who said: "I really believe I might not be alive if it wasn't for the podiatrists."
The screening is part of a national pilot only run at two other centres. Podiatrist Sarah Levio initiated the screening at Newton Abbot Community Hospital after spotting an opportunity to find and support undiagnosed heart patients.
Angela Abbott, Head of Podiatry and Orthotics for the Trust, said: "Podiatrists have long been able to detect irregular heartbeat through the feet by checking pulses, but now we can formally record the evidence digitally and pass it onto GPs for further investigation and possible diagnosis – all as part of a national pilot.
"It is important to get an early diagnosis. You can live with irregular heartbeat for years and be unaware of it, but this indicates there is a possibility of patients having related problems, including the potential for having a stroke."
Angela added: "There is potential for this to become a routine check nationwide for over 65-year-olds because initial findings from the screening show a high occurrence of diagnosed irregular heartbeat (or atrial fibrillation) which can indicate a 50% higher risk of having a stroke if not treated."
Sarah's innovation led to her team being allocated an 'Alive Cor' digital device (courtesy of Bayer and the Academic Health Science Network), to check patients' heartbeat. The digital evidence is passed onto GPs and enabling them to make informed diagnoses.
Susan Dewdney is one patient grateful to the timely detection by the podiatrists at Torbay and South Devon NHS Foundation Trust of an irregular heartbeat. She said: "You certainly don't expect to have something wrong discovered with your heart when you're having your feet checked. It's fantastic. I'm so grateful. I had an ECG at my surgery and they confirmed atrial fibrillation with the potential risk of a stroke, so I was prescribed an anticoagulant to thin my blood. I really believe I might not be alive if it wasn't for the podiatrists."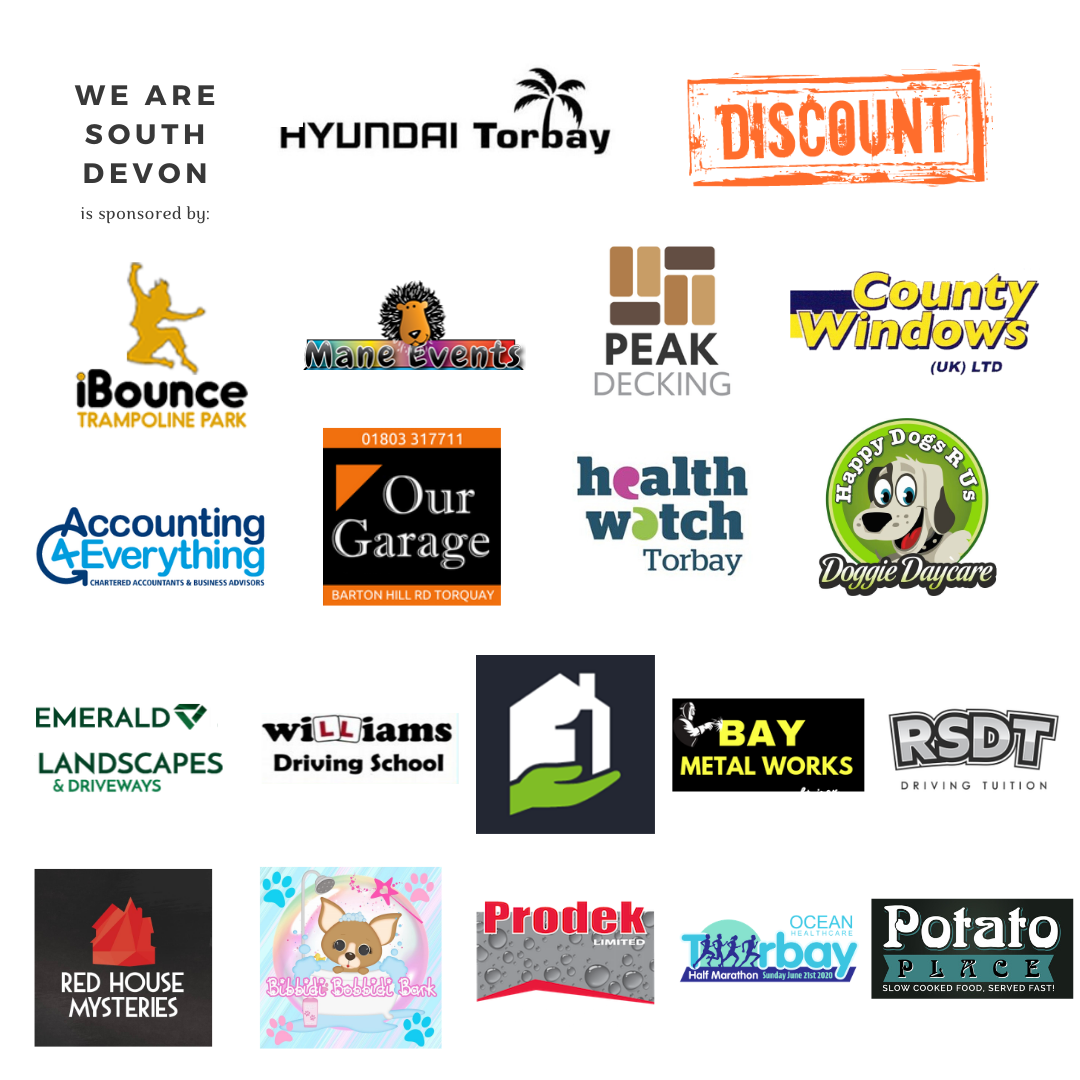 You can join us on our social media pages, follow us on Facebook or Twitter and keep up to date with whats going on in South Devon.
Got a news story, blog or press release that you'd like to share or want to advertise with us? Contact us