Scarlet fever is on the up, it's reported that more than twice the average number of scarlet fever cases have been recorded in England over the past six months.
And there are more and more cases in South Devon..
As I found out today. Fortunately, not because my children have it – I do!
Quite to the amusement of everyone that I've spoken to. Children get concerned looks and sad faces. Adults with a bright red face, pickled with an allover rash, do not get the same empathy.
What is Scarlet fever?
Scarlet fever is also known as scarlatina. It is an infection caused by Streptococcus pyogenes bacteria, which are found on the skin and in the throat.
Symptoms are the same for adults and children. The condition is much more common in children.
So what are the symptoms? Well, I can explain these very well.
Sore throat: Literally the worst I've ever experienced, I can barely swallow. It feels like someone's reached down inside my throat with rusty blades.
Swollen glands: Feels like I've had bricks inserted into my neck.
Fever: So very hot! I've been hallucinating due to my temperature. Pat Phellan has featured heavily in these. I might avoid Corrie for a while.
A rash: Feels like sandpaper. Mine looks like sunburn on my face, some people are lucky enough just to get it on their body.
Swollen tongue: Apparently this is known as 'strawberry tongue', that makes it sound nice. It's not. If it's not your throat stopping you drinking, it's your massive tongue.
Sickness: This is a barrel of fun when your throat feels likes it has closed over.
The doctor I saw today said she'd never seen this in an adult before… But I have since spoken to two adults that have also had Scarlet fever – so be aware, it's not just for kids!
The usual treatment is with antibiotic tablets/liquid (for young children or those having issues swallowing) this should help speed up recovery (I'll let you know) and lower the risk of further complications.
For more information on scarlet fever: https://www.nhs.uk/conditions/scarlet-fever/
Always call your GP if you are concerned. If you cannot get hold of your GP call NHS 111.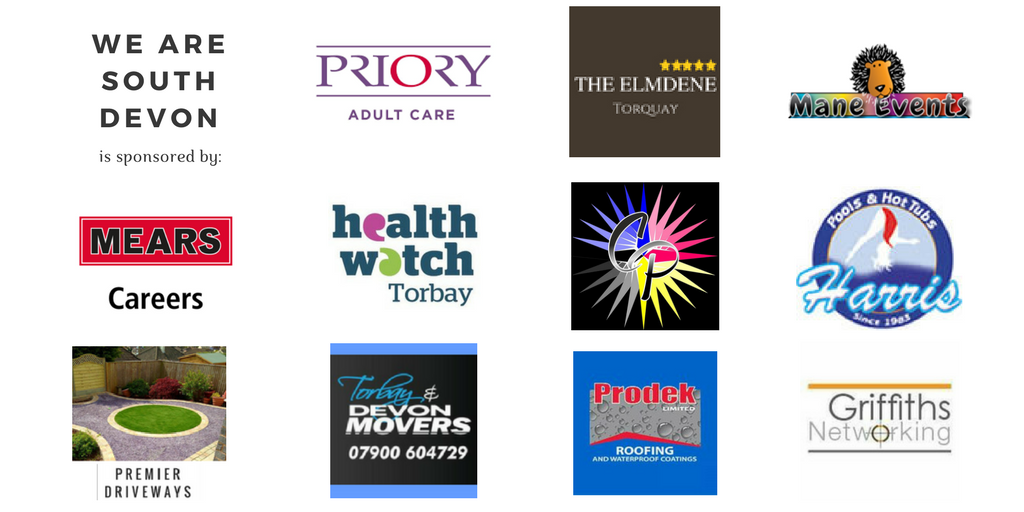 You can join us on our social media pages, follow us on Facebook or Twitter and keep up to date with whats going on in South Devon.
Got a news story, blog or press release that you'd like to share or want to advertise with us? Contact us