As a responsible landlord, owning and managing hundreds of properties, many with multiple rooms and numerous occupants, SDR takes very seriously the need to keep its tenants safe.
One of the biggest threats in a building with multiple occupants is fire. That's why SDR is supporting September's Fire Safety Door Week campaign to alert all our tenants to the need for a zero tolerance attitude to fire safety and the vital protection offered by fire doors.
Helen Hewitt is CEO of the British Woodworking Federation, which founded Fire Door Safety Week. She said: "There were 276 fire-related fatalities in England in 2022, so individual action really is crucial in preventing tragedies.
"In the event of a fire, fire doors play a vital role in helping to hold back the spread of fire and/or smoke. This allows for a safe means of escape for building occupants while enabling the emergency services to enter the building.
"However, they continue to be misused, left propped open or damaged, and these issues frequently go unreported. This needs to change".
VITAL ROLE
Since its launch 10 years ago, Fire Door Safety Week has been crucial in raising awareness and addressing the ongoing misunderstanding of the vital role that fire doors play in keeping building occupants and their possessions safe.
The annual campaign, which this year runs from 25 to 29 September, draws attention to specific issues relating to fire doors such as poor installation and maintenance and calls on building owners, occupants and users to check the operation and condition of their fire doors, and report those that aren't fit for purpose.
It also engages and educates property owners and the whole building industry to help them better understand the correct specification, installation, maintenance and inspection required for fire doors.
The focus of this year's campaign was on the need for education to empower building users to be able to spot common fire door issues – for example when fire doors have been propped open or the door closer has been removed – and give them confidence to report issues to the responsible person. It will also bring to life the importance of the life-saving role that a fire door fulfils and the need for everyone to play a role in reporting these issues.
URGENTLY
SDR Chief Executive Christine Candlish said: "Fire safety is one of the most important aspects of designing and maintaining buildings where people live – especially those with multiple-occupancy, as we have in some of our units.
"So we're encouraging all our tenants to check out the advice in the Fire Door Safety Week campaign and to report urgently any cases of faulty or open fire doors".
Helen Hewitt added: "New research commissioned by the BWF identifies common misconceptions over fire door maintenance, inspection and reporting. To address the gaps in knowledge highlighted in the research, we'll be hosting a series of webinars to provide guidance on best practice or fire doors specification, installation and maintenance.
"Through this year's Fire Door Safety Week campaign, we aim to ensure everyone can play their part in being able to recognise and report issues that, if corrected, might make the difference in saving peoples' lives".
For more information on the BWF's fire door training and events, visit: https://www.firedoorsafetyweek.co.uk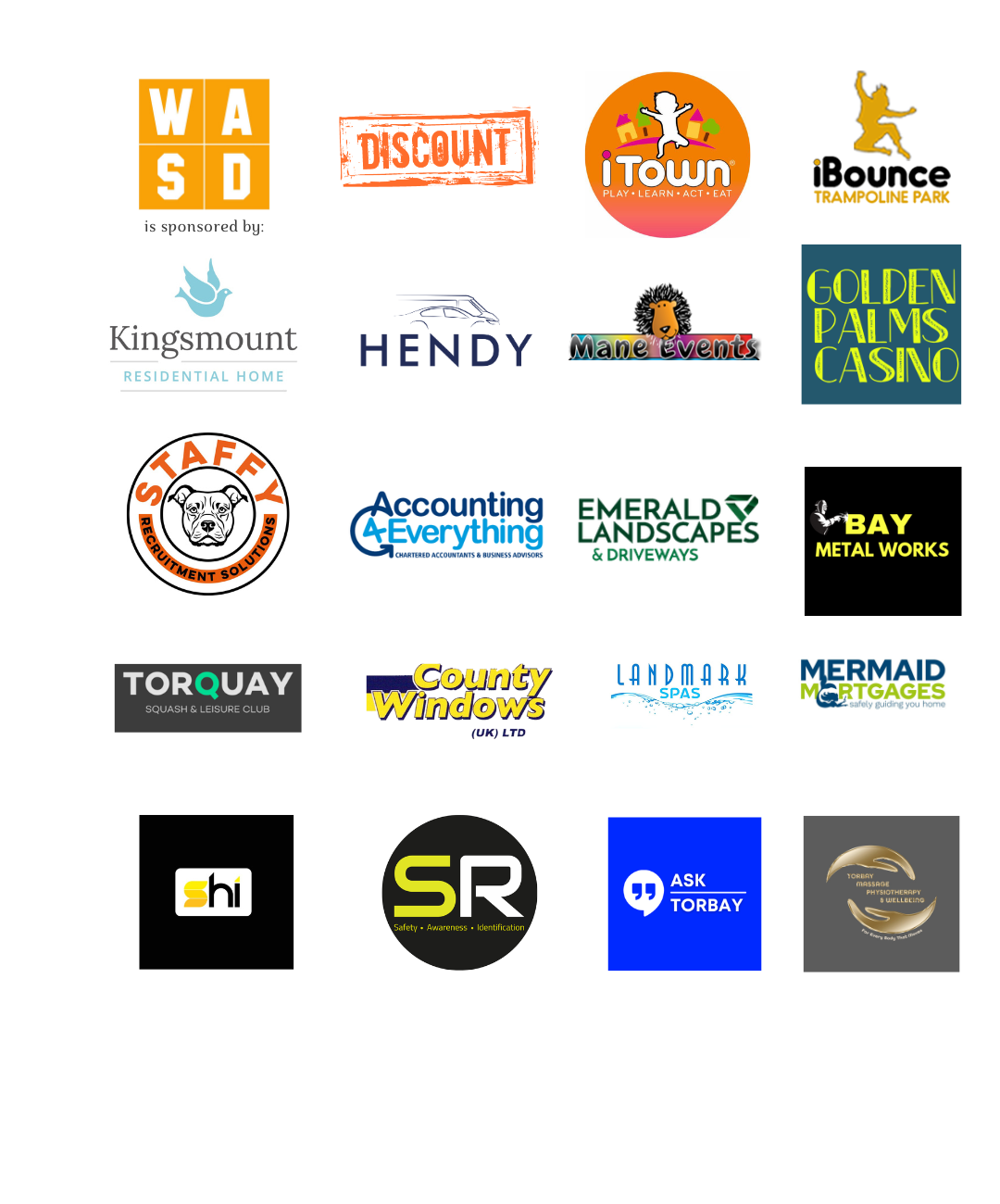 You can join us on our social media pages, follow us on Facebook or Twitter and keep up to date with whats going on in South Devon.
Got a news story, blog or press release that you'd like to share or want to advertise with us? Contact us