A Paignton woman whose sight was saved by specialist Specsavers staff is now urging people to get their eyes tested.
Liz Knight visited the Paignton store for a routine eye test and, using the latest hospital-quality OCT (optical coherence tomography) machine, staff found that she had early signs of developing glaucoma.
With World Glaucoma Week approaching (8-14 March), opticians are warning that the condition can creep up on people without any signs or symptoms. For many people, glaucoma is caused by a painless rise in pressure inside the eye.
This rise in pressure can cause gradual but irreversible damage to nerve fibres and may lead to loss of vision if left untreated. However, there are treatment options for glaucoma, and the earlier it's picked up the better.
Liz, 57, says: "As with everyone else, my sight means the world to me. I want to be able to see my grandchildren and stepgrandchildren grow up to have children of their own.
"I'm really grateful to Specsavers for spotting my glaucoma so early and saving my sight for years to come."
When Specsavers diagnosed Liz's condition, she was referred by to Torbay Hospital, where they prescribed her eye drops.
She adds: "I didn't think the pressure in my eye was that high and I hadn't noticed any loss of vision. But following my eye test and a more detailed examination using OCT, they found the damage to the optic nerve.
"They found that there's slight sight loss in one eye, but the drops I've been given are working, so any further damage should be limited. I've always gone for regular eye tests, so when they told me what they had found it was a shock – but I'm so glad they found it. They saved my sight.
"The hospital said they were impressed it was found so early, and finding it early means people like me have the best possible outcomes. It could easily have been left unnoticed for five years, by which time the damage would've been too great.
"I'm telling everyone I know to just go and have an eye test. Not only can it save your sight, it can even save your life in some cases because they can find lots of other conditions."
There are an estimated 33,100 people in Devon living with sight loss. Glaucoma often referred to as the silent thief of sight due to its gradual onset, is the third-largest cause of blindness.
The condition can affect anyone, but research shows that men are 16% more likely to lose their sight than women with the condition because they do not generally seek medical help as quickly as women.
Specsavers stores across South Devon have invested in hospital-quality OCT machines The scan only takes a few seconds, allowing an optician to look deeper into the eyes than ever before. It can help to detect glaucoma up to four years in advance.
Winnie Maina, the ophthalmic director at Paignton Specsavers, says: "Success stories like Liz's are wonderful and she is a perfect example of how keeping up with routine eye tests can save your sight.
"Everyone's sight is precious. An eye test every two years should also be on everyone's to-do list as it can, quite literally, save your sight."
The optometrists at Specsavers Paignton have accreditations in glaucoma and minor eye conditions (MECs). It means the store can offer eye health services to help manage a number of eye conditions allowing more people to be treated in-store rather than having to go to their GP or hospital. Anyone experiencing symptoms such as pain, redness or flashes of light in their vision can access these services.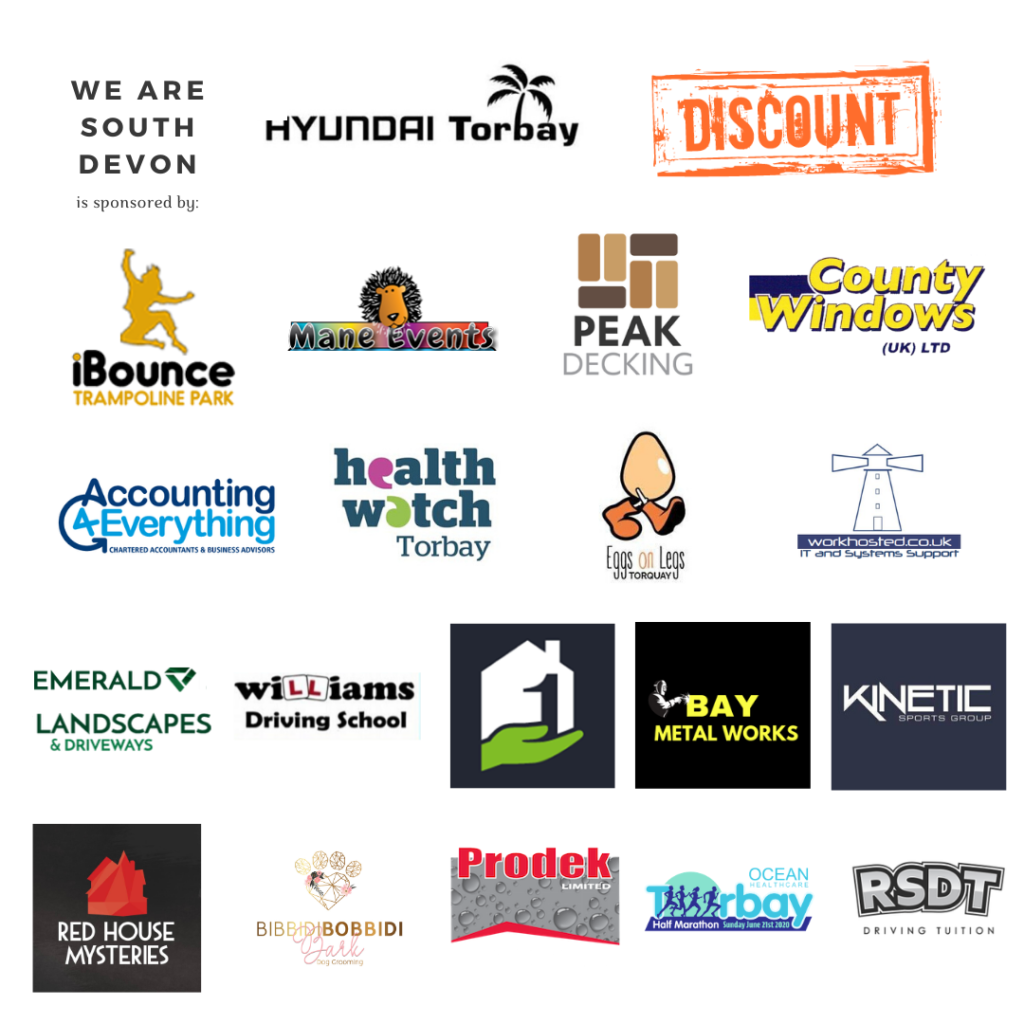 You can join us on our social media pages, follow us on Facebook or Twitter and keep up to date with whats going on in South Devon.
Got a news story, blog or press release that you'd like to share or want to advertise with us? Contact us