South Devon opticians are reminding people about the eye-health services they provide on behalf of the NHS which can save unnecessary trips to the GP or hospital Emergency Department.
High street optometrists form part of primary care by being the first point of contact for a range of sudden onset eye conditions or concerns, in the same way that GPs cover broader aspects of health.
Staff at the Specsavers stores in South Devon can detect and manage a huge range of eye conditions, including red eye, dry eye and floaters in the vision. Help with more complex conditions will be discussed on a case-by-case basis.
Winnie Maina, joint director at the Specsavers Paignton and Totnes stores, says community opticians play a key role in alleviating the burden on NHS staff, to enable them to remain focussed on where they are needed the most.
She adds: 'Regular eye tests with your optician, at least once every two years, are vital to keep on top of your overall eye health and to detect signs of any serious conditions earlier when they are more treatable. But aside of maintaining that good eye care routine, minor eye issues such as conjunctivitis or dry eye, can crop up at any time.
'Our message is clear – if your eyes aren't feeling right, an optician should always be your first port of call. Don't just assume you need to go to your hospital or GP, especially at this time when the NHS is under unprecedented pressure.
'At Specsavers, patients benefit from quick access to appointments at convenient times and locations, with same-day availability for conditions that need urgent intervention. If further care is needed beyond the opticians, swift referrals will be made.'
Where services are provided on behalf of the NHS, there is no cost to the customer. Appointments can be booked at short notice, with availability seven days a week.
Anyone experiencing pain, discomfort, redness, sudden changes or flashes of light in their vision, among other symptoms, is encouraged to contact their opticians in the first instance.
Giles Edmonds, Specsavers' Clinical Services Director, adds: 'Primary care optometry remains the frontline for people with urgent eyecare needs. Optometrists in community practice are experts in caring for patients with minor eye conditions.
'For more complex conditions, optometrists specialising in independent prescribing are equipped to treat patients who would normally be seen in hospital-based Eye Casualty.
'The expertise already exists within optometry to relieve pressure on our NHS hospitals and GPs by managing patients in the community. Specsavers is proud to play our part in caring for the nation's eye health and supporting the NHS.'
Staff at the Specsavers Paignton and Totnes stores can check and manage the following conditions:
Dry eye: Eyes may be red, swollen and irritated.
Red eye: This may be a sign of conjunctivitis or a burst blood vessel.
Watery eye: Vision may be blurred, eyelids may be sore, and eyes can be sticky.
Conjunctivitis: Bloodshot and gritty-feeling eyes and sticky lashes.
Burst blood vessel: A bright red eye, caused by a burst blood vessel. If your red eye is painful, you should contact your optician, GP or NHS 111 immediately.
Care for more serious conditions
Many Specsavers stores can also help patients to manage more complex eye conditions, such as pre- and post-cataract surgery care, diabetic retinopathy, glaucoma monitoring and iritis.
These conditions are all treatable if detected early, so it is essential to have regular eye tests, every two years unless advised to have them more frequently.
Contact your local Specsavers store to see which NHS services are available.
For more local news scroll down or click here.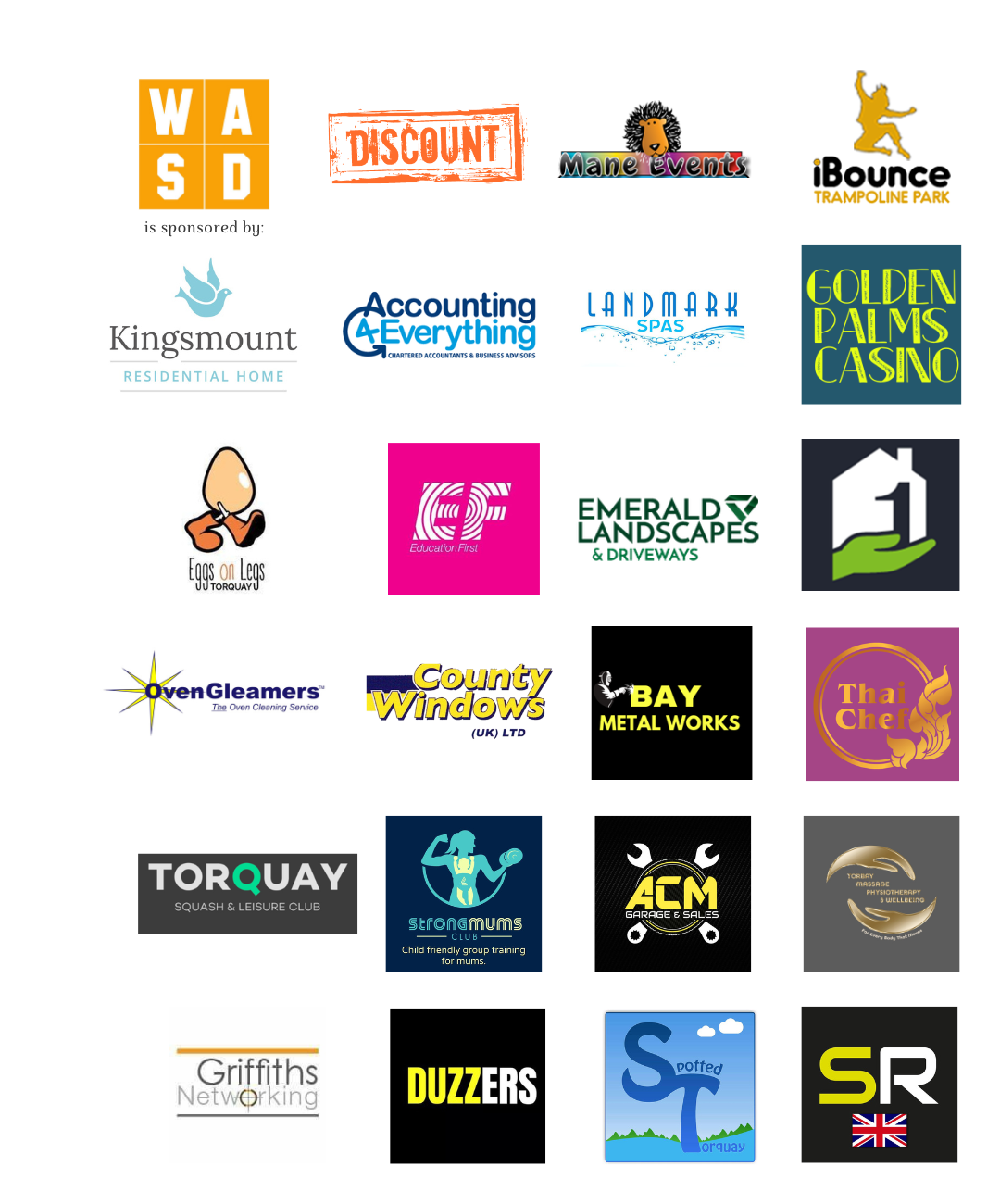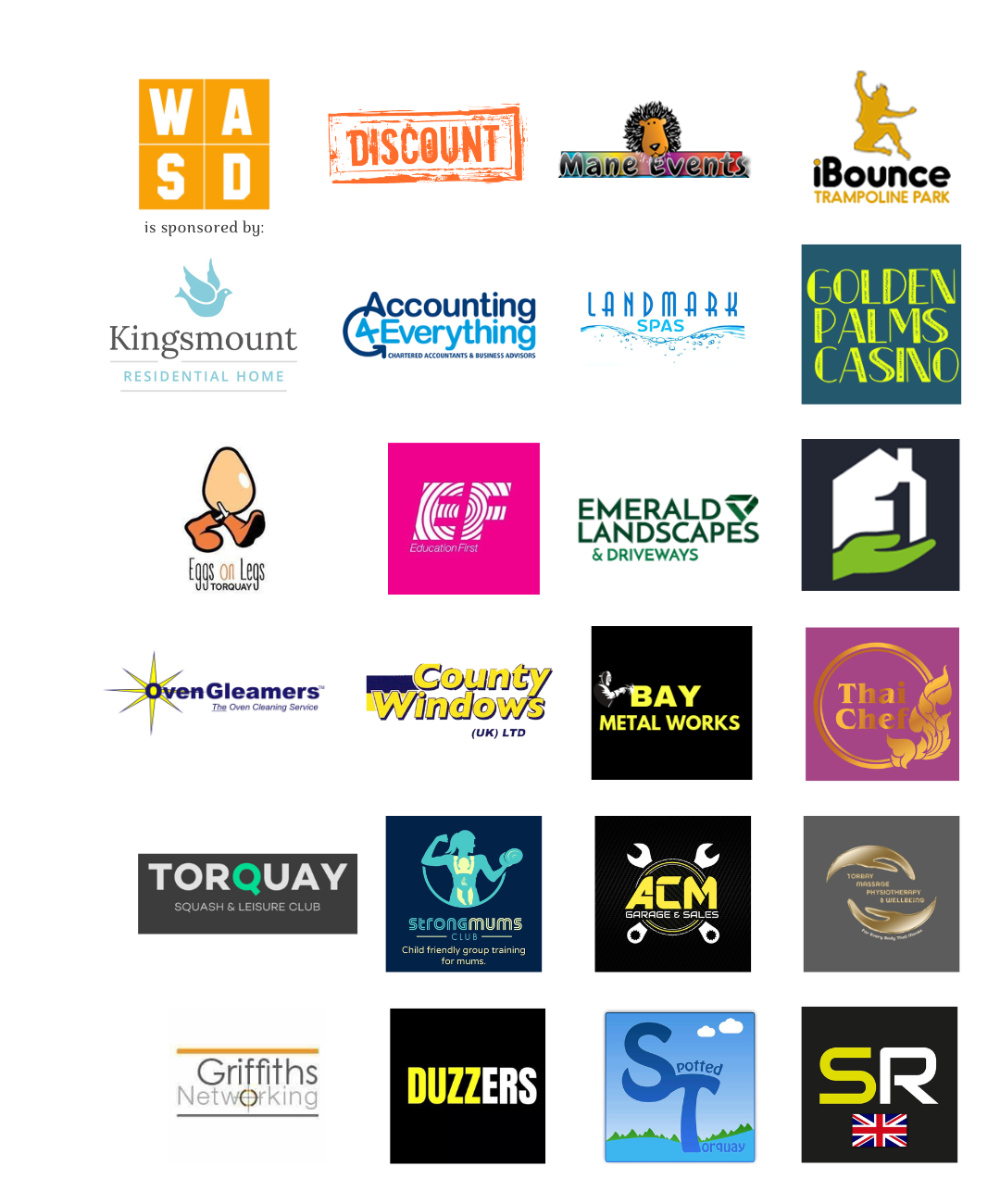 You can join us on our social media pages, follow us on Facebook or Twitter and keep up to date with whats going on in South Devon.
Got a news story, blog or press release that you'd like to share or want to advertise with us? Contact us