Devon-based Apex Race Centre, the South West's premier and only immersive virtual motorsport experience, is readying itself for a new season of leisure experiences and corporate events, following over £100,000 of investment in cutting-edge technology commonly used by professional race drivers to prepare for the season ahead.
The four interactive race simulator pods are linked to provide real-time competitive racing between drivers. There are over 80 different cars to choose from including entry level hatchbacks, British Touring Cars, GT Series, Le Mans Prototype, Formula 1, and Grand Touring Endurance models. Each can be raced on a choice of 100 different racetracks, every one pin-point accurate down to the last centimetre.
Budding racing drivers can experience everything from a spin in a British Touring Car Championship Honda Civic at Castle Combe, through to an adrenaline pumping ride in a Porsche 911 RSR tearing around the iconic Nurburgring in Germany. Drivers can even have the full Formula 1 experience driving either a classic or modern F1 car in a qualifying, or full race-day environment.
The state-of-the-art hardware delivers high-torque, ultra-realistic resistance through the steering wheel and foot pedals, as well as instant feedback through the race seats, providing the sensation of contact with the track. 180-degree immersive screens allow you to see your rivals and the road either side, while rear view and side mirror vision means you can spot your rivals attempting to pass or disappearing into the distance! Live chat via driver headsets allows you to speak to other competitors during the race, giving an added element of competitive edge.
Importantly, for aspiring racing drivers, the entry level for the Apex Race Centre's racing simulators is just £15 per person, which includes a driver briefing and 15+ minutes of racing. This compares very favourably with the cost of a race day at one of the South West's circuits, ranging from £100 to £500 for just a handful of laps, weather dependent! Two 15-minute sessions at Apex Race Centre costs £28, while three 15-minutes sessions are £40. Special packages and offers are also available. This makes virtual race-day experiences accessible for all, and great fun too.
Oli North, Apex Race Centre Manager, said: "We're really excited to bring this incredible and unique experience to the South West. As one of the few virtual motorsport race centres in the UK, we're finding word of mouth is spreading very quickly.
"Already, two time Le Mans winner, Harry Tincknell – who took part in the Le Mans 24 Hour race in France on the weekend of 10th and 11th June – has visited us. We're expecting it to be an exciting and very busy first summer!"
Devon-based Amy Riley, who last year won the UK Formula Woman Series and went on to drive a McLaren GT4 in the national GT Cup Championship, commented: "The race pods at the Apex Race Centre are incredibly realistic and give even seasoned competitive racing drivers a level of reality that few will ever have the opportunity to experience.
"It's a great way to build up virtual track time and familiarity with circuits, which helps when it comes to a full-on track-day. I'll be using it to prepare for my upcoming season competing in the national 750 Motor Club championship driving a race prepared, Network Planning Solutions sponsored Lotus Elise.
"Safe, and significantly cheaper than a season of entry level competitive motorsport racing, which can cost upwards of £25,000, it's a great way to get a feel for circuits and what driving performance race cars is really like. If you love it, it could be the start of something big, or just a great experience with friends, family and colleagues; one that anyone can afford."
Available for friends and family, corporate days, team building and networking events, the Apex Race Centre venue is conveniently located just off the M5 between Cullompton and Willand.
Situated within Re:Fuel, also home to The Steamer Coffee House & Kitchen, drivers can look forward to locally-sourced food and drink, including award-winning local coffee. The large, open plan dining and seating venue is comfy, has Wi-Fi, and makes for a great place to wait 'in the pits', before racing. Team and party packages with food and drink are available on request.
To book a race time and date visit www.apexracecentre.co.uk/book-now. Multiple sessions are available to choose from, ranging from beginner to seasoned racer sessions.
For more detail, visit www.apexracecentre.co.uk
For more local news, scroll down or click here.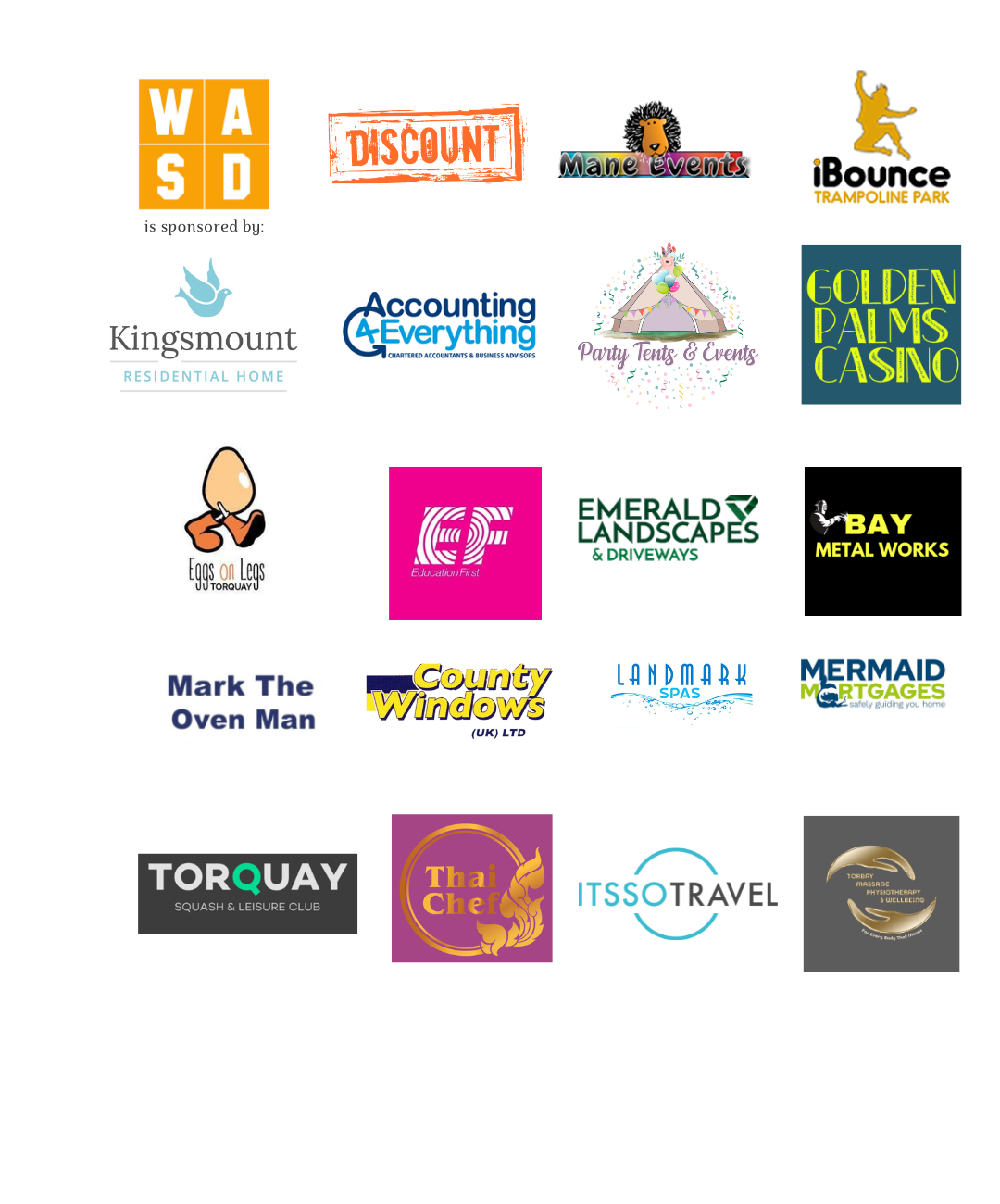 You can join us on our social media pages, follow us on Facebook or Twitter and keep up to date with whats going on in South Devon.
Got a news story, blog or press release that you'd like to share or want to advertise with us? Contact us