By 2035 the UK population is forecast to grow to 72 million, with twice as many people aged 85 and over. This will bring additional demand for quality end-of-life care, which hospices and healthcare services nationwide will have to meet.
In south Devon, Rowcroft Hospice is exploring new ways to meet this demand as part of its strategic plan is to extend its care. The 'outstanding' rated hospice is working in partnership with other healthcare organisations to provide improved services for patients living with non-cancer related illnesses.
Heart failure is the number one cause for people over 65 to be hospitalised. Almost one million people have the debilitating and unpredictable life-limiting condition in the UK.
Rowcroft Hospice have released the results of an 18-month partnership project exploring how patients with end-stage heart failure can be better supported with improved end-of-life care. The ground-breaking project resulted in:
· The formation of a new Supportive & Palliative Care in Heart Failure Multi-Disciplinary team for South Devon
· New ways to identify heart failure patients requiring end-of-life care and to refer them to specialist, expert hospice care
· Improved collaboration between hospital Heart Failure teams and Rowcroft's specialist palliative care providers
· Enhanced training enabling hospice nurses to manage symptoms specific to heart failure
· Training on palliative and end-of-life care for staff at Torbay Hospital
· Improved information for patients and families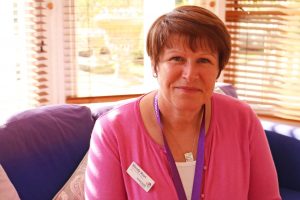 Since the project started, the number of heart failure patients being referred to Rowcroft Hospice has more than doubled, marking a clear improvement in end-stage care for patients in south Devon.
The project was funded by St James's Place Charitable Foundation and brought together healthcare professionals from Rowcroft Hospice and
Torbay Hospital with the aim of ensuring access to specialist care for people with end-stage heart failure.
Project lead and palliative care specialist, Wendy Sturt, said:
"Across the board, staff at Torbay Hospital and Rowcroft Hospice were clear that all patients and their families should benefit from expert hospice and supportive care services.
"It's vital that hospice and hospital teams work together to support patients. The most powerful outcome of this project has been a greater understanding of each other's roles in patient care, and this will enable patients to receive the specialist care they need, when they need it, vastly improving their quality of life and the support services available to their families. The partnerships developed as part of the project will continue to improve heart failure patient's access to expert hospice care at Rowcroft."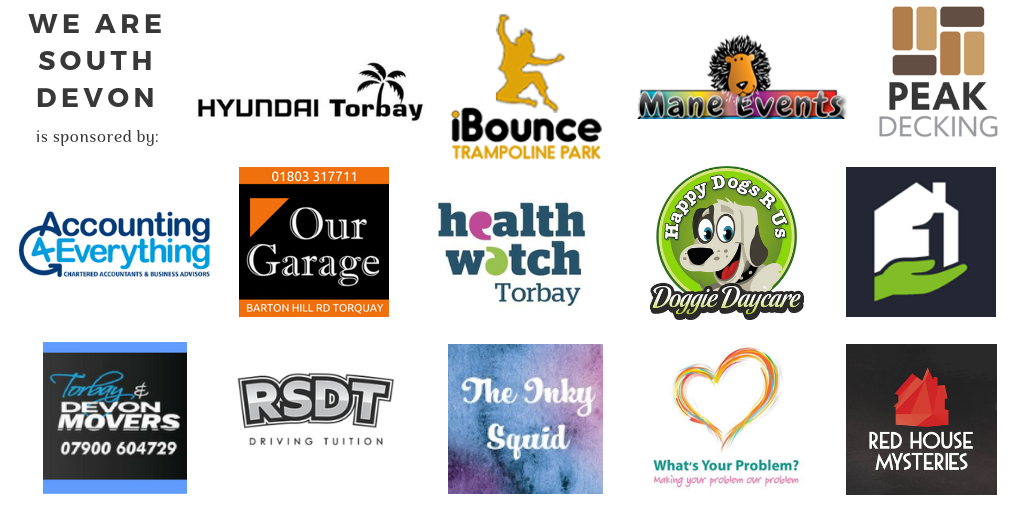 You can join us on our social media pages, follow us on Facebook or Twitter and keep up to date with whats going on in South Devon.
Got a news story, blog or press release that you'd like to share or want to advertise with us? Contact us