The contributions of specialty, specialist and associate specialist (SAS) doctors at Torbay and South Devon NHS Foundation Trust have been recognised in the organisation's first ever dedicated SAS doctors' awards.
People were invited to nominate a SAS doctor who they felt had gone over and above to provide better health and care. The nominees were invited to attend an awards ceremony that took place at The Imperial Hotel in Torquay on Thursday 12 October 2023.
They enjoyed an awards presentation as attendees heard the stories behind why winners were nominated, followed by dinner. The ceremony took place during the national SAS Week 2023.
The ceremony saw five categories awarded as well as an overall doctor of the year award.
Congratulations to the 2023 winners;
-Learning, research and development: Shyam Singham
-Patient safety and quality improvement: Atanu Sengupta
-Making a difference (leadership and management): Sony Augustine
-Innovation and service development: Karina McKearney
-Respect, teaching and training: Simon Barnes
-SAS doctor of the year: Simon Barnes
-Special commendations: Maree Wright and Louise Webster
The SAS doctor of the year award winner will also be put forward as a finalist in the Chair's Special Award category of the Our People Awards; Torbay and South Devon's all staff recognition awards.
The awards were made possible thanks to funding by NHS England for SAS doctors' wellbeing and development. They recognise and celebrate the excellent contributions SAS doctors make to Torbay and South Devon's NHS.
The event was organised by SAS doctors, colleagues who support this staff group and medical education teams, led by Dr Niki Burke, Associate Specialist in Emergency Medicine and SAS tutor and advocate. Niki's passion and commitment for supporting her colleagues and the profession more widely made the awards and event possible.
Dr Kate Lissett, Interim Medical Director at Torbay and South Devon NHS Foundation Trust, said: "The SAS doctors awards have been a fantastic opportunity for us to celebrate colleagues that play an essential role in the care and support we provide.
"Our local communities benefit from their expert knowledge and care across a range of specialties and departments. We are committed to providing better health and care for all, and it has been inspiring to hear about the difference our SAS doctors make to people's lives and the support they provide colleagues.
"A special thank you must go to Dr Niki Burke who has been instrumental in not only this awards scheme but in championing the profession and supporting our SAS colleagues to develop and take on new opportunities."
Dr Niki Burke said: "It has been a privilege to be part of the team to complete this landmark piece of work, to raise the visibility and to enhance the wellbeing of speciality doctors, specialists and associate specialists at Torbay and South Devon. The atmosphere around the awards and the sheer excitement around the celebration event alone are evidence the project is having a remarkable effect.
"The judges were truly humbled reading through the nominations. I feel genuinely honoured to be working with such talented clinicians, teachers and leaders in our SAS community. The support I have had in establishing the awards and completing the first round has been immense. If I was to thank all the individuals concerned it would be a small novel; however, special thanks need to go to our communications team and the team in medical education!
"This feels like advocacy for SAS doctors in the truest form. Again, Torbay and South Devon has stood out in front with best practice for SAS employment and wellbeing, including being mentioned in NHS Employers' SAS week dispatches as an example of best practice."
SAS doctor refers to specialty doctors and specialist grade doctors with at least four years of postgraduate training, two of which are in a relevant specialty.
The role provides an alternative to becoming a consultant or GP with a focus on providing direct patient care as well as educational, research, development and leadership opportunities.
They are a staff group with a range of skills, experience and specialties and are an essential part of the medical workforce.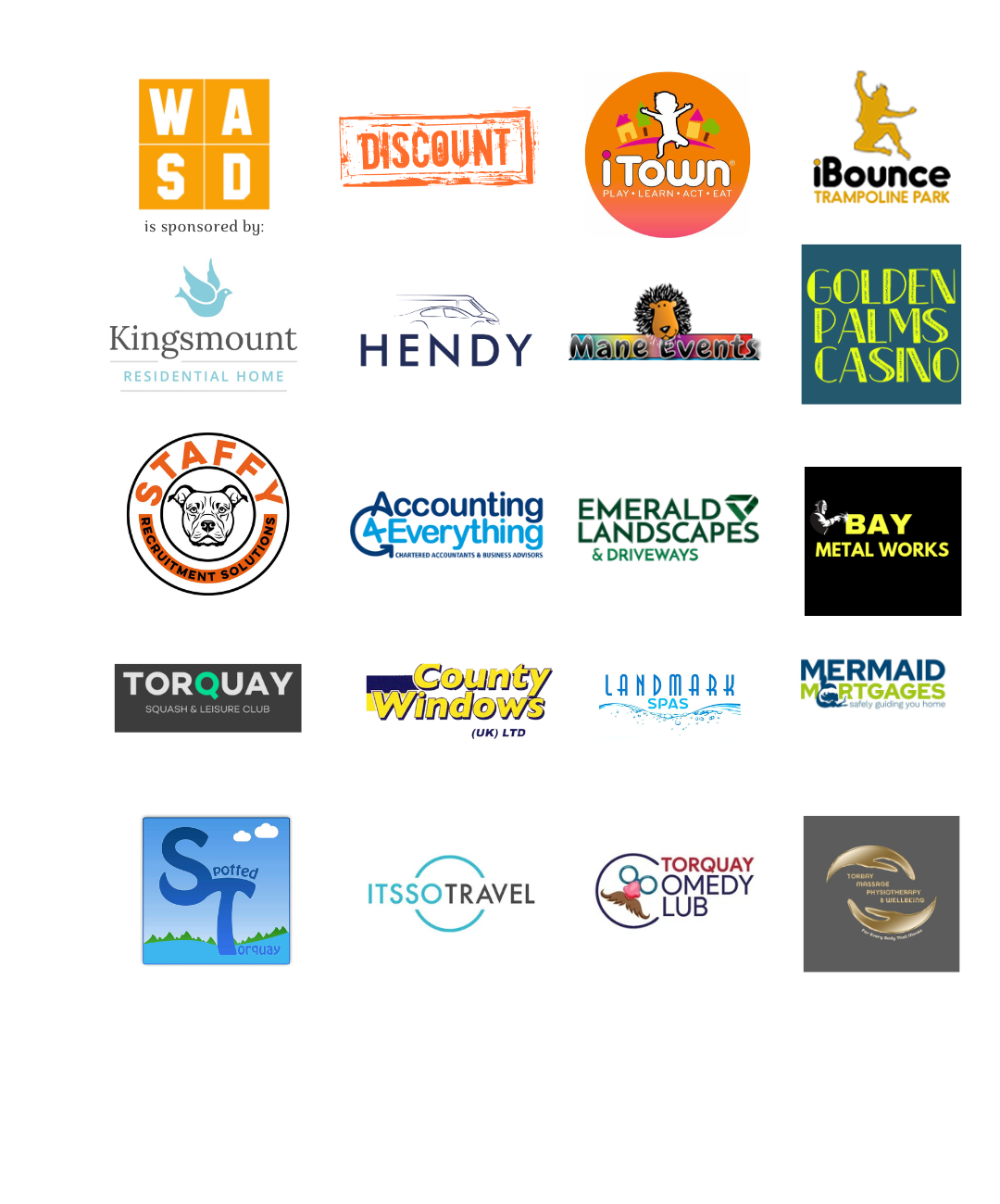 You can join us on our social media pages, follow us on Facebook or Twitter and keep up to date with whats going on in South Devon.
Got a news story, blog or press release that you'd like to share or want to advertise with us? Contact us