The effects of cancer on the lives of loved ones has inspired a Torquay Specsavers store to raise much-needed funds to aid medical research and care for those affected.
In the past five years, staff at the Willows store have lost colleagues to the disease, as well as seen others endure breast cancer, and they have been inspired to do everything they can to raise money for technological advancement in treatments.
They also have an ongoing campaign to collect funds for the Torquay-based Rowcroft Hospice, which cares for those with a terminal illness.
Simon Simmonds, the store's ophthalmic director, says: 'Following the death of my retail partner in December 2014 in Rowcroft from cancer, this cause has been close to everyone here at the store.
'My wife, Sophie, died from bowel cancer in July 2015, and my new retail director, Gordon Graham, had a family member affected by breast cancer in 2017, as well as the mother of one of our optometrists being affected in 2018.
'And this isn't unusual. Everyone knows somebody whose life has been affected by cancer.
'So, as the store has had to pull together during this time, I have tried to be positive and support the local hospice, as well as fundraise for medical research and technological advancement in treatments to further help those close to us if affected in the future.'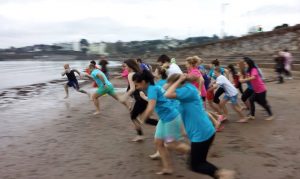 The store has so far raised more than £15,000, and staff are showing no signs of slowing down. They are kicking off events for 2019 this Saturday with their annual Run into the Sea.
It takes place at 8am on Torre Abbey Sands, with the teams of both Torquay Specsavers and Willows Specsavers charging fearlessly down the beach and into the water.
The following week will involve store activities such as cake bake-offs, fancy dress, glasses MOT donations, bands playing music, and raffles, with customers having the chance to win a pair of designer glasses, among other things.
On 23 June, some sponsored staff will be competing in the Torbay Half Marathon, and on 4 August Simon will be taking part in the 100-mile Ride London 100, finishing outside Buckingham Palace.
Simon says: 'We are healthcare providers for our community, and we like to support our community. We have raised a lot of money for Rowcroft in recent years, and this year we are having a charity week to kick off our campaign with a target of £1,000. We are also looking to support Cancer Research UK as we look to help fund research and technological advancement to treatments for cancer, which can affect anyone of us at any time.
Please come and see us this week. We have a lot of fun activities planned and are also planning a fantastic raffle, with the opportunity of winning a pair of our latest designer glasses for just £5.'
You can visit the store is situated behind the check-outs at the Sainsbury's Willows store, or call 01803 213833.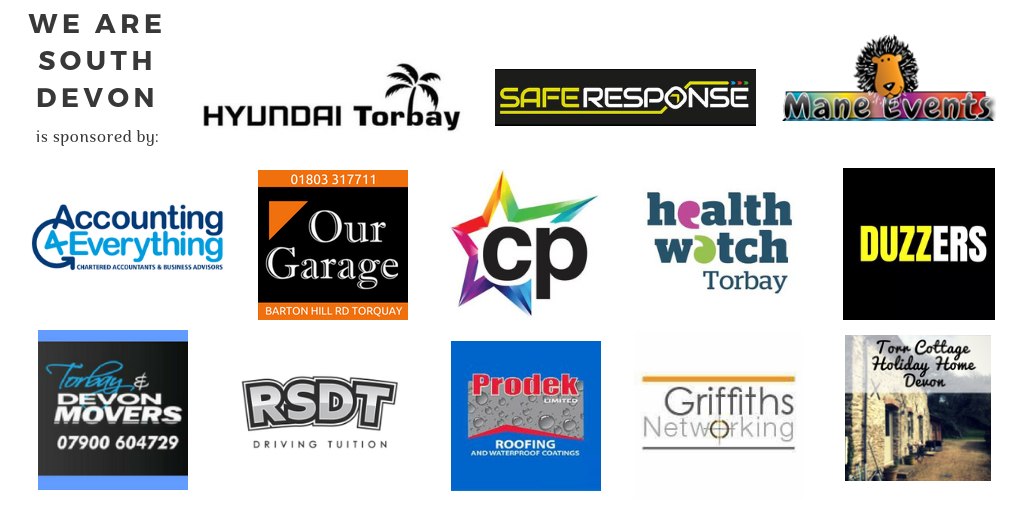 You can join us on our social media pages, follow us on Facebook or Twitter and keep up to date with whats going on in South Devon.
Got a news story, blog or press release that you'd like to share or want to advertise with us? Contact us