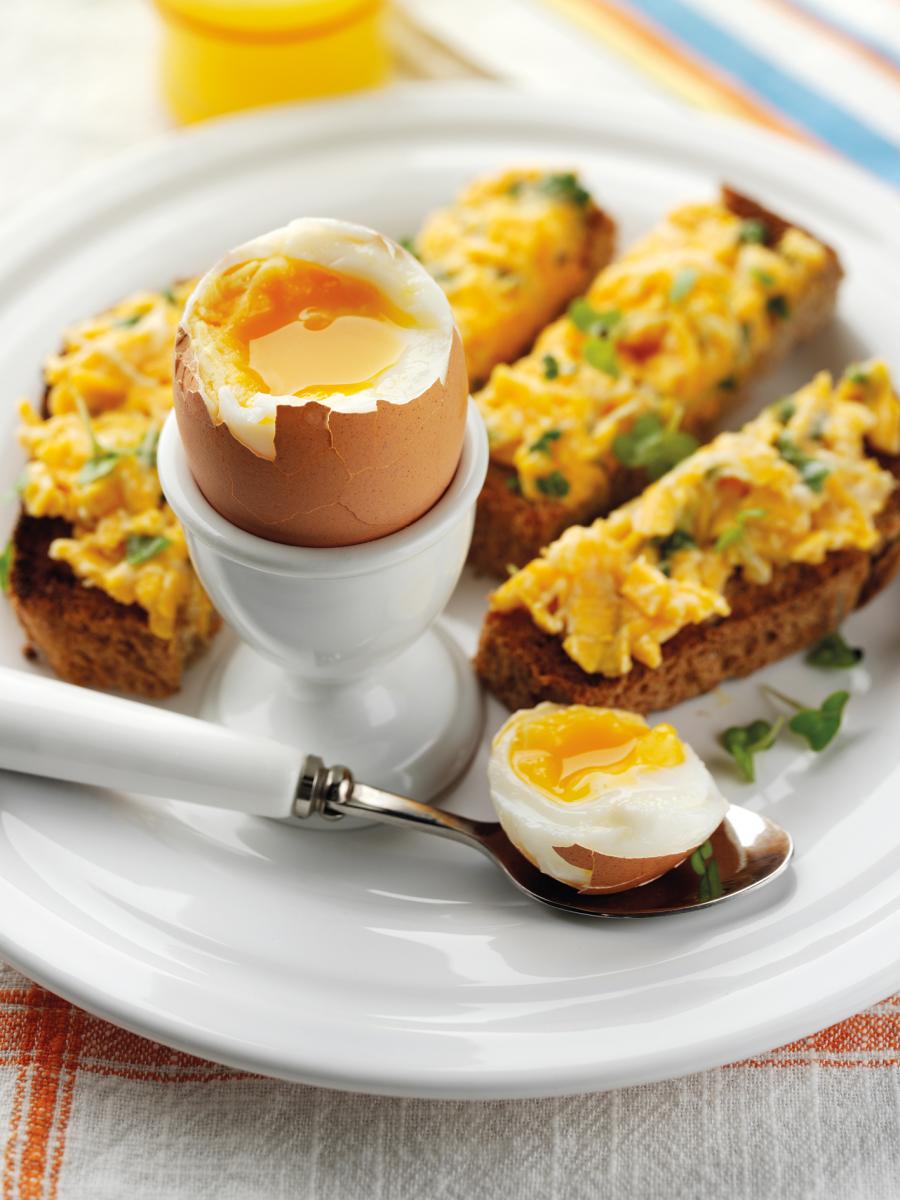 National Breakfast Week – yes that's right – even 'breakfast' has its own week! And here at We Are South Devon we want to know how you start your day!
Since launching in 2000, the Breakfast week campaign, run by the HGCA, grows bigger every year. Last year, hundreds of events and promotions nationwide generated widespread media coverage in national, consumer, broadcast, regional and online press helping to raise awareness of the importance of breakfast.
Fronted by TV chef Phil Vickery,  who shares his breakfast recipes and top tips for the morning meal, this year's campaign is set to be the biggest yet.
The campaign aims to highlight how breakfast can benefit you and your family and help to make you healthier & happier. It also recognises that breakfast eaters tend to be slimmer and have more energy.
This is also a great promotional opportunity for local businesses who grow, process or serve breakfast products – use the week as a vehicle for your own activity and promote breakfast in any way you choose!
And for the people of South Devon – why not send us in your tips – and photos of your breakfast this week – and lets see how the region really does start the day!